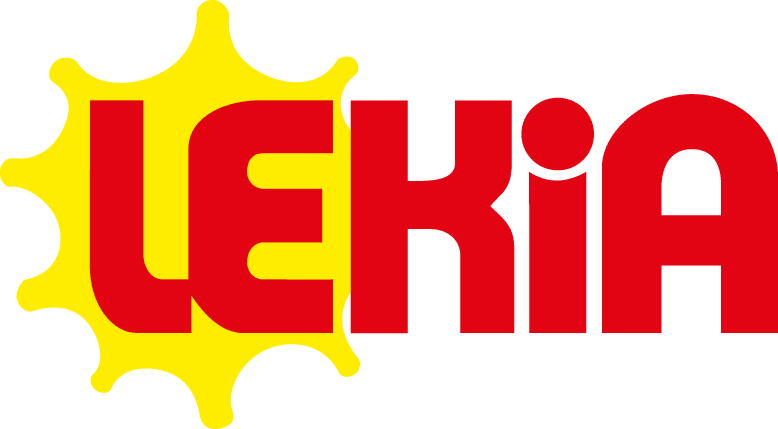 A Magical world
The assignment was to create the design, user experience and visuell concept for Lekias online store which led to rebranding the whole company. With over 100 stores in Skandinavia Lekia needed something that kept the company together that could be applied to fysical stores, products, advertisment. They needed a Lekia world, a dreamland that worked for the youngest but not to childish for older kids. It started with a site top.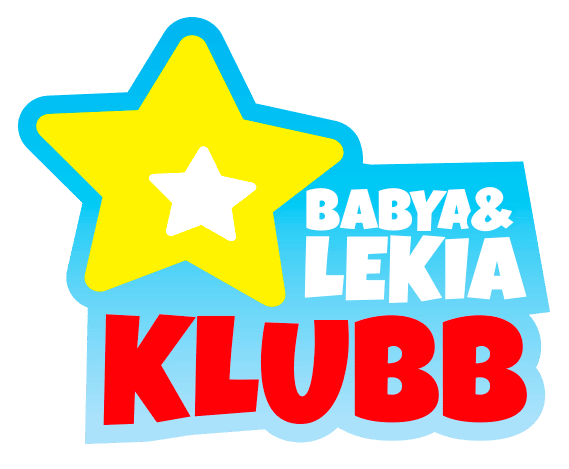 FROM LEKIA
E-COMMERCE TO …
The graphical concept works so good that Lekia decided to implement it in all physical stores as well. So whenever you visit a Lekia store you will have that same playful experience and this started the full rebranding of Lekia Stores.
sketch to REALITY
With loads of wireframes, graphical sketches, interactive sequences of events a site comes to life and is launched. From the launch in 2018 the site has evolved with the physical stores and vice versa. Go shopping at the largest online store for toys in Scandinavia.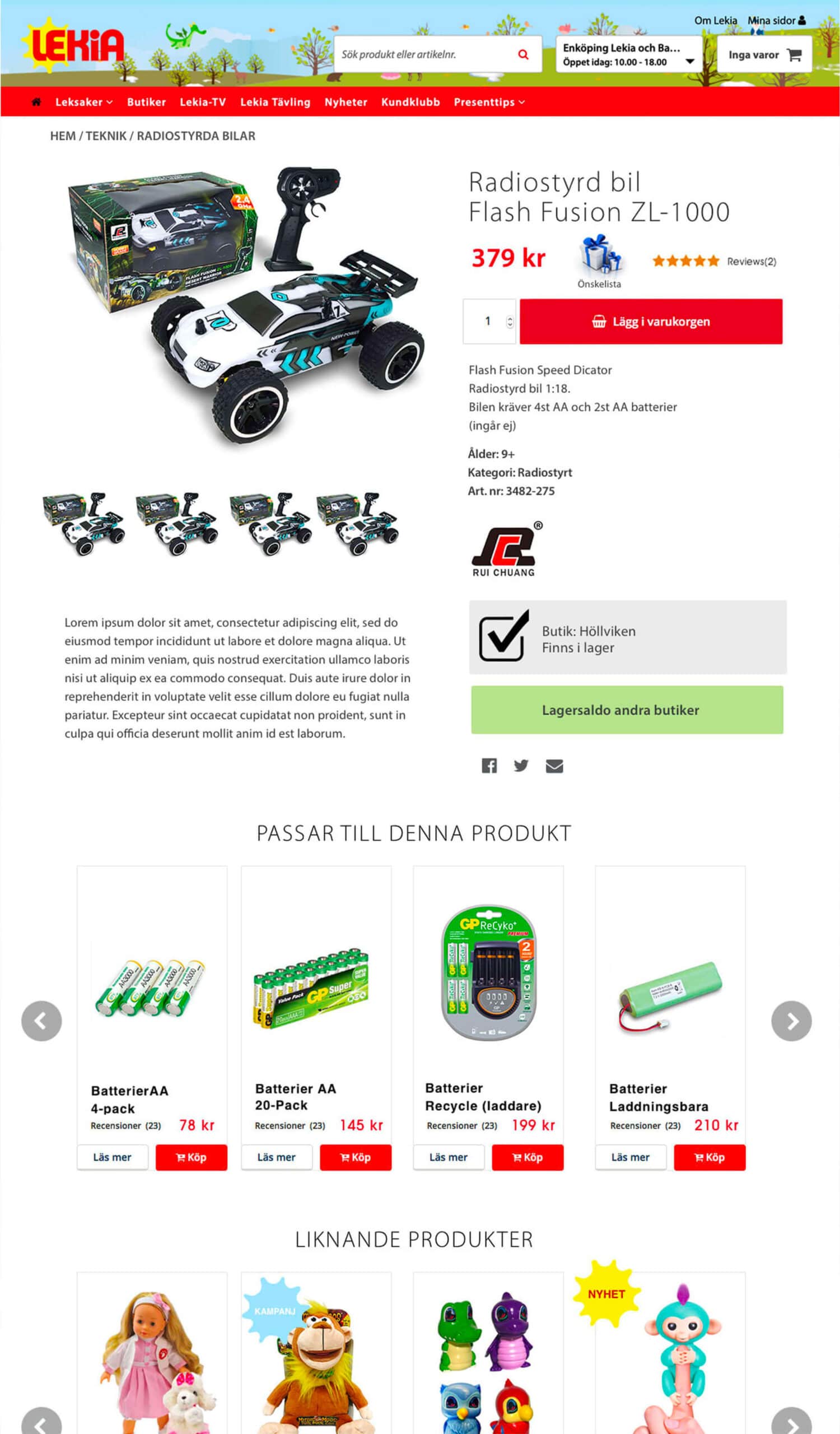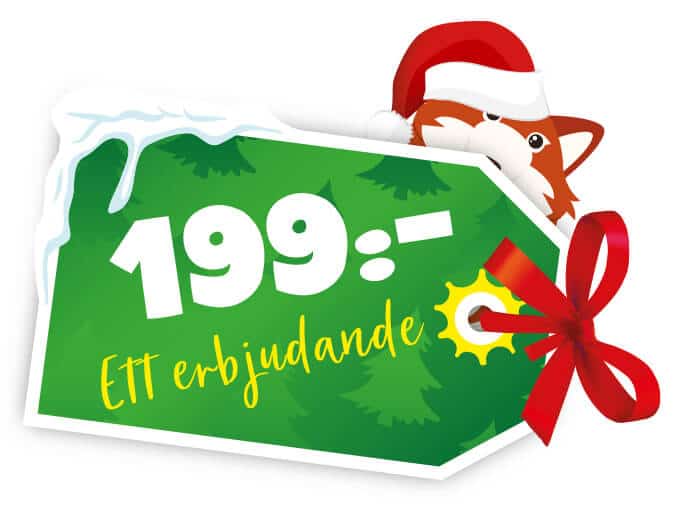 graphics for advertising
Graphics and animations incorperated. Videos, advertising and instore material to tie the toy bag together.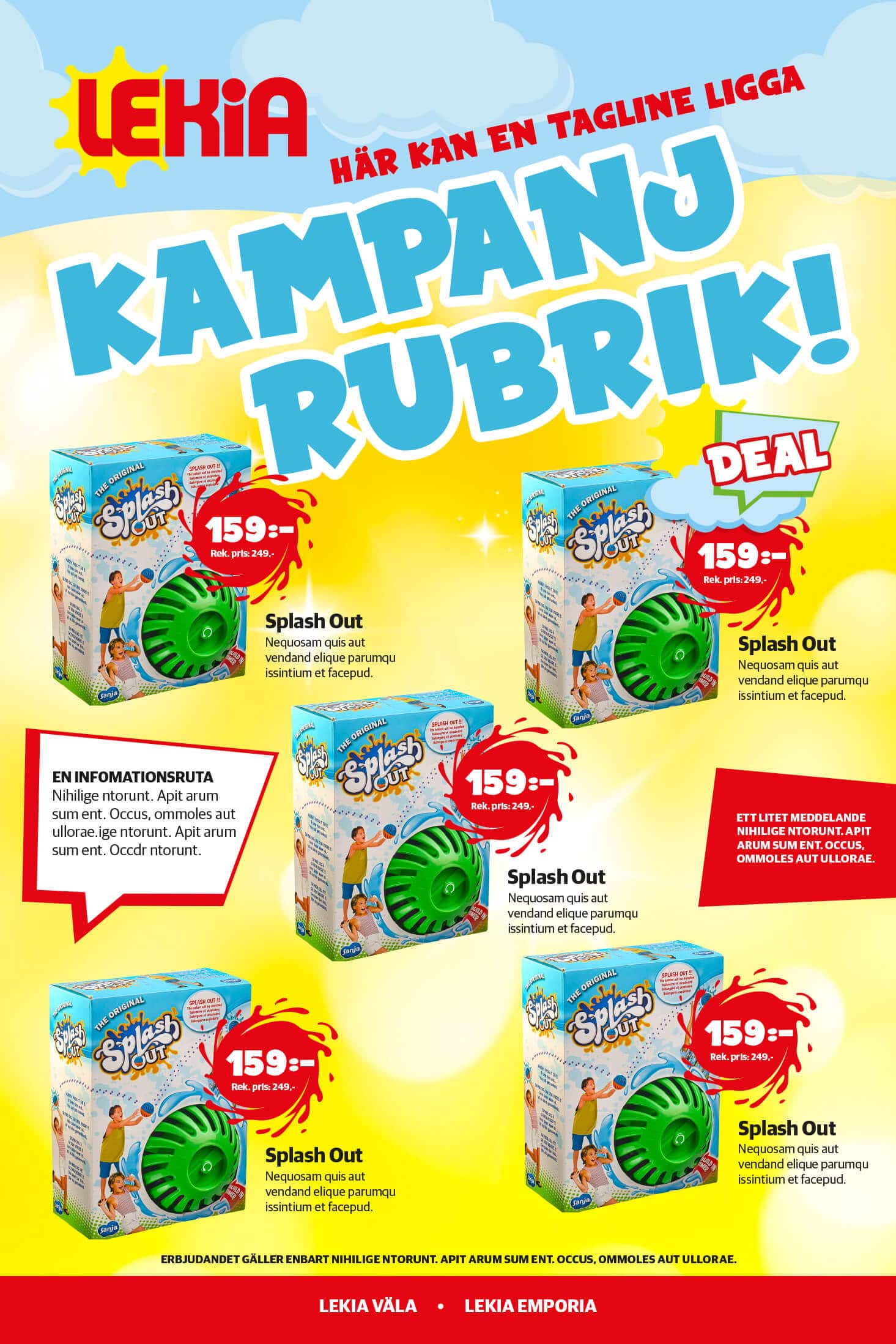 THE HISTORY & BUSHUS
The playful Lekia style was actually implemented and stolen from one of my old startups and companies, this one called Bushus. We launched a concept with pre-made playhouses. Playhouses with the look and feel from a cozy fantasy world. Who wouldn't want to live inside a cartoon where everything is oversized, chunky, filled with candy four your senses.  Here are some of the houses and furniture we created and sold online.