THROWBACK: 95 and forward. Some OF MY WORK WITH AGENCYS AND CLIENTs.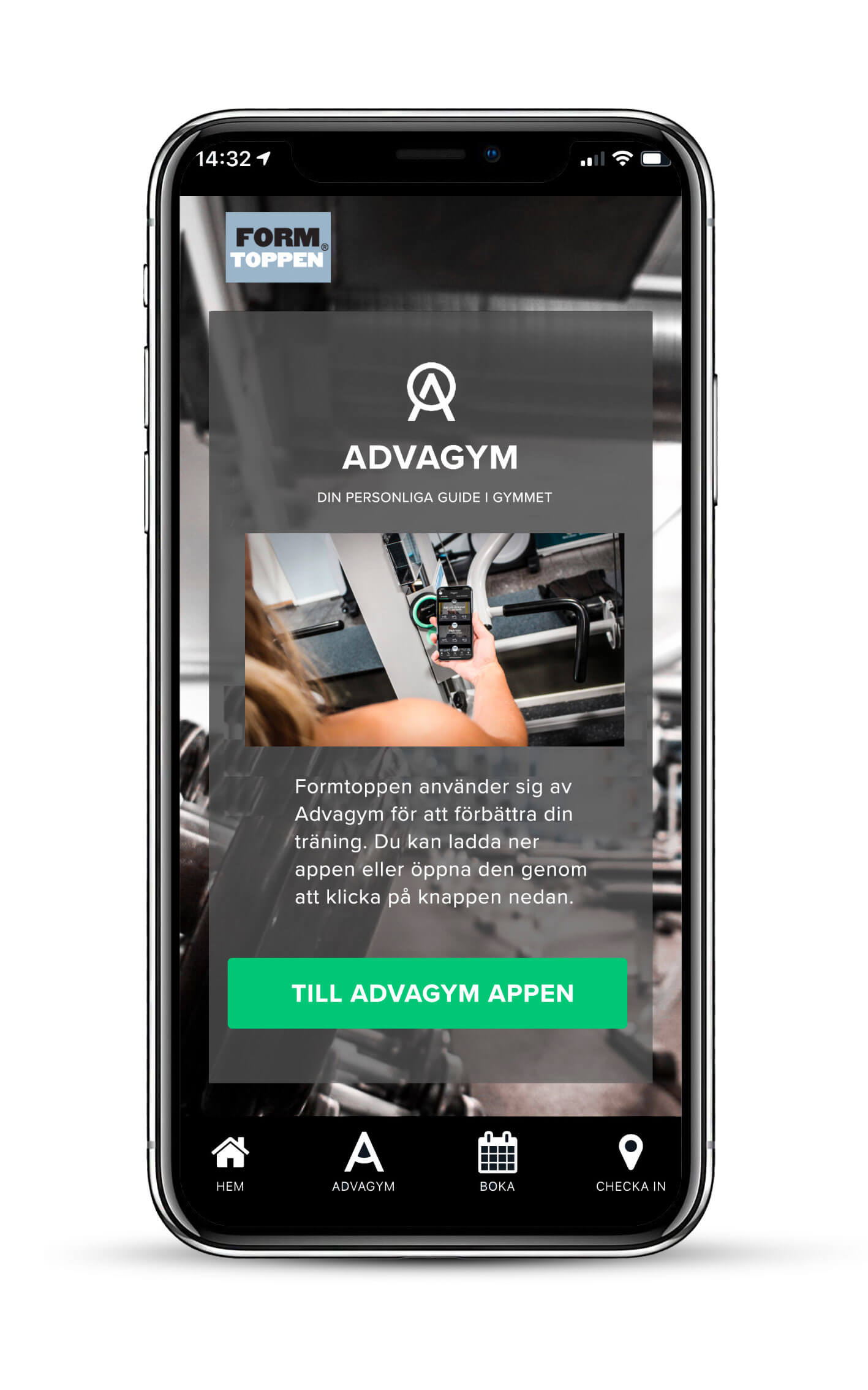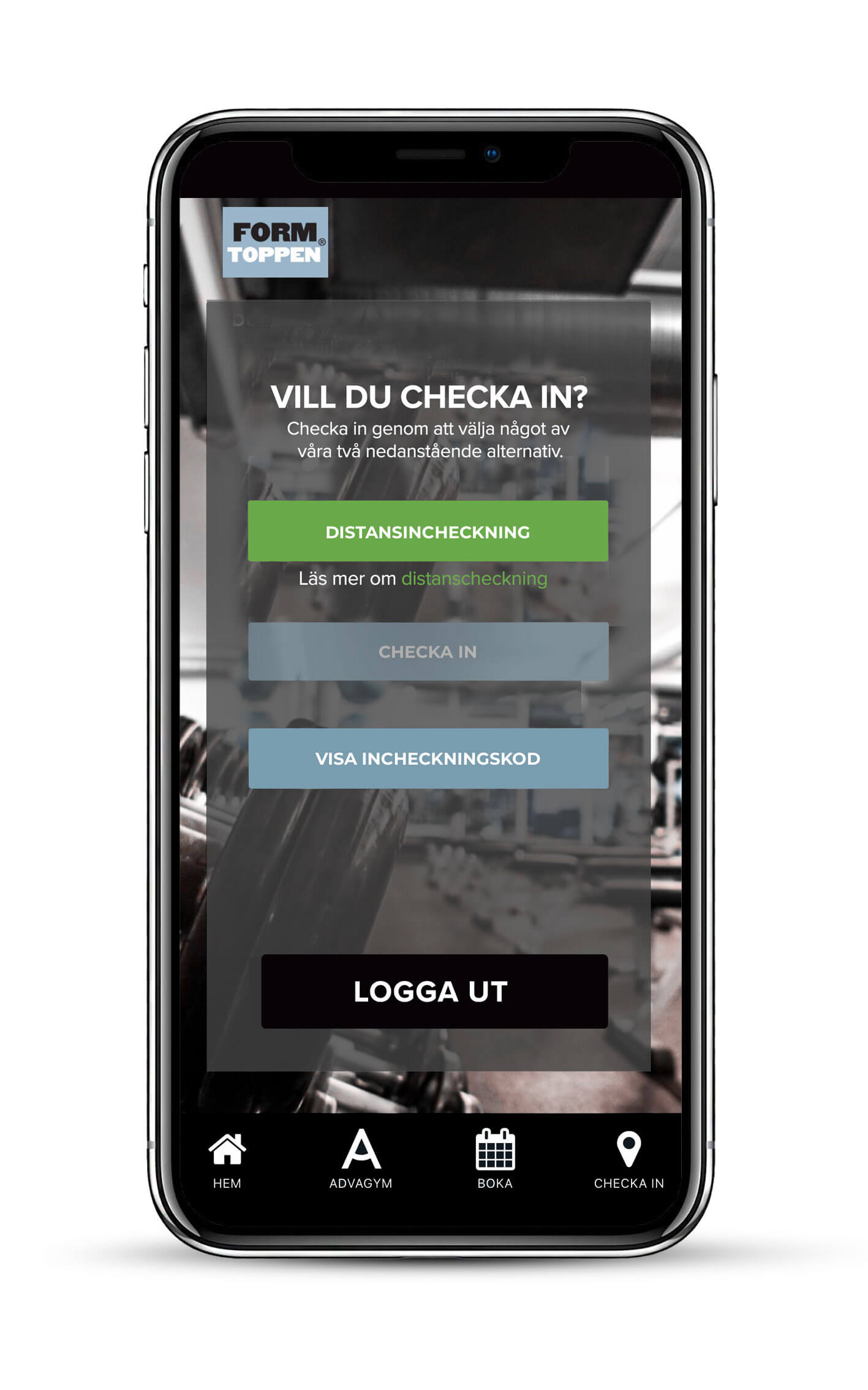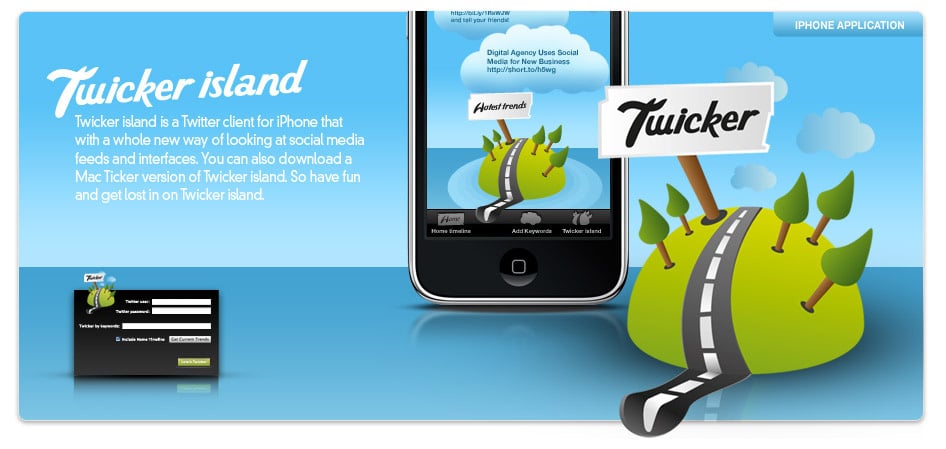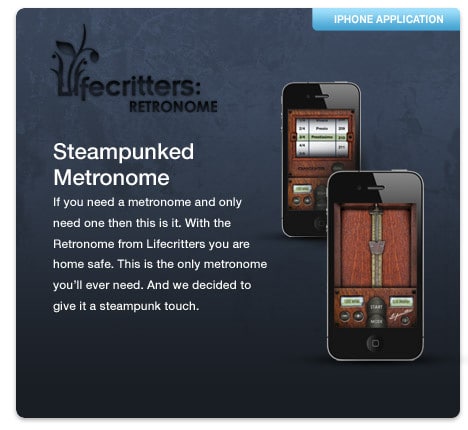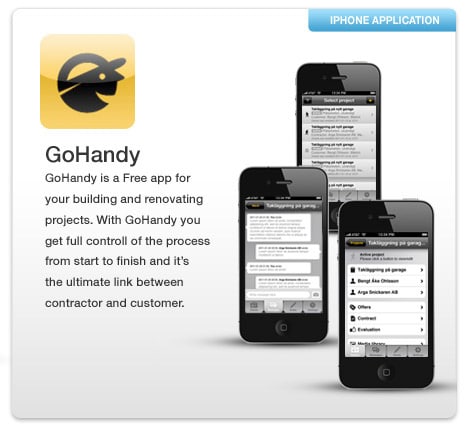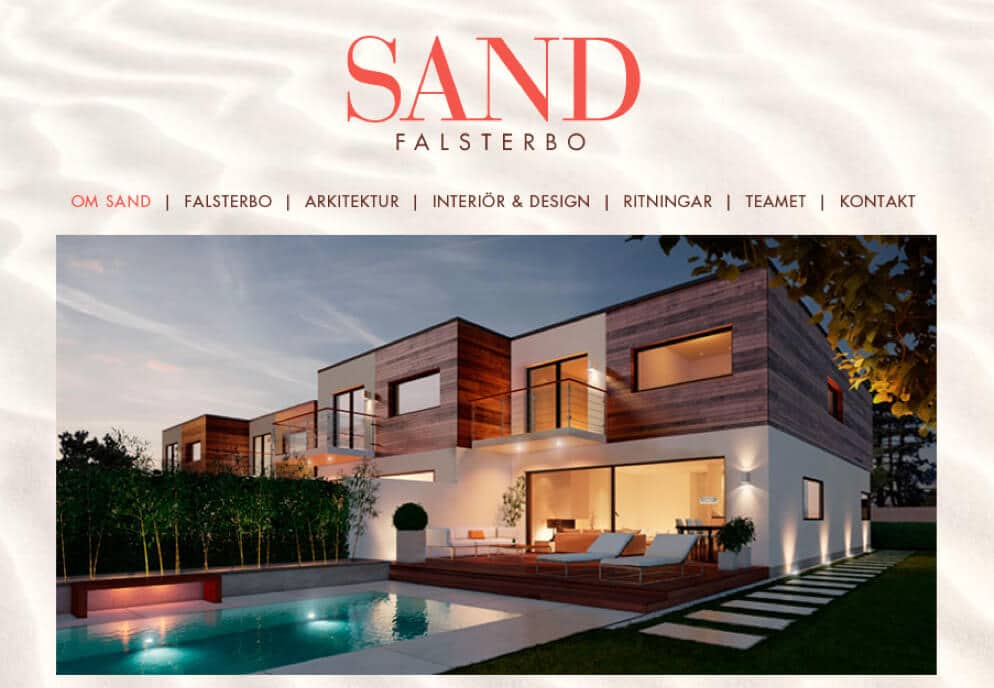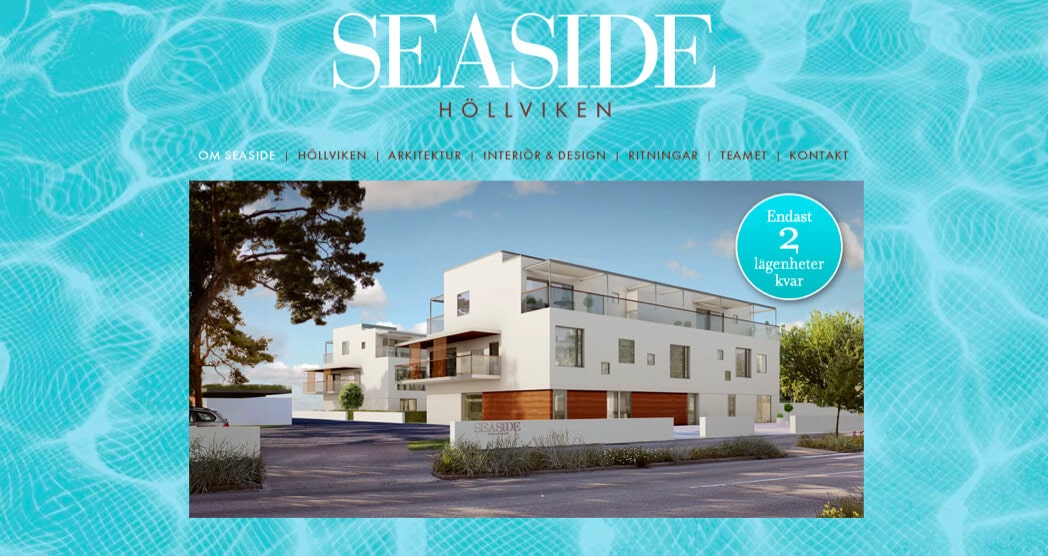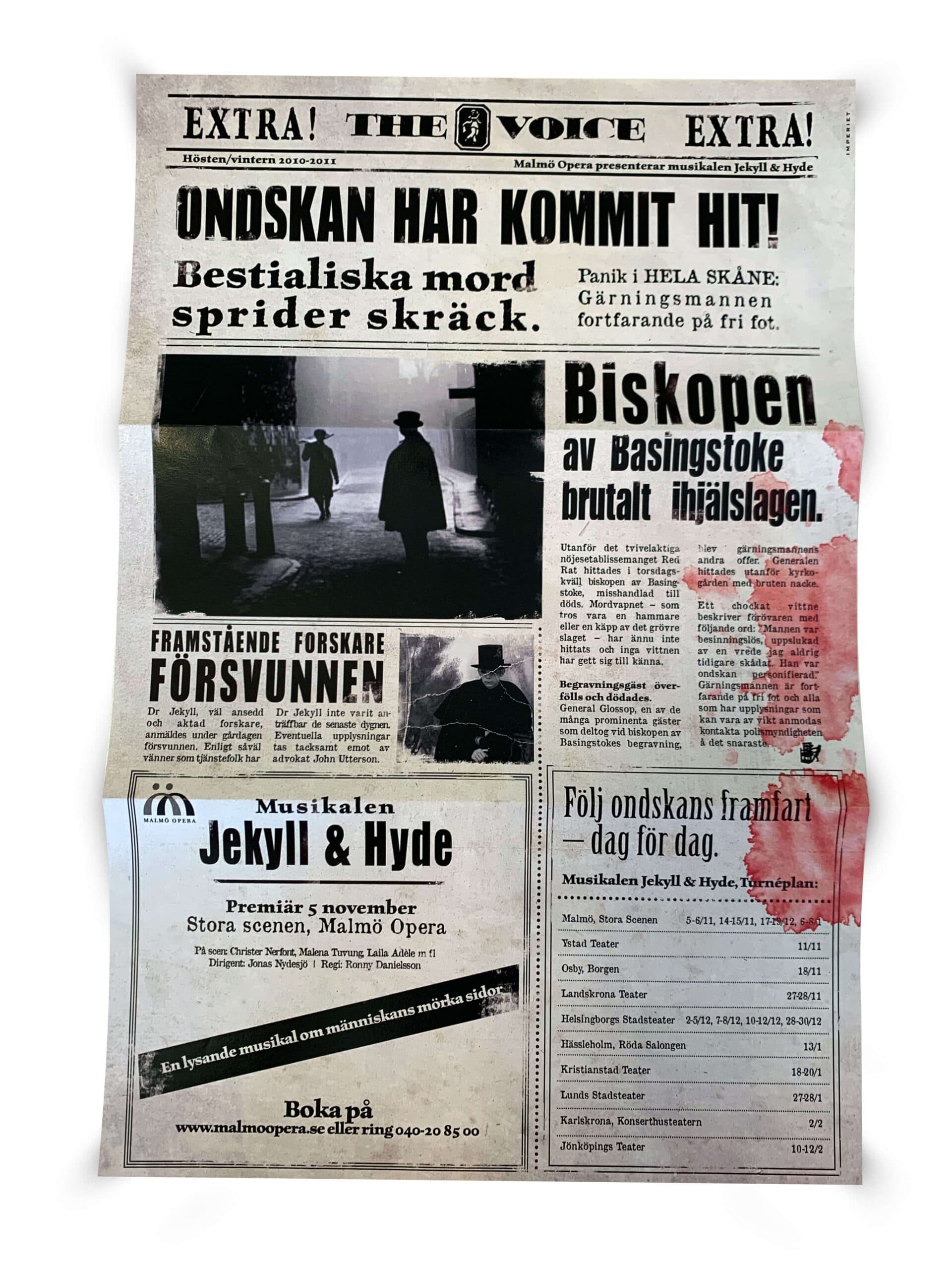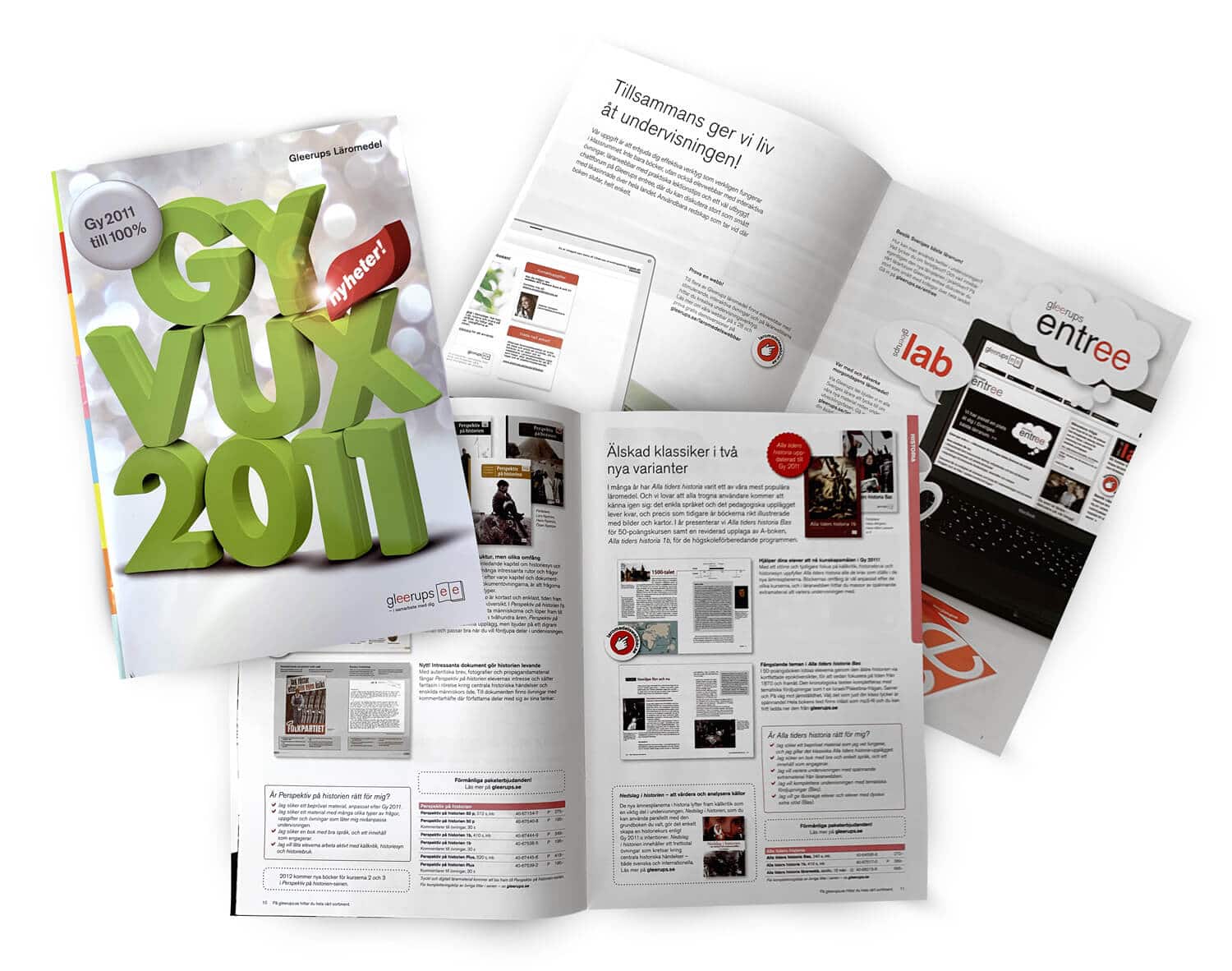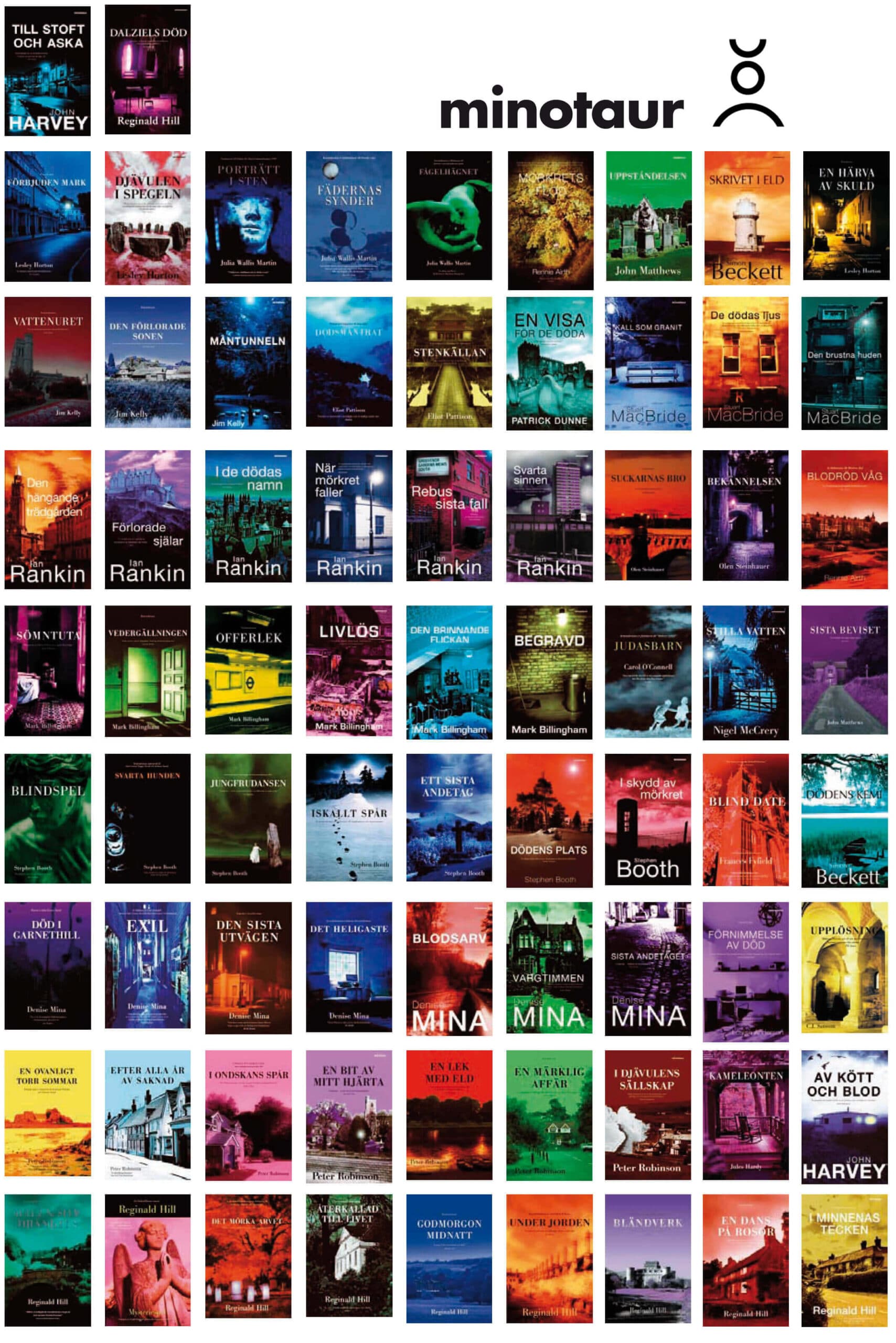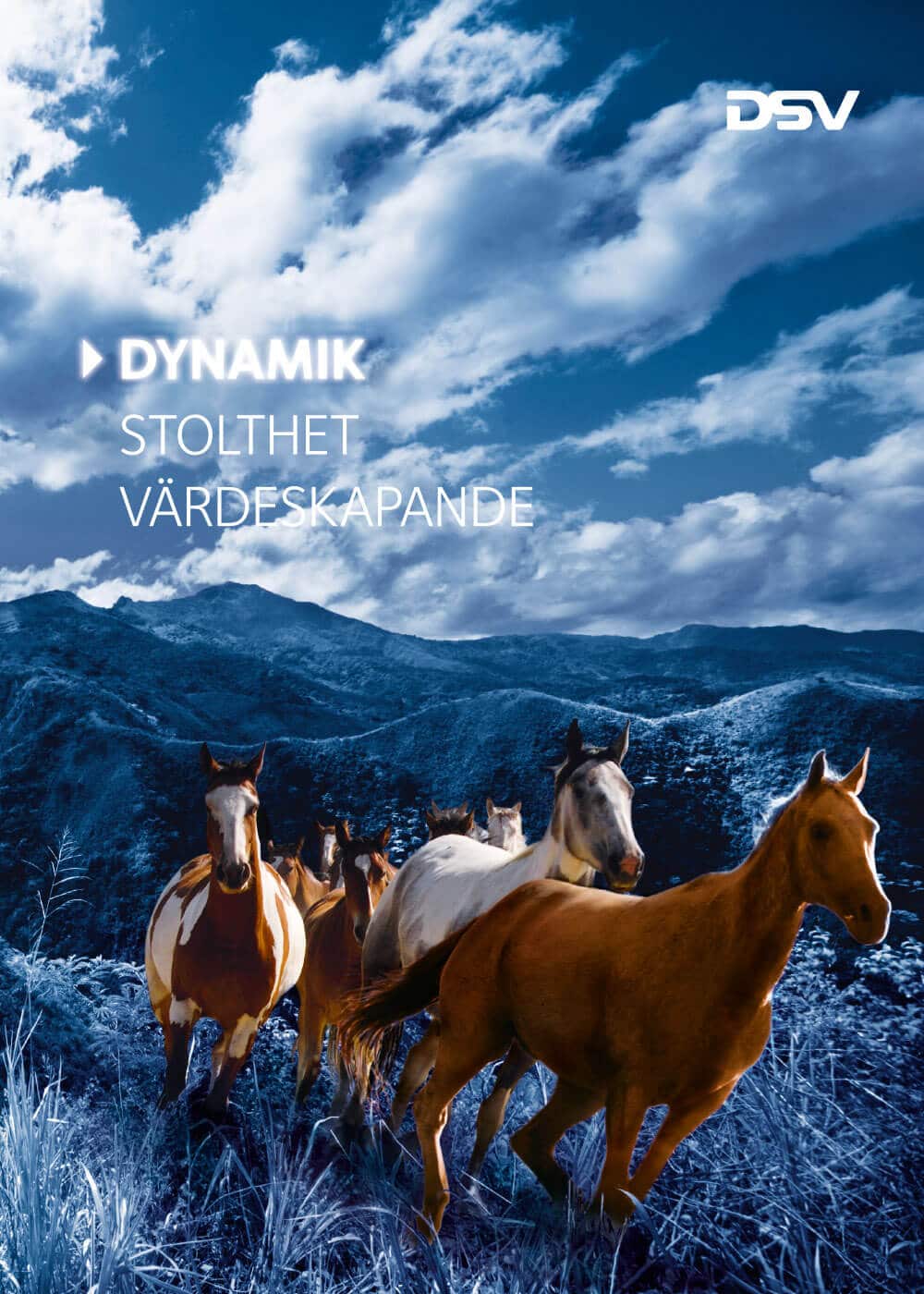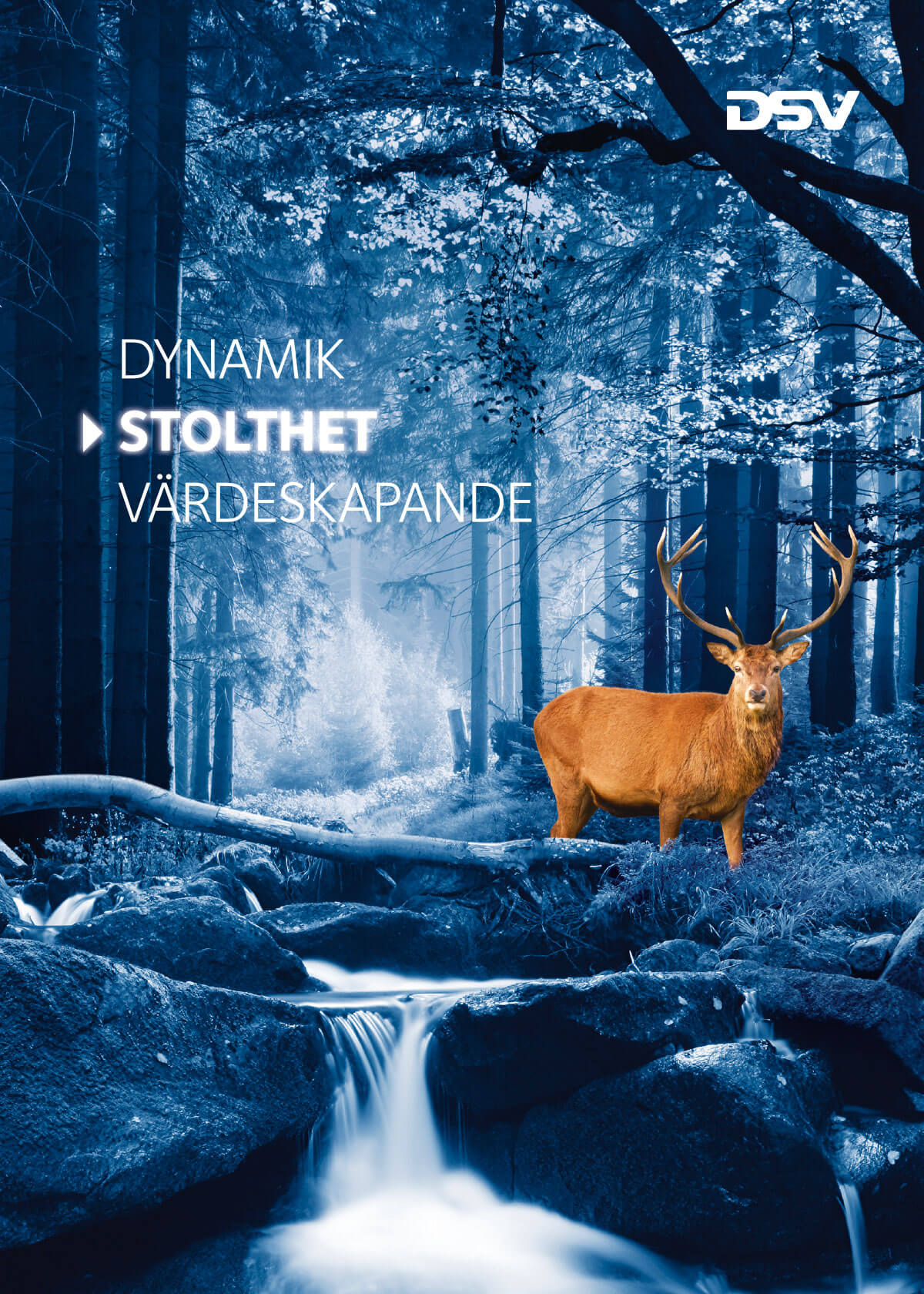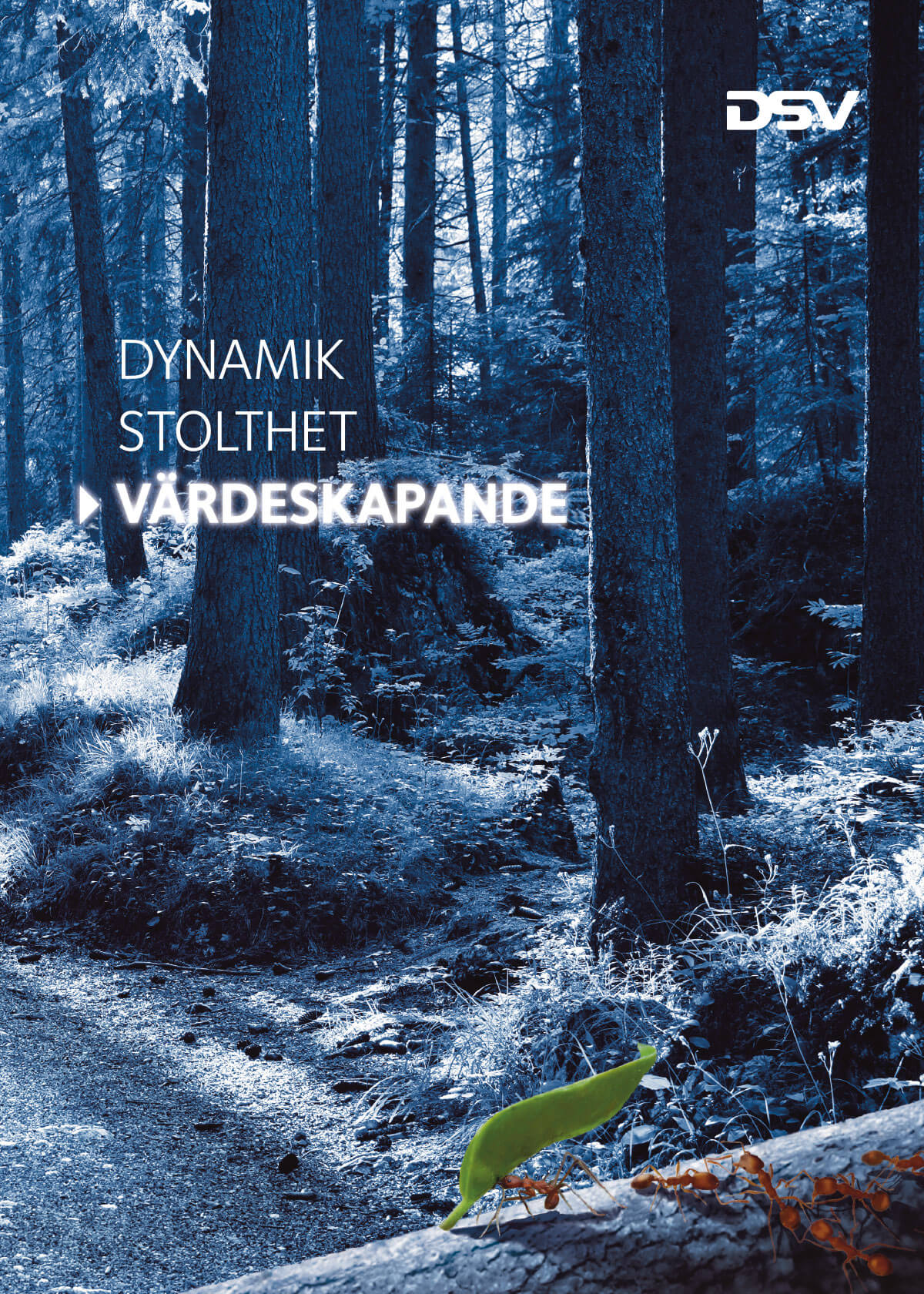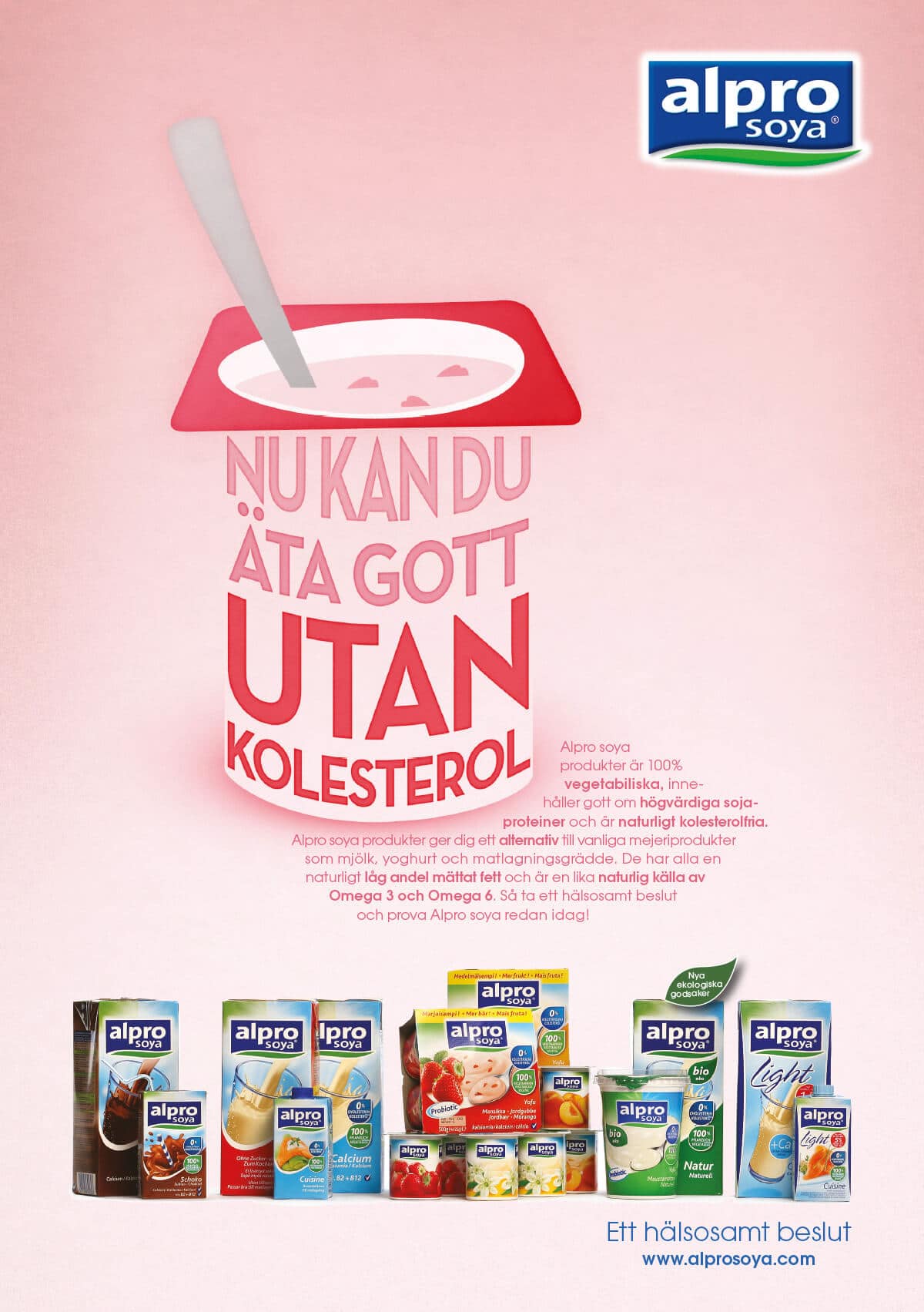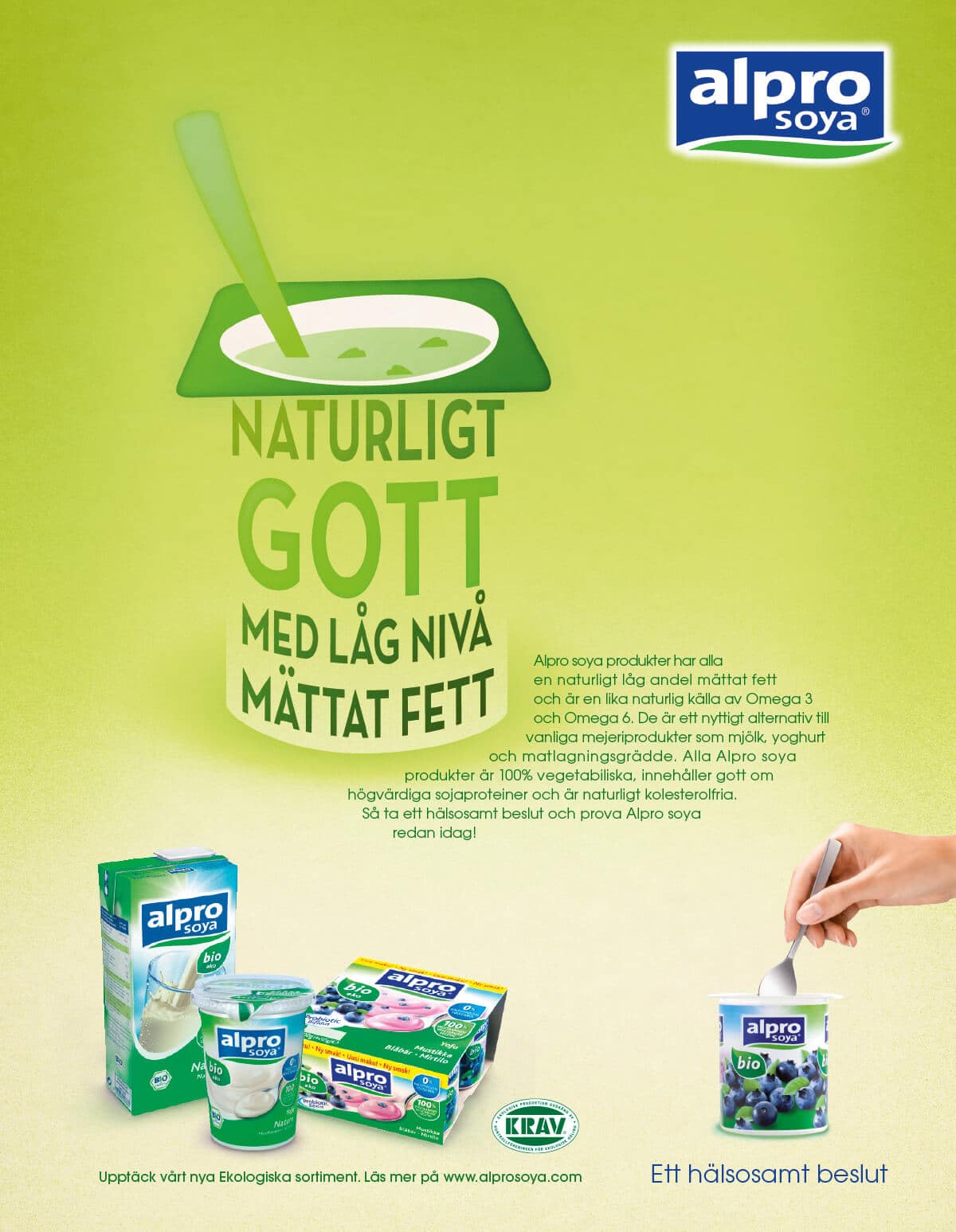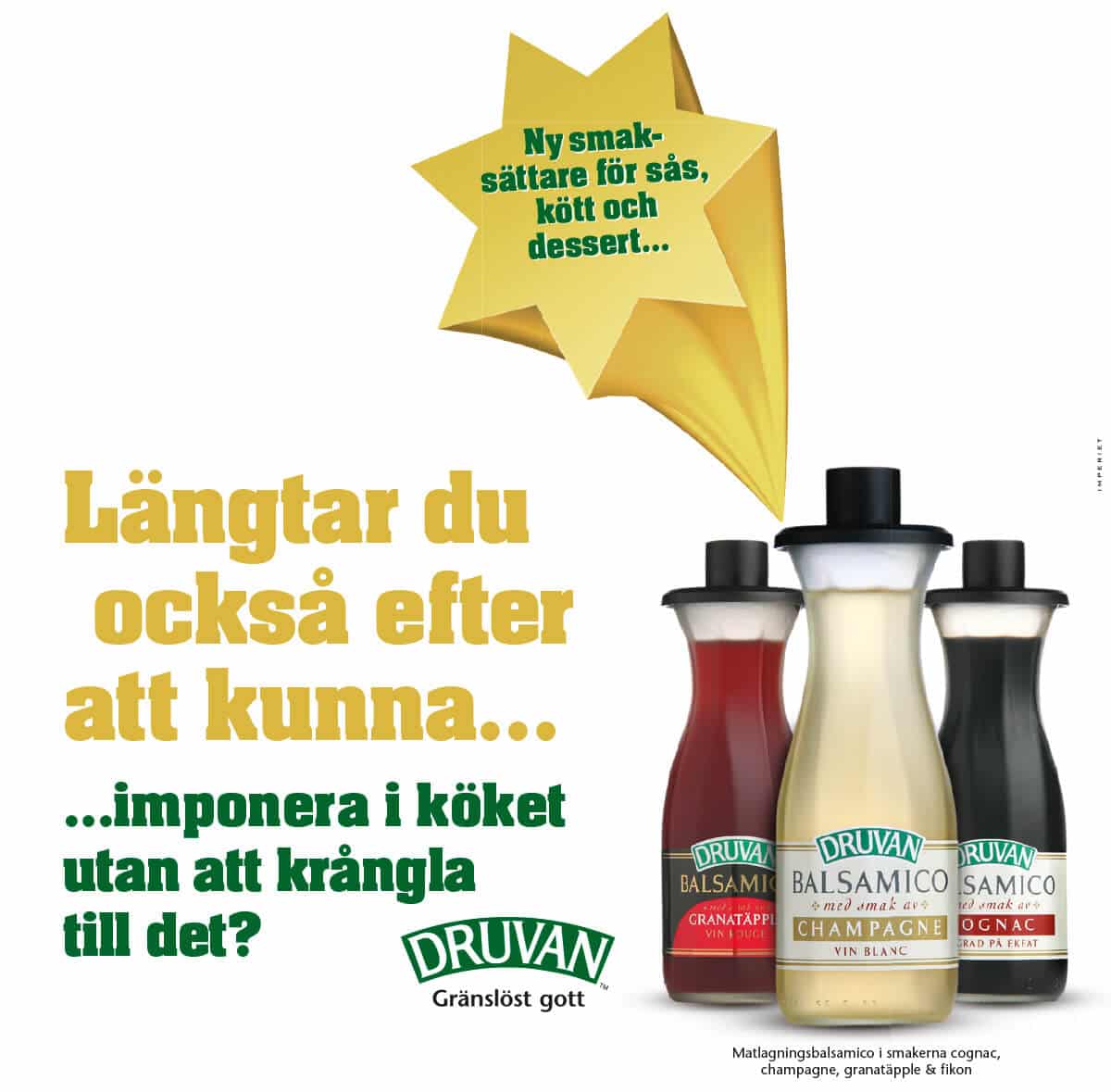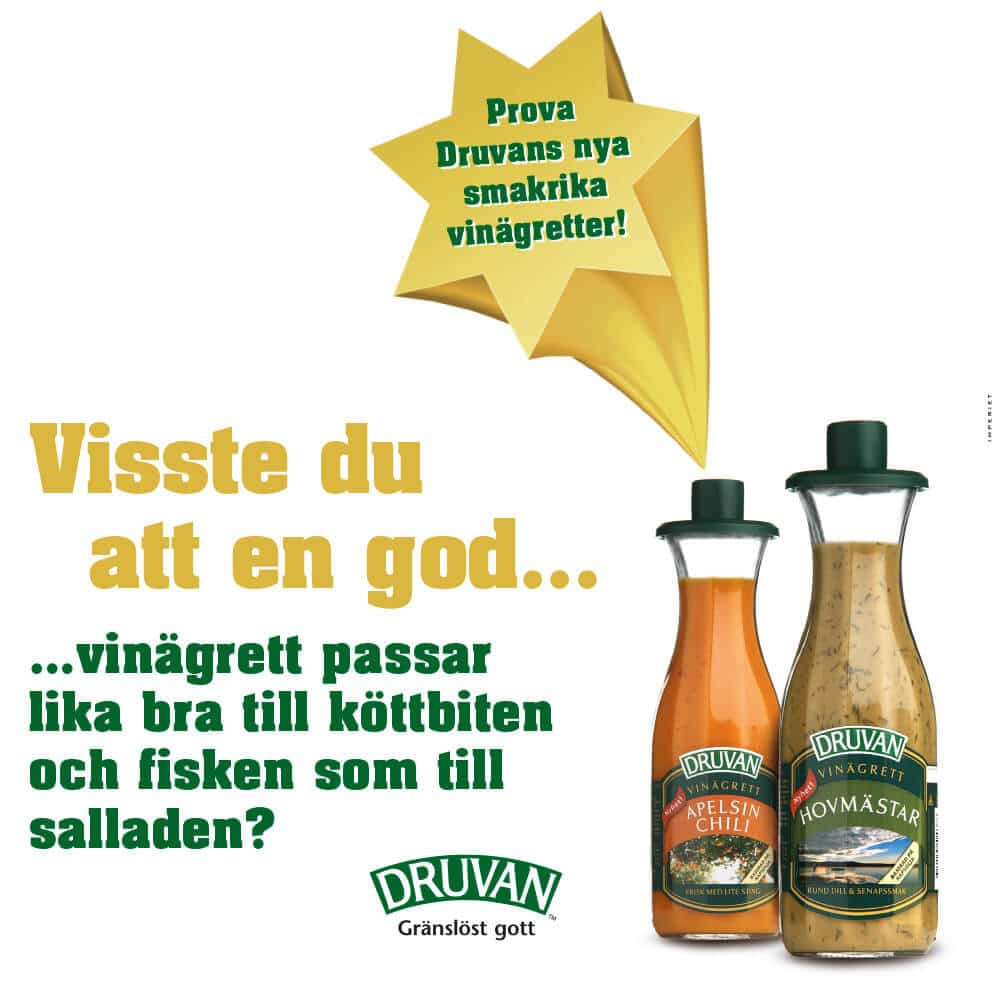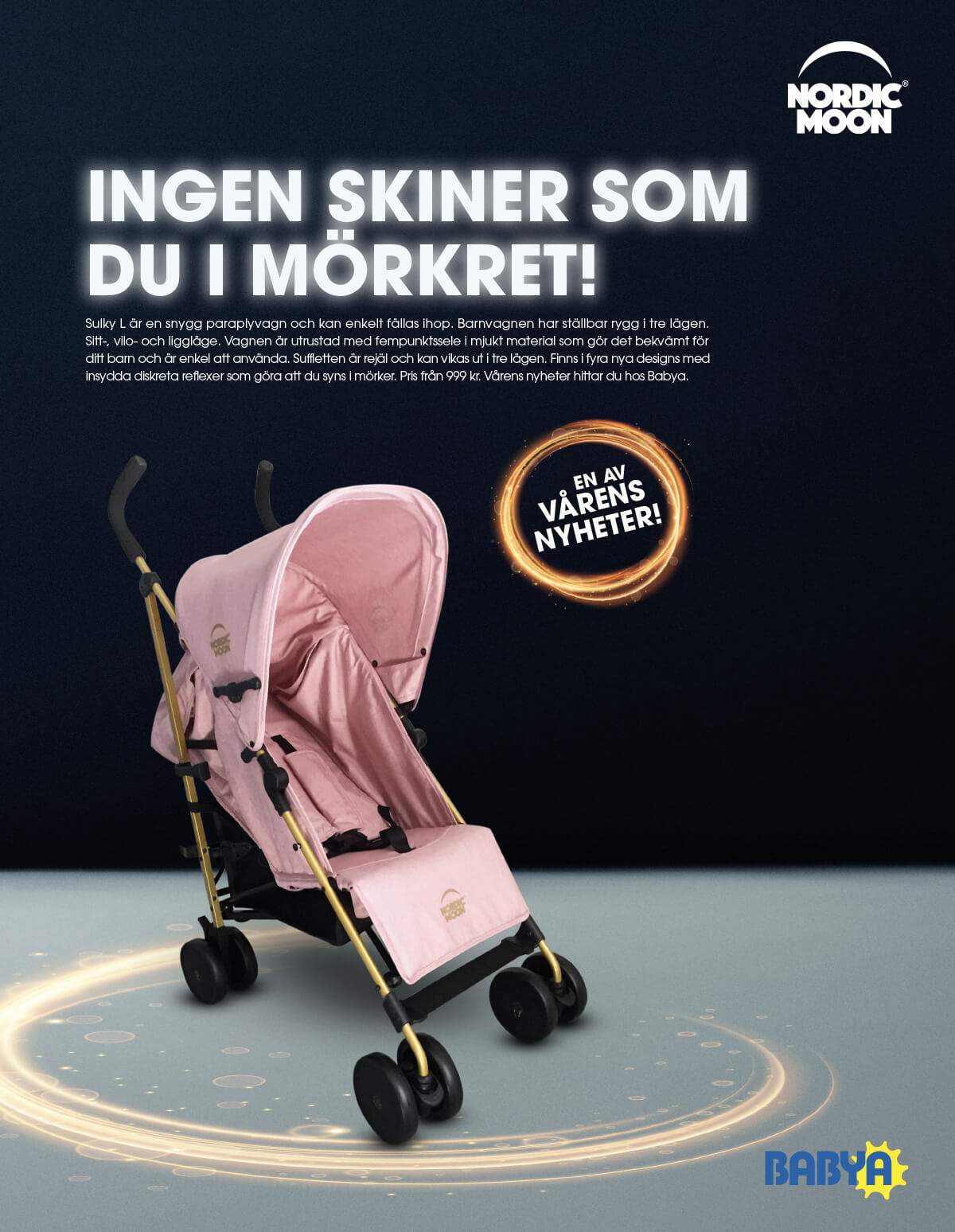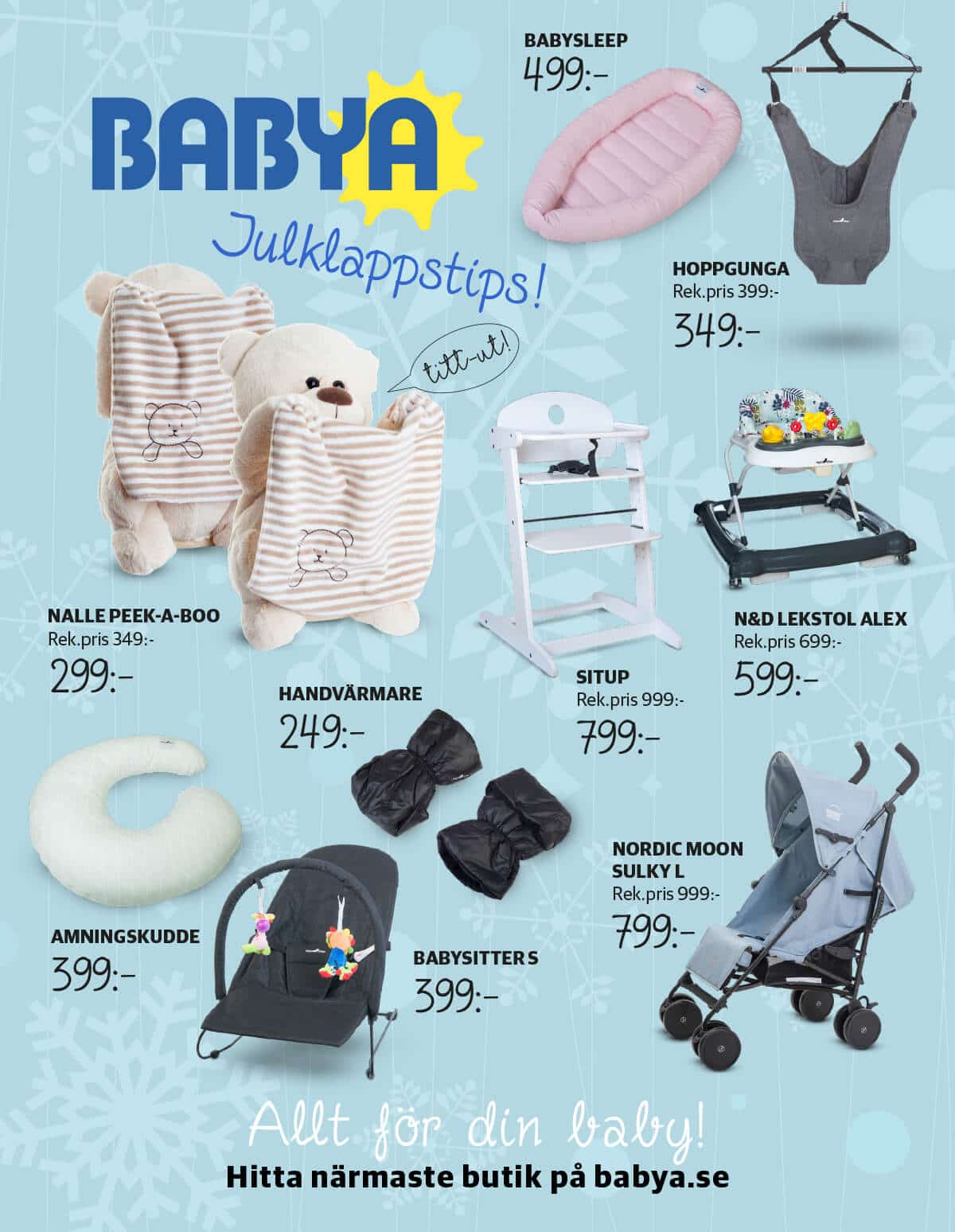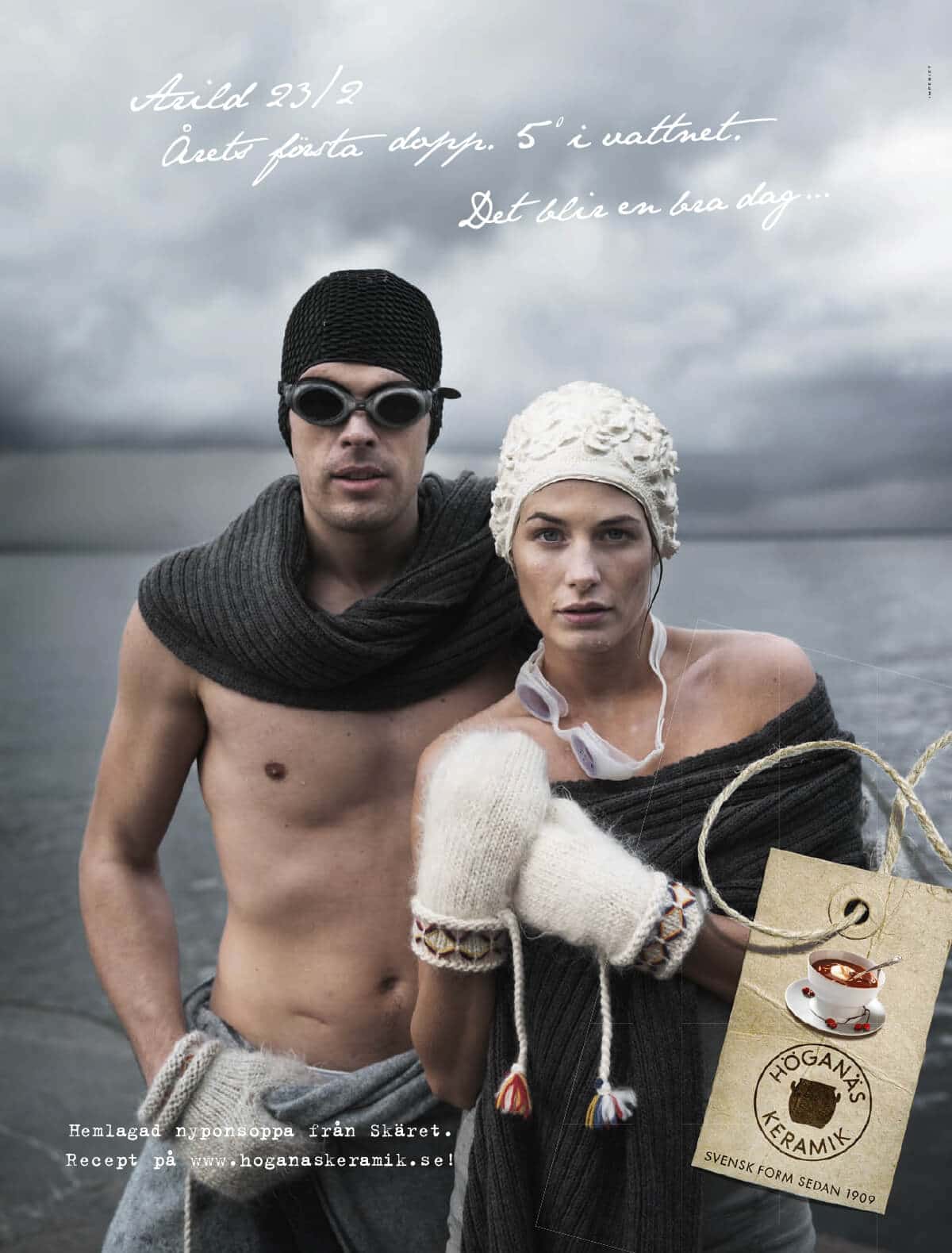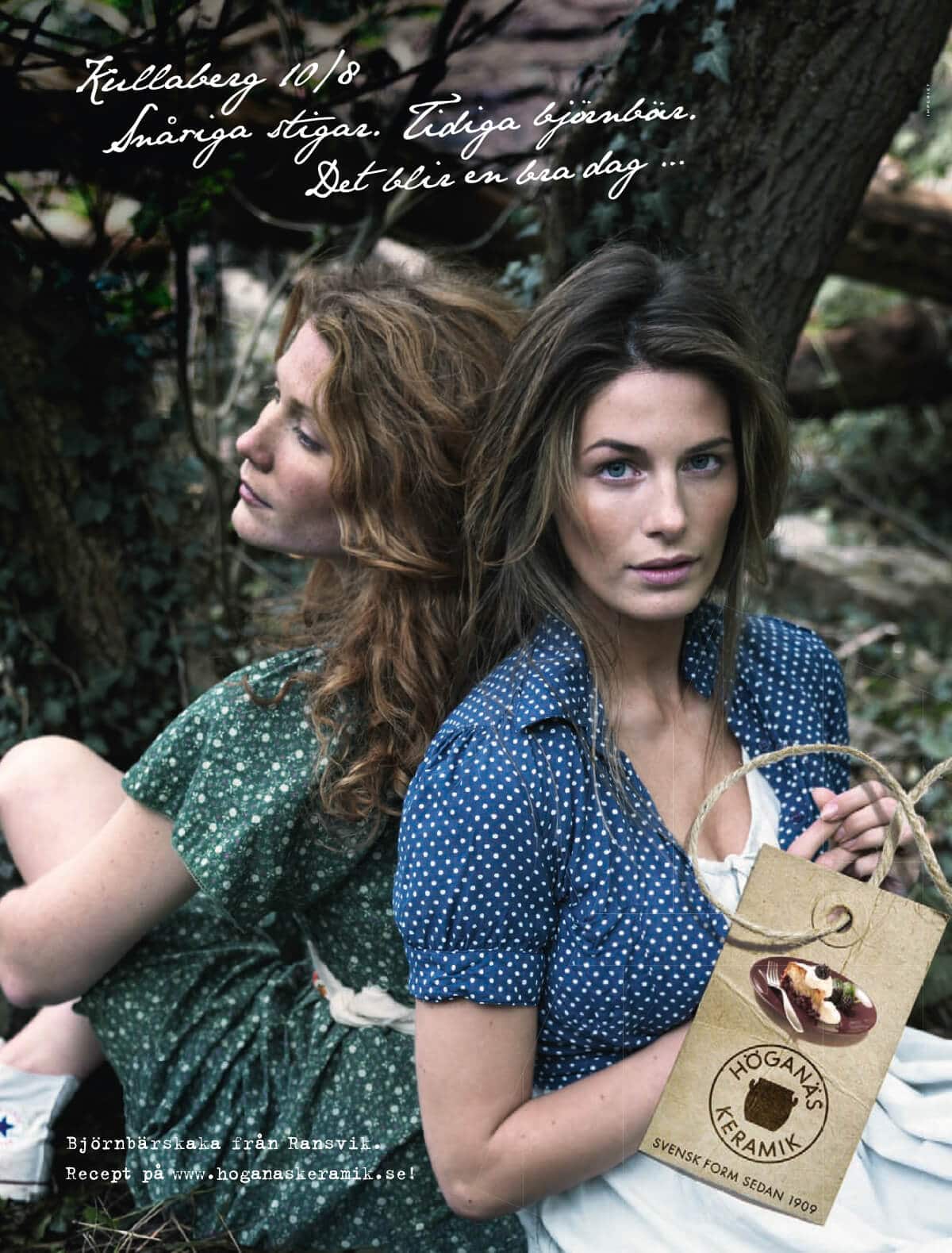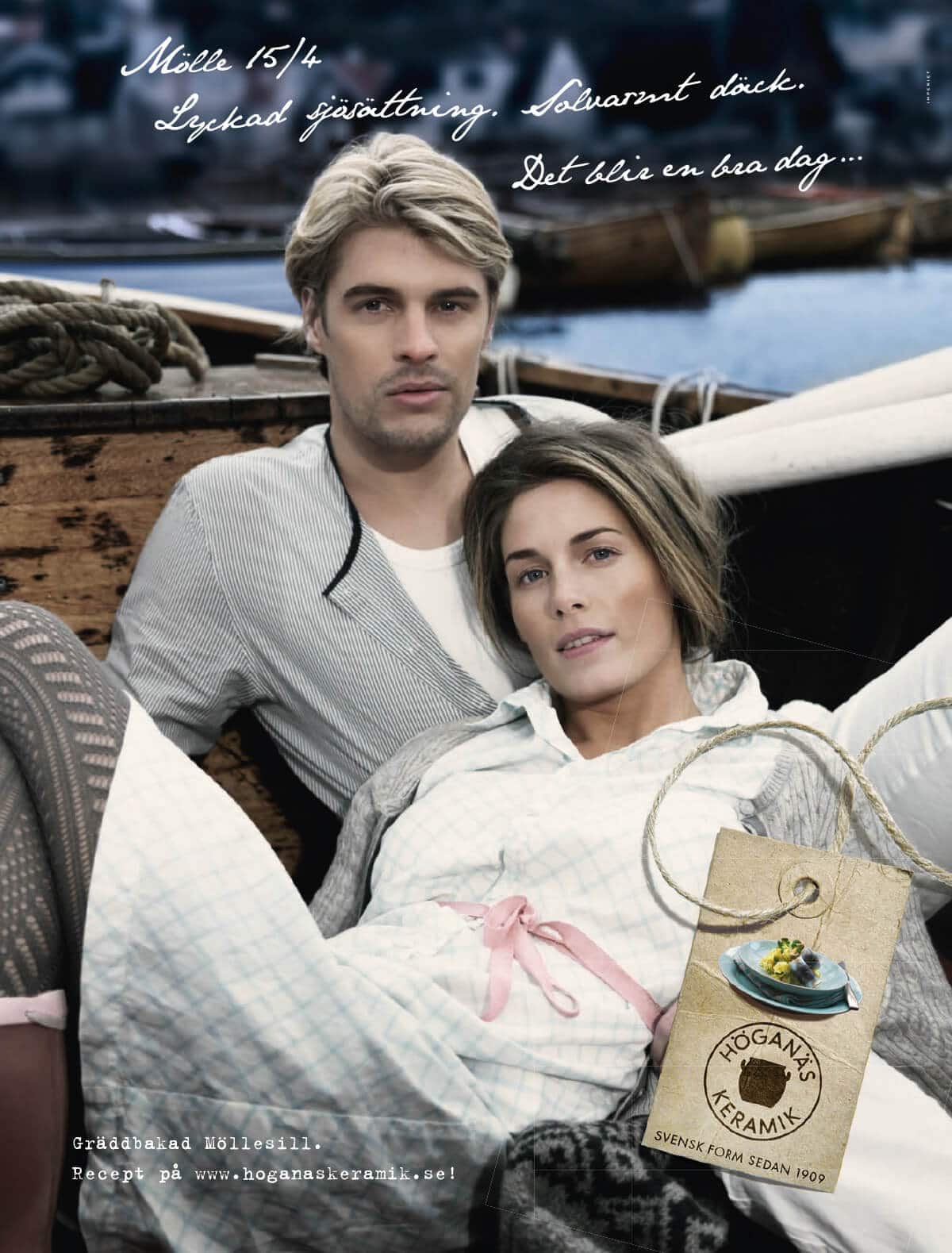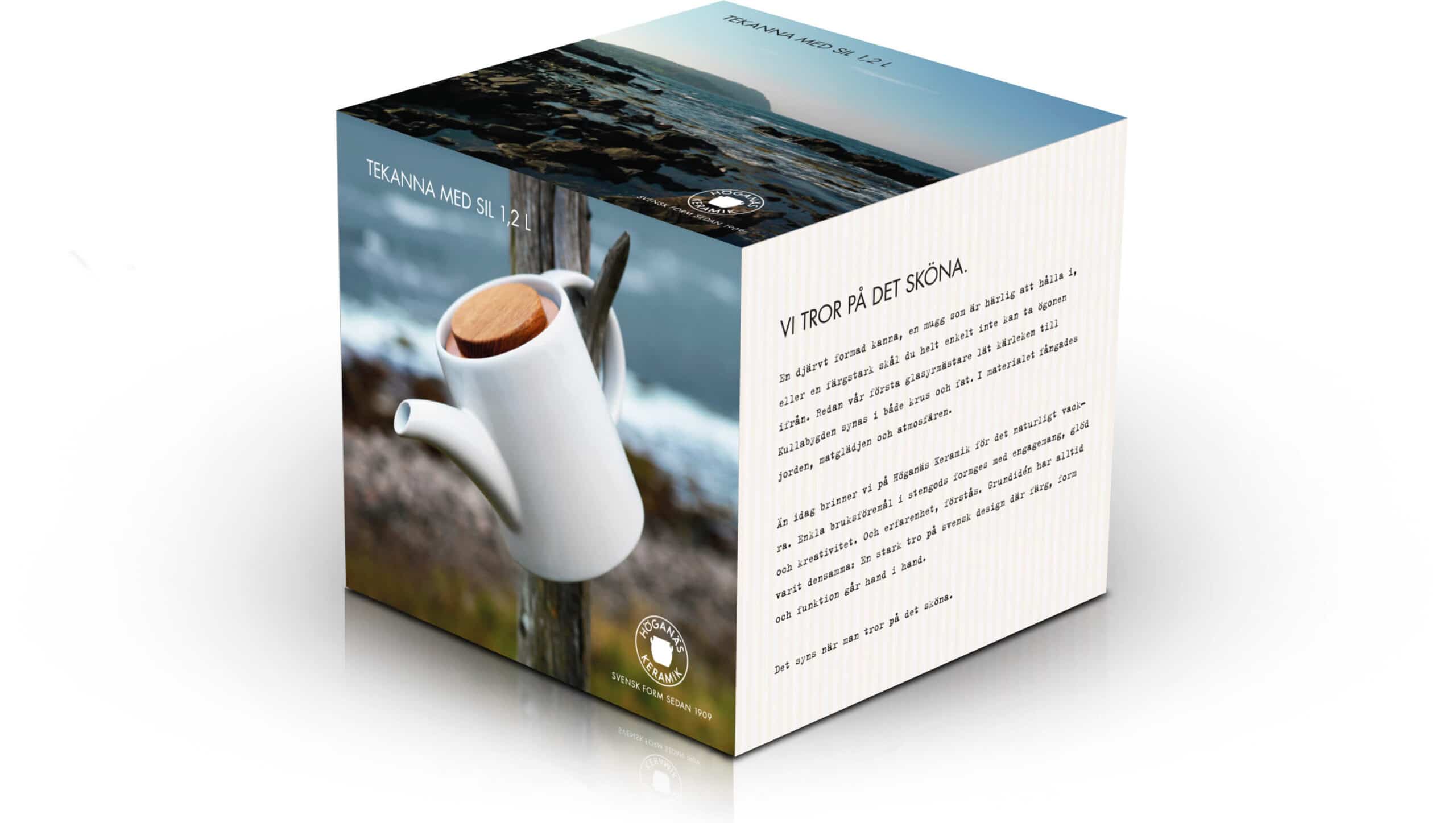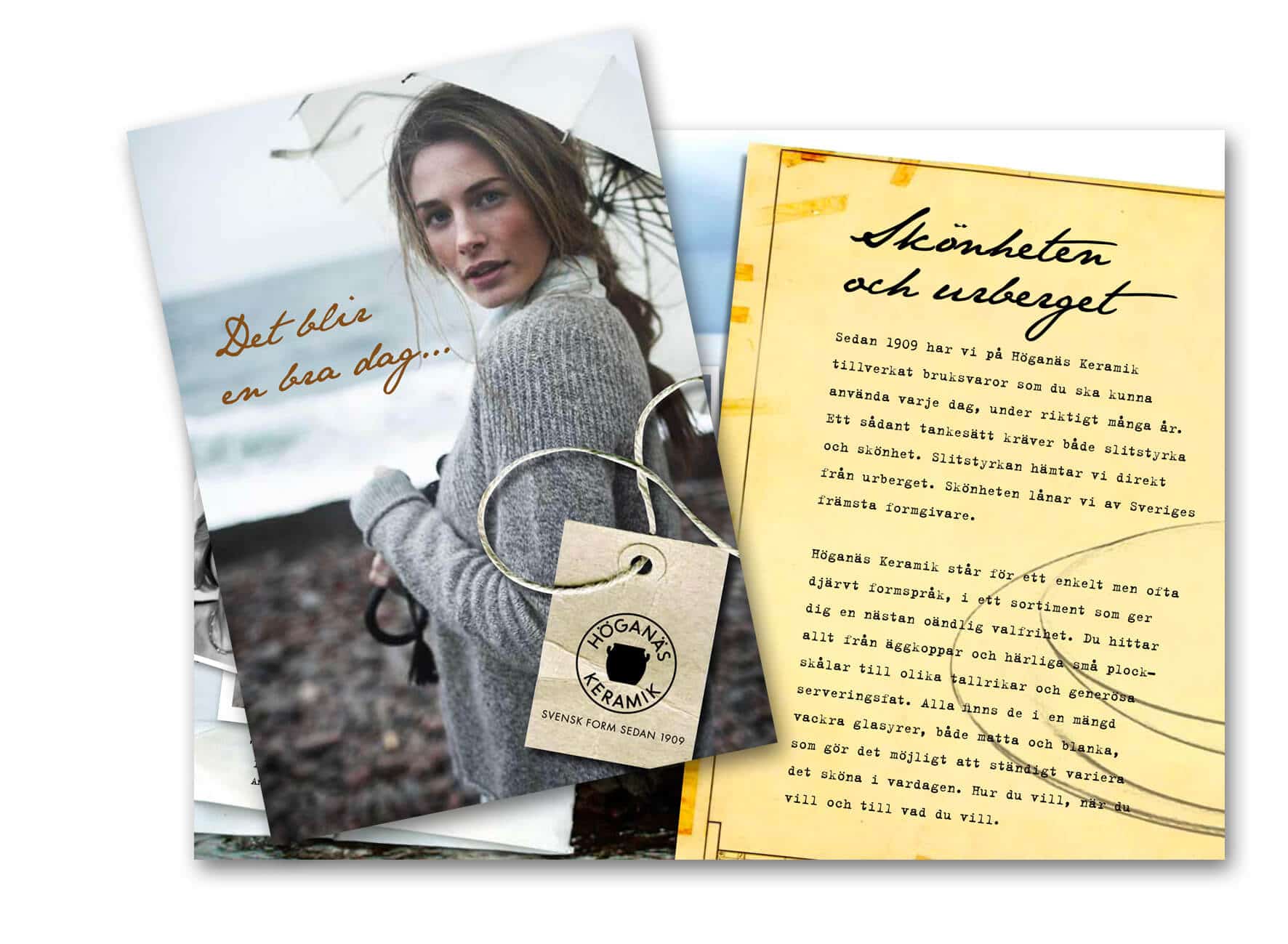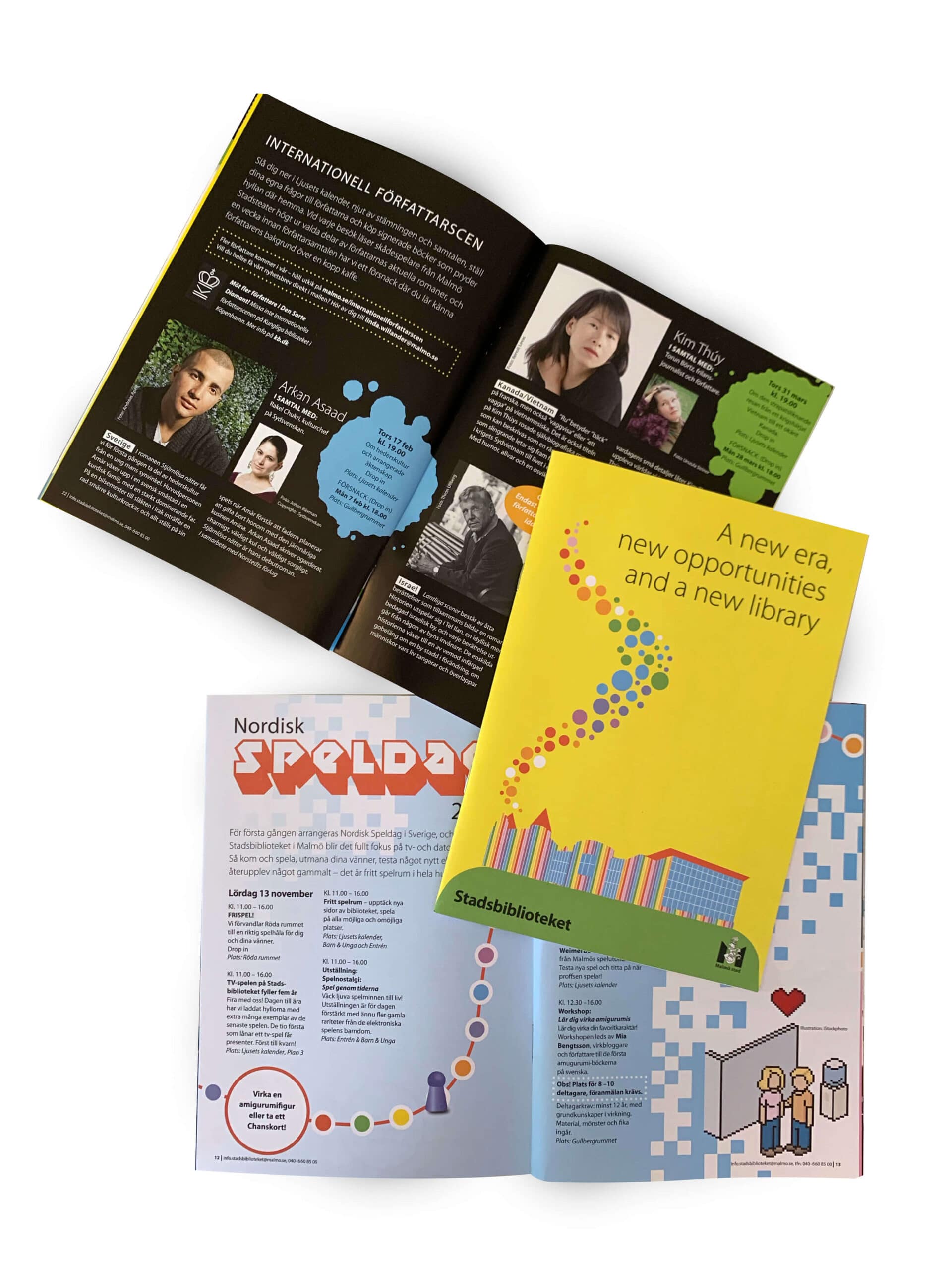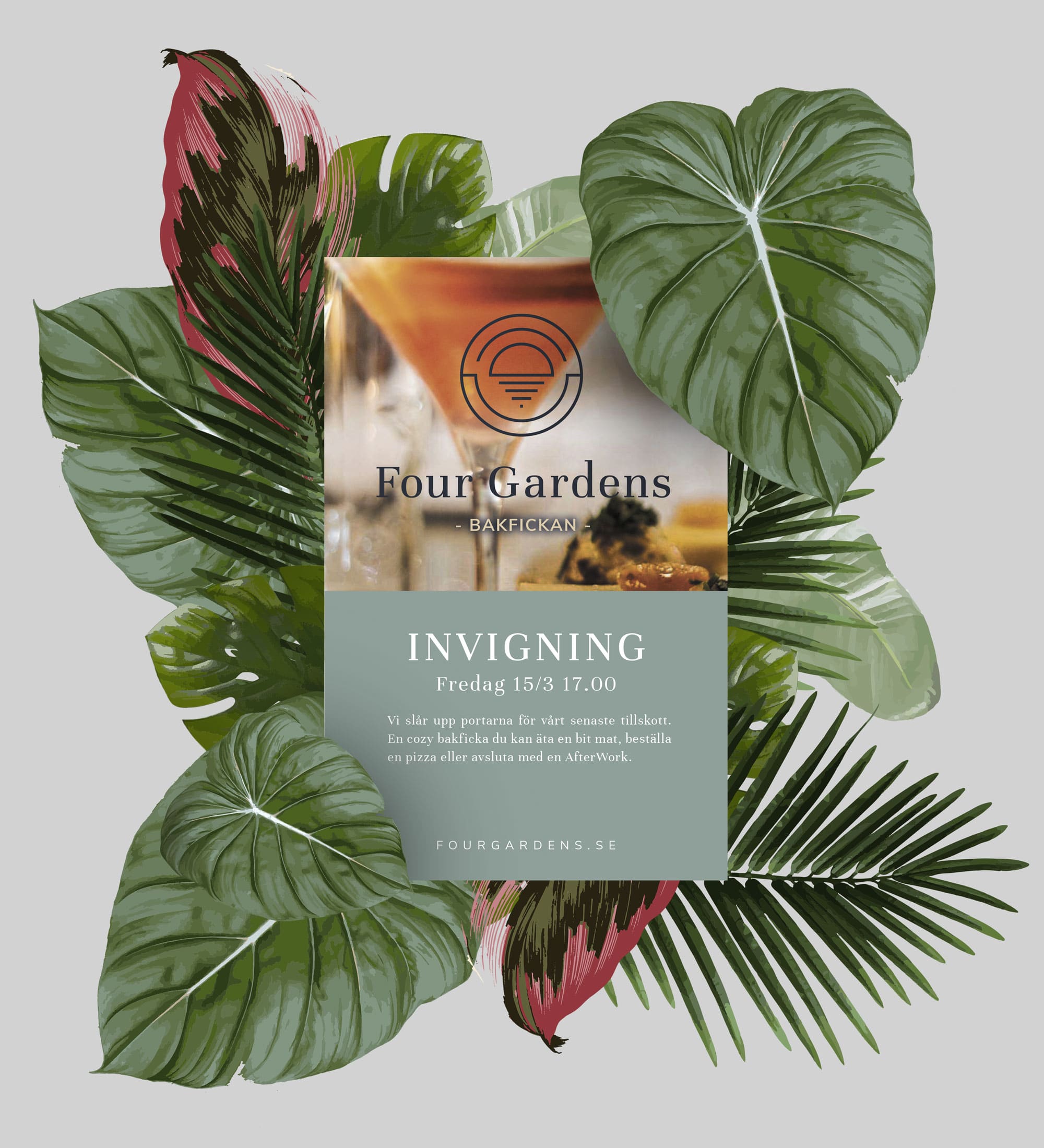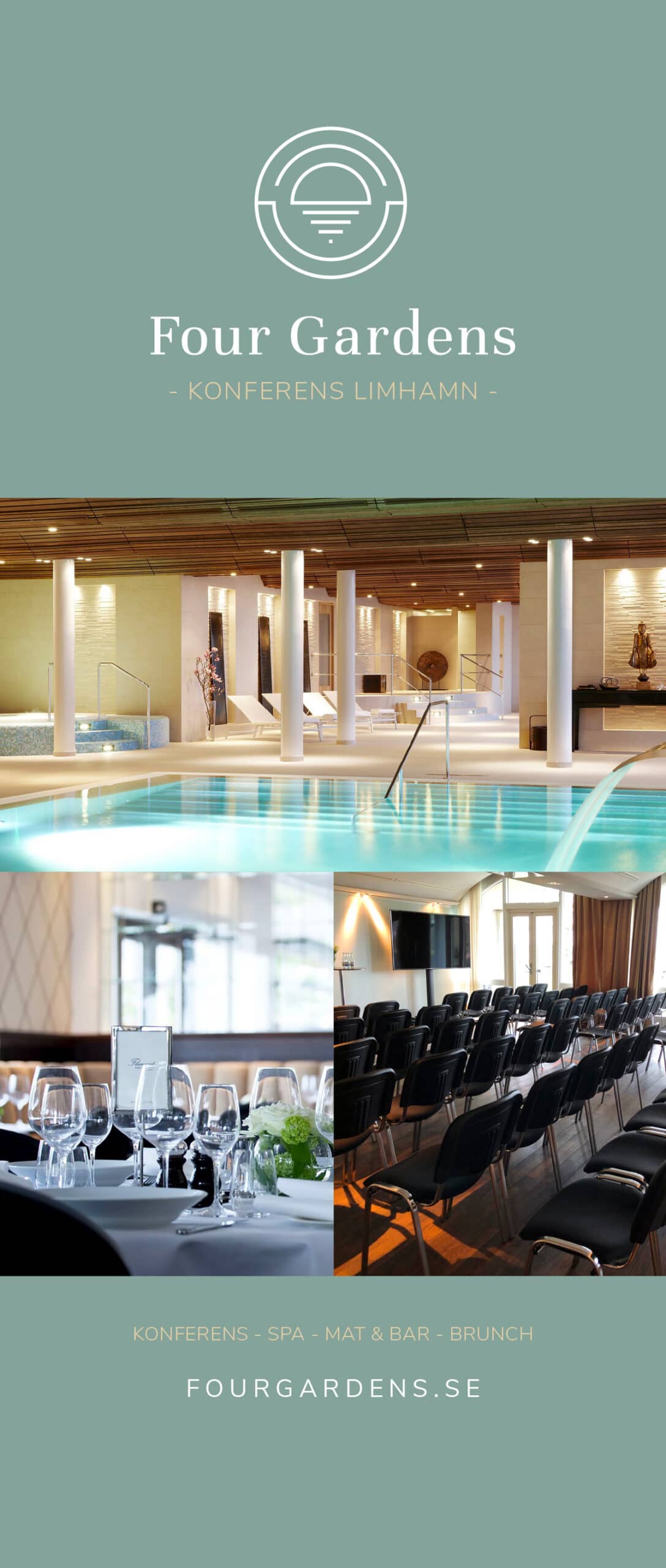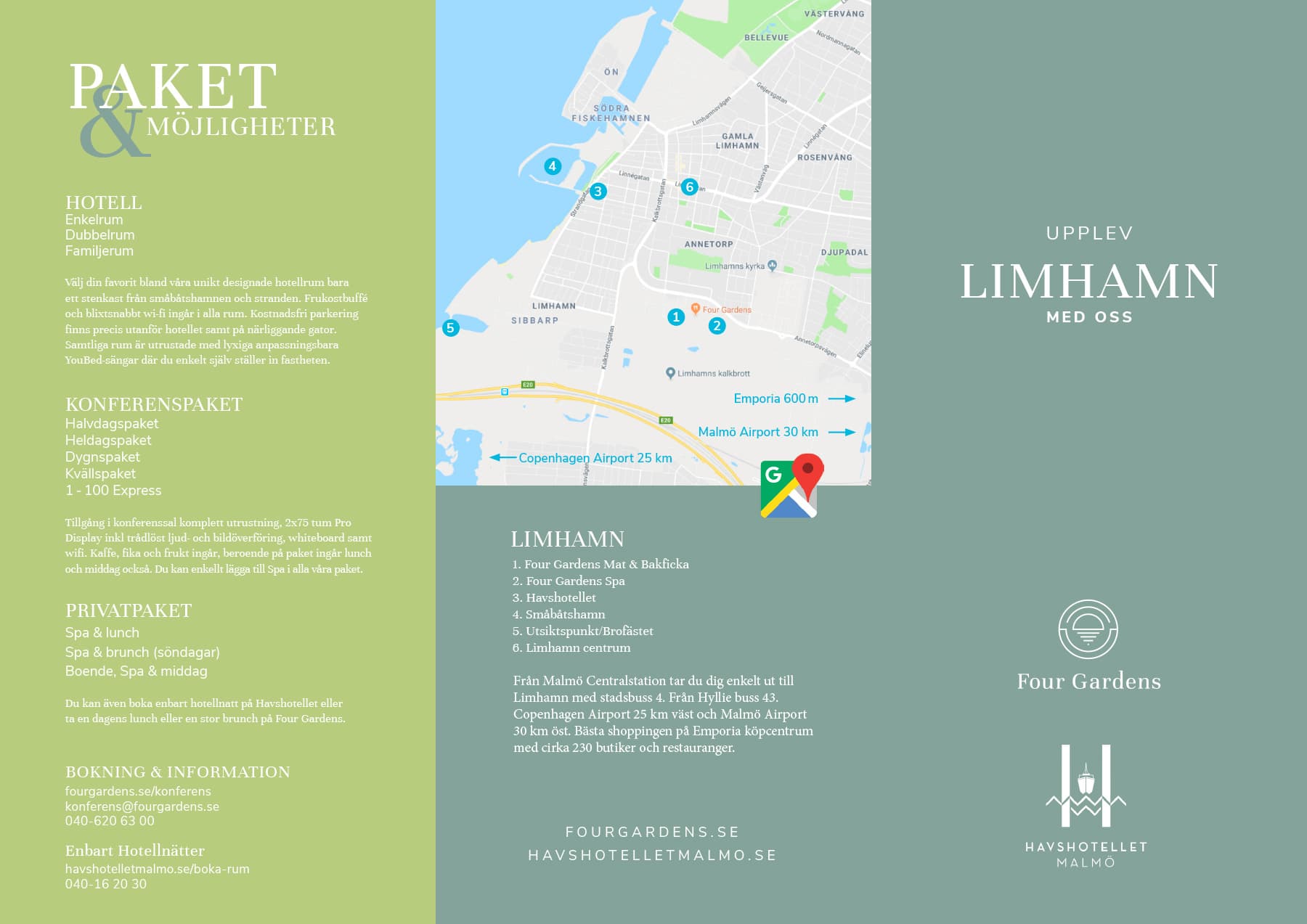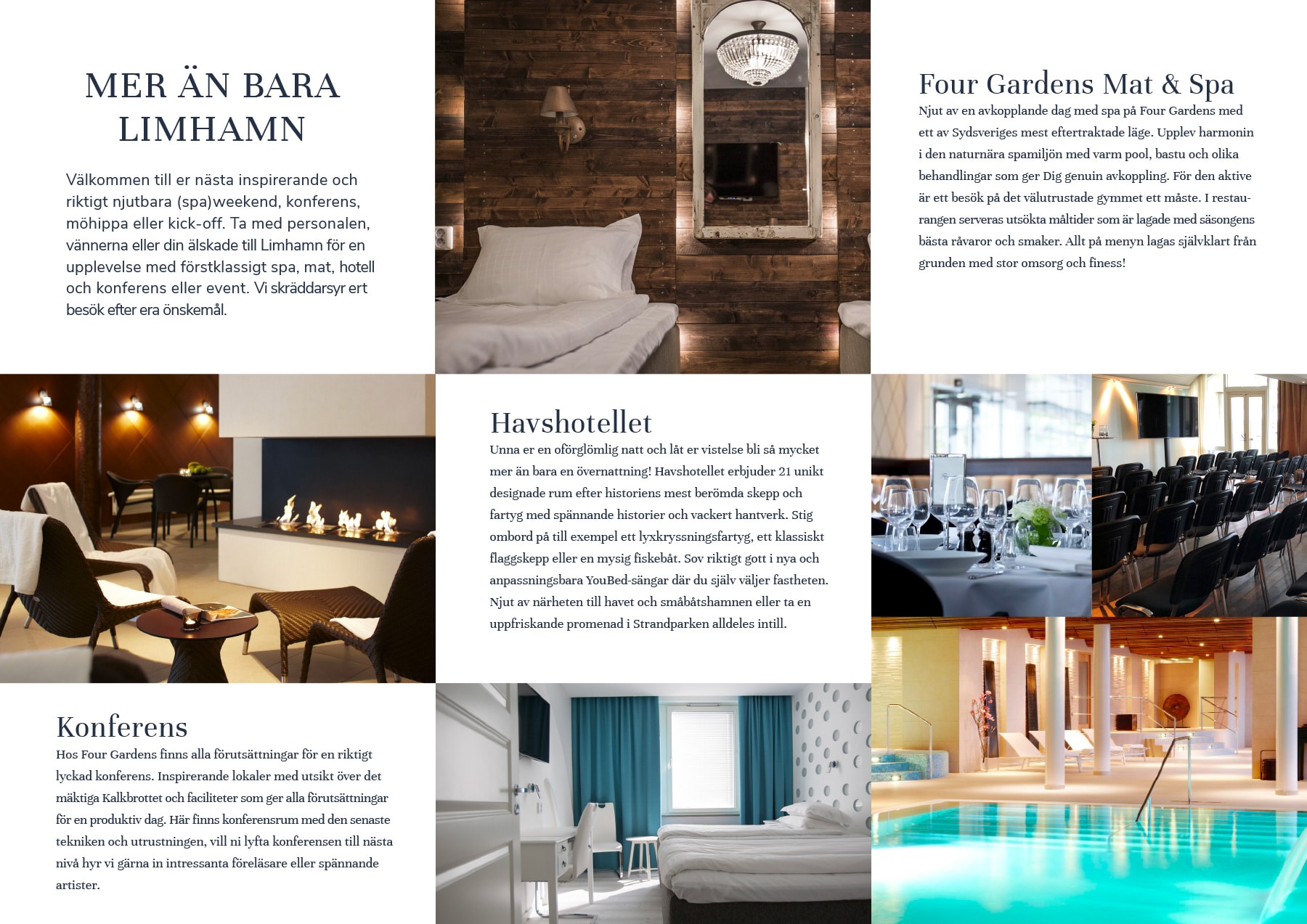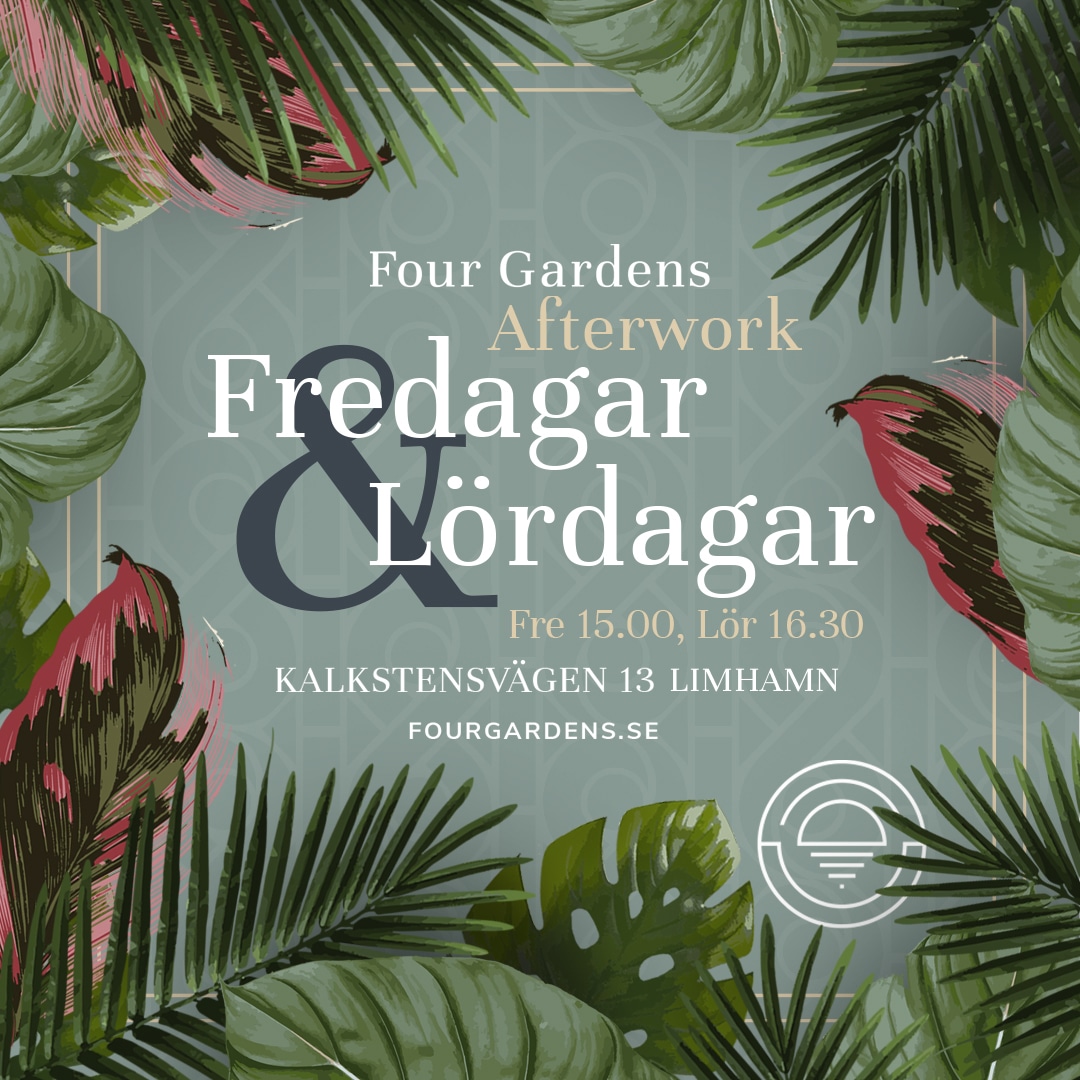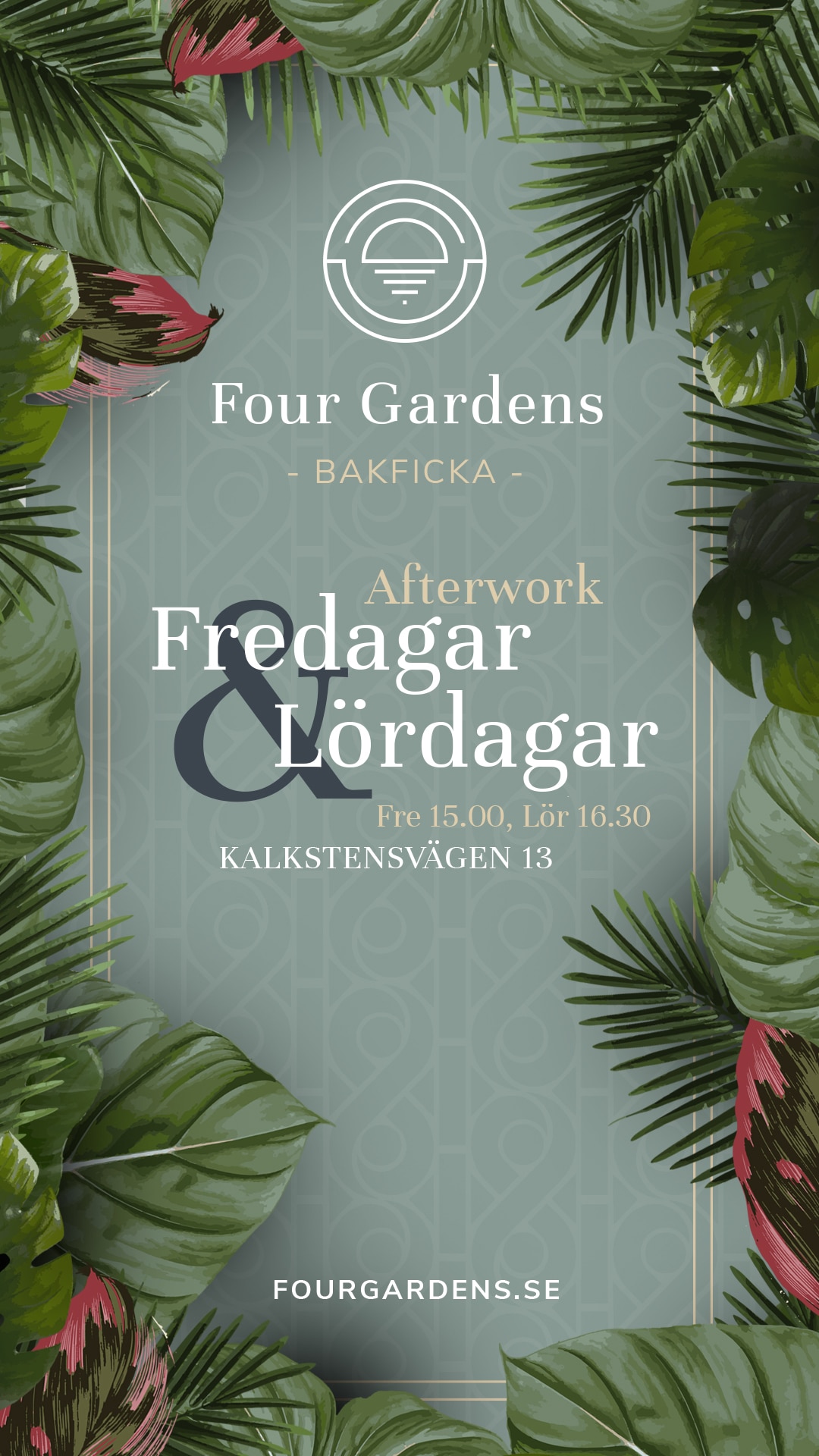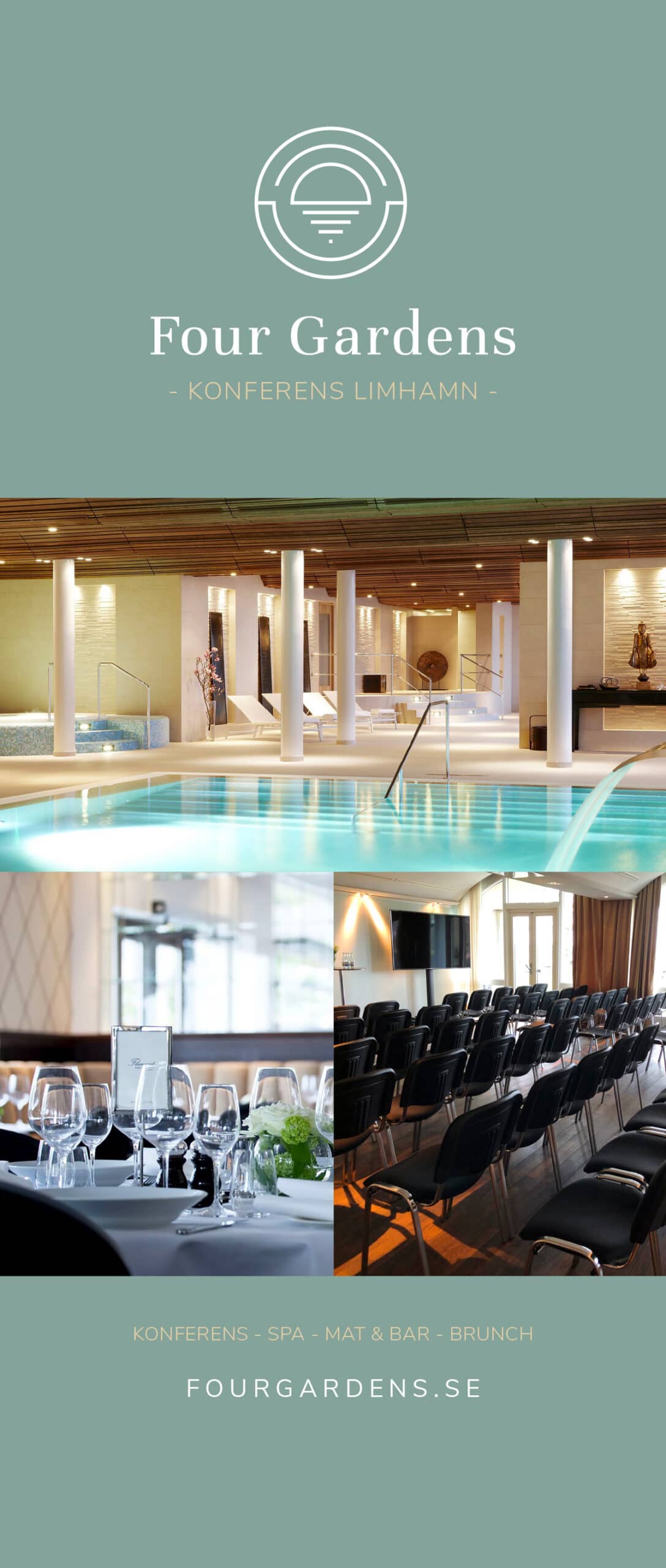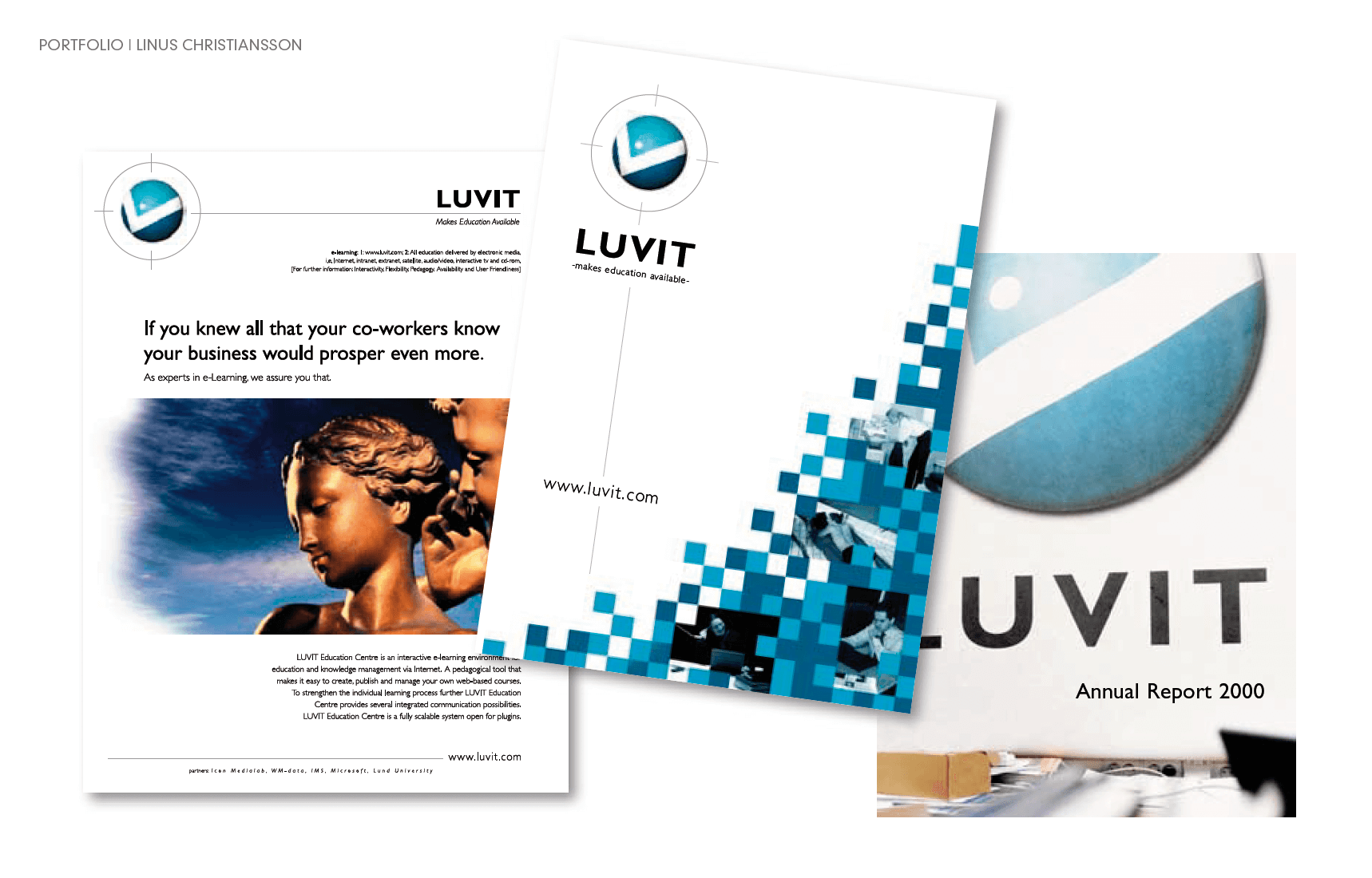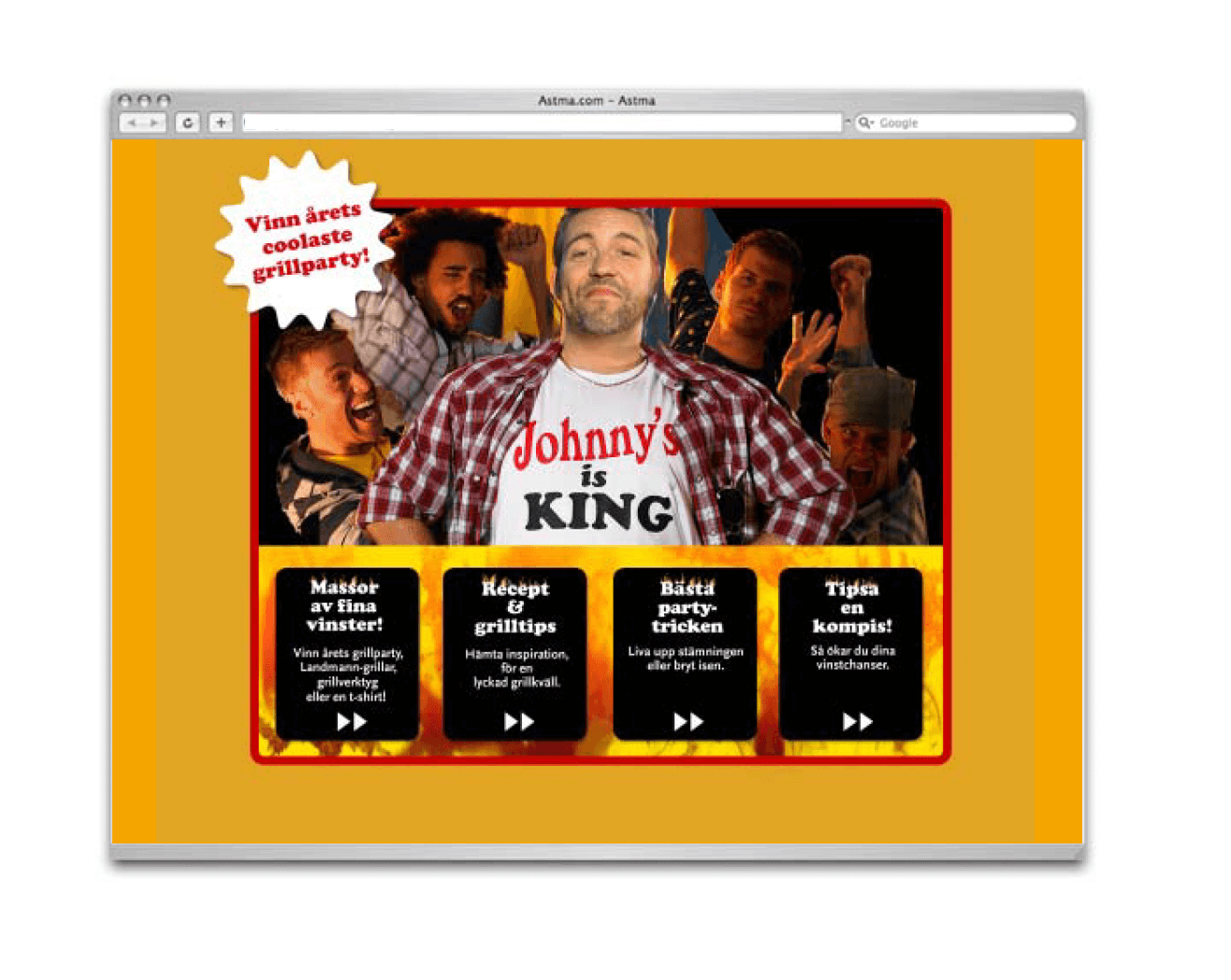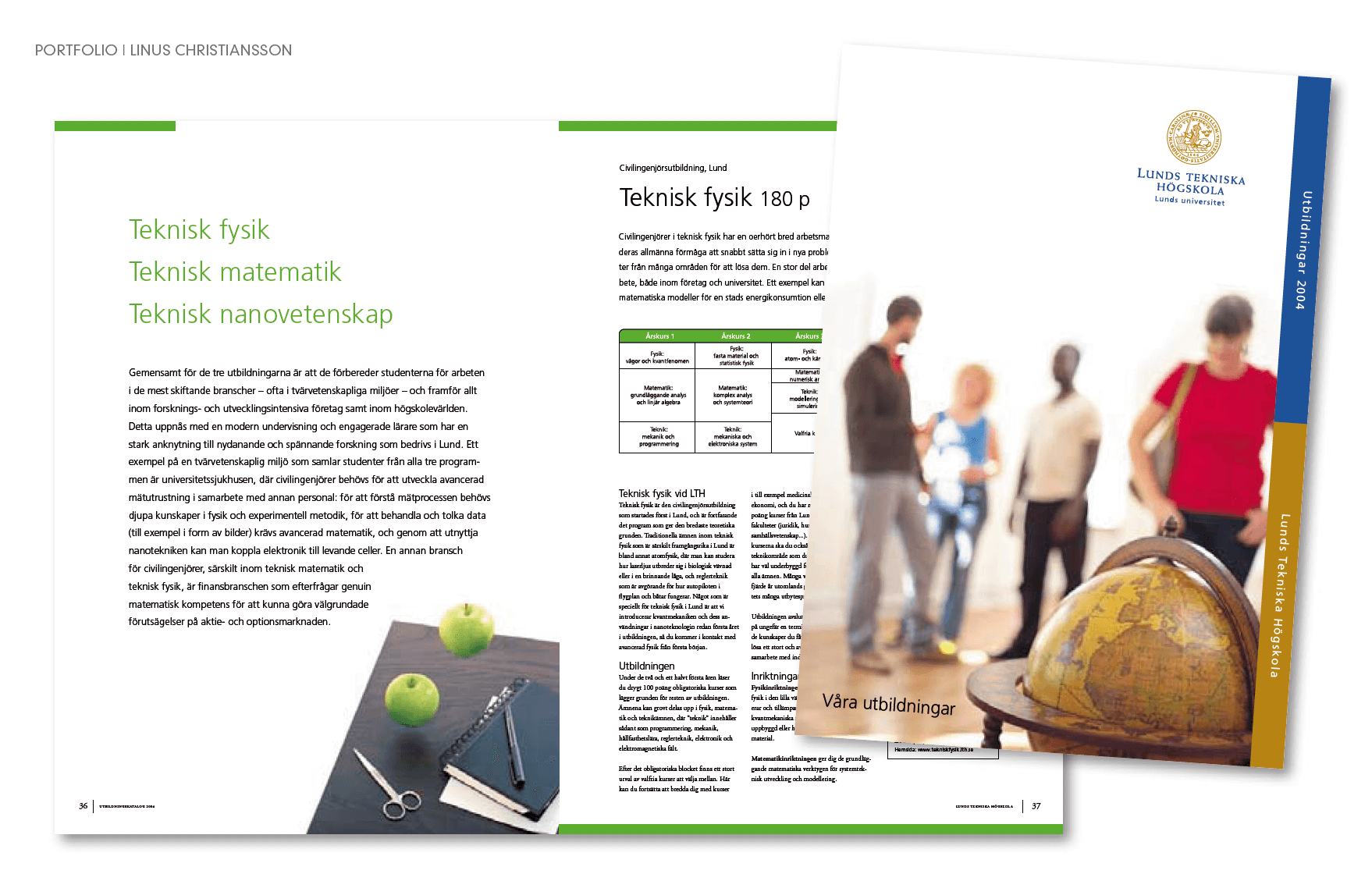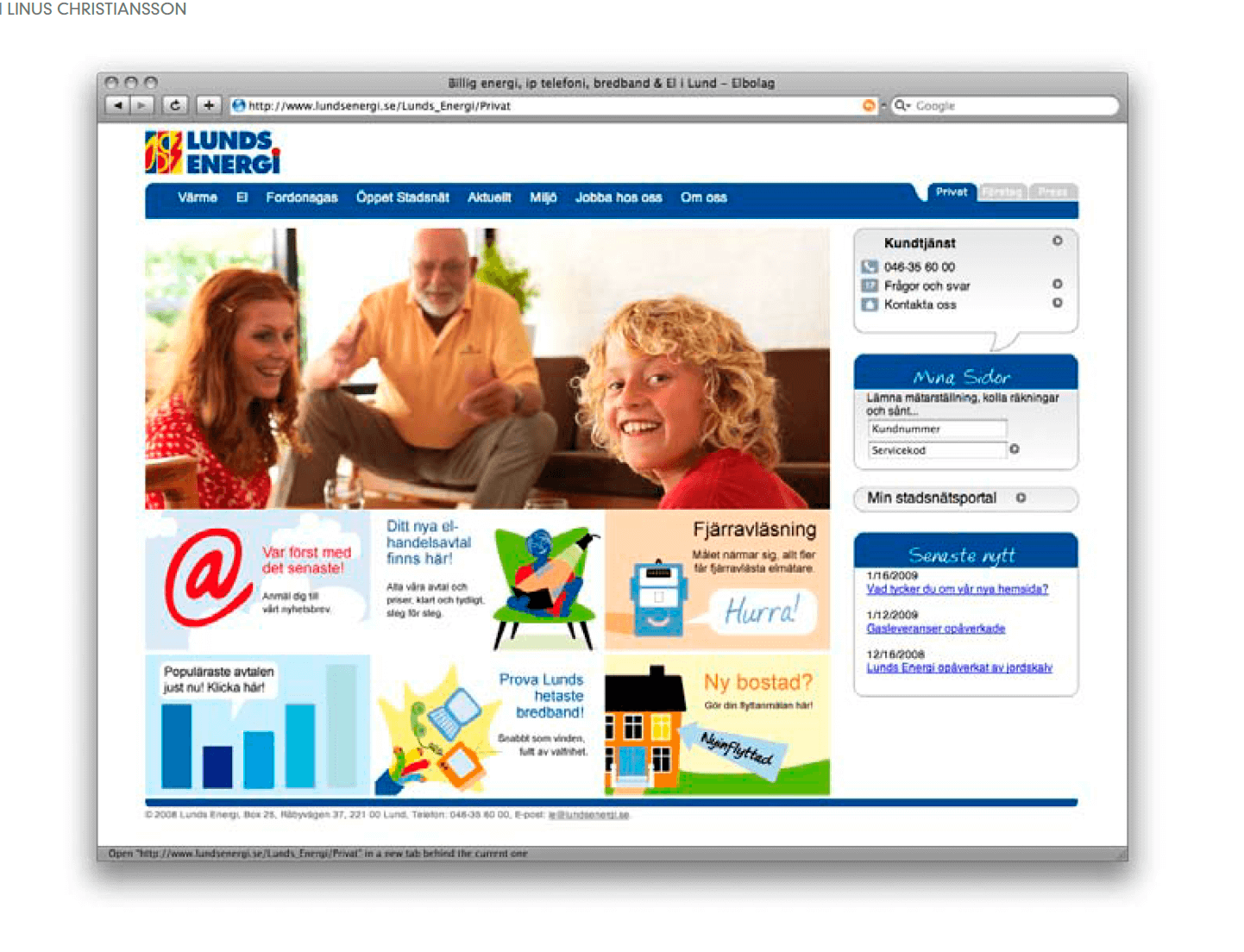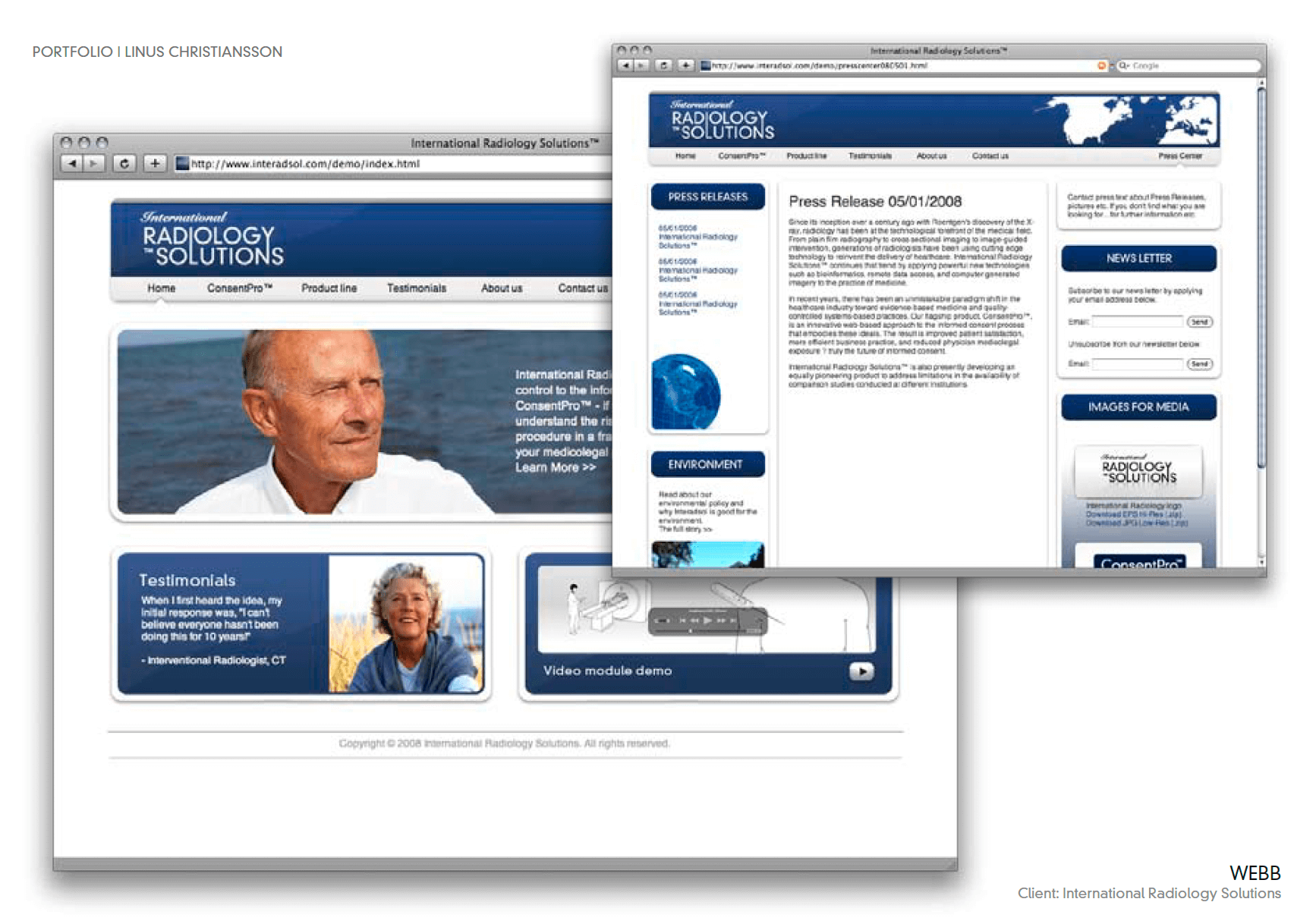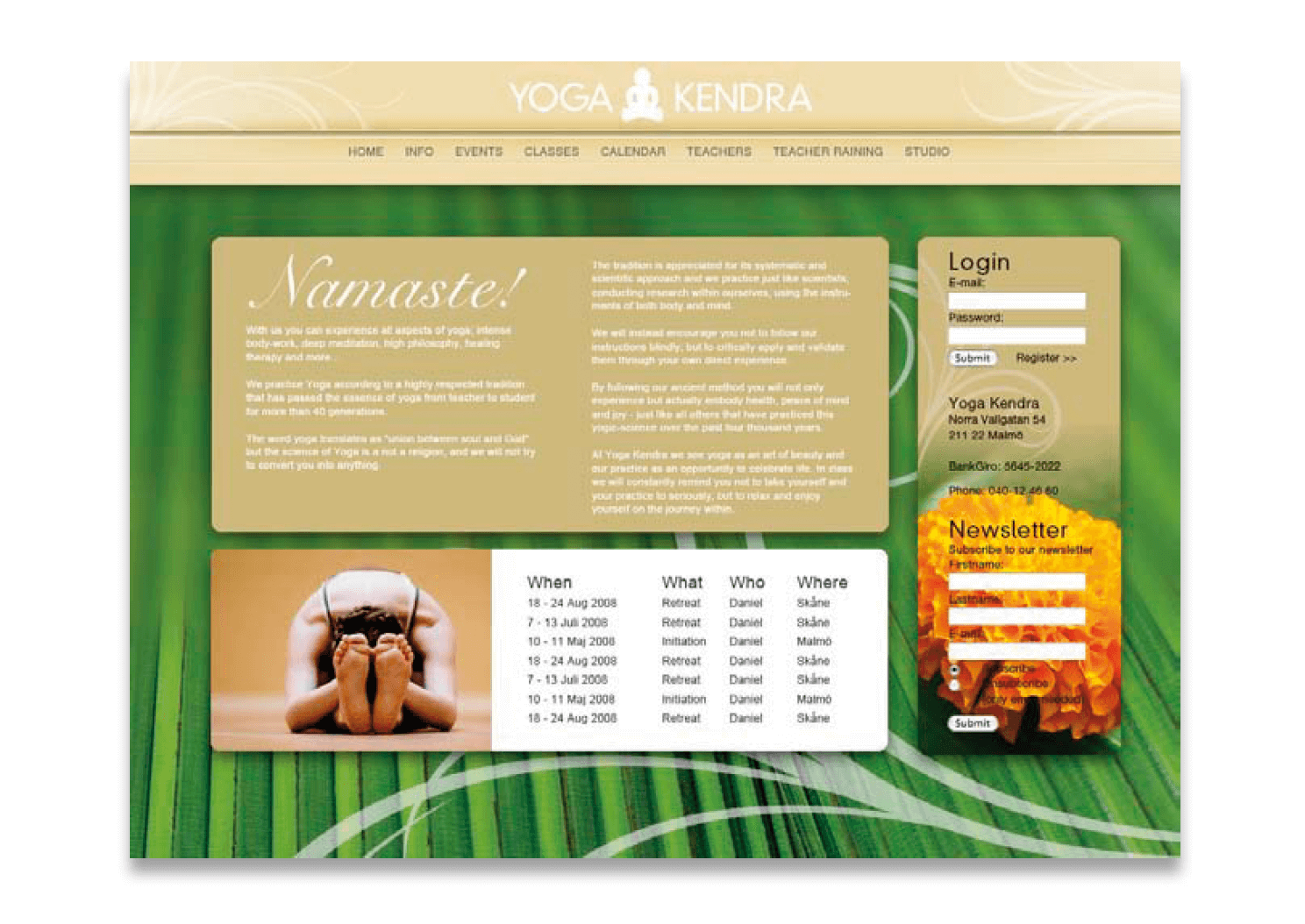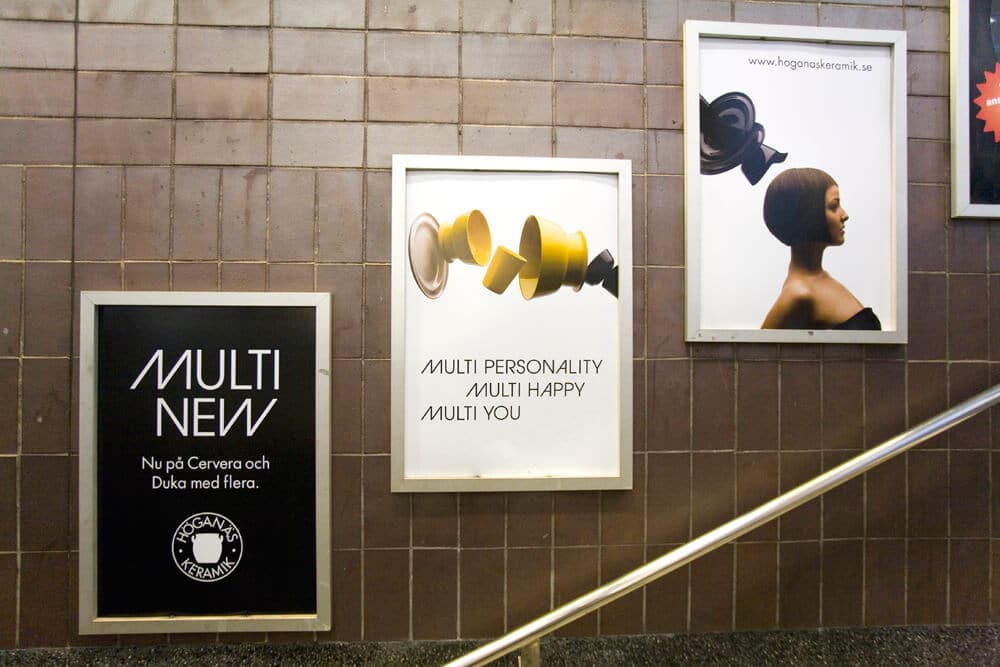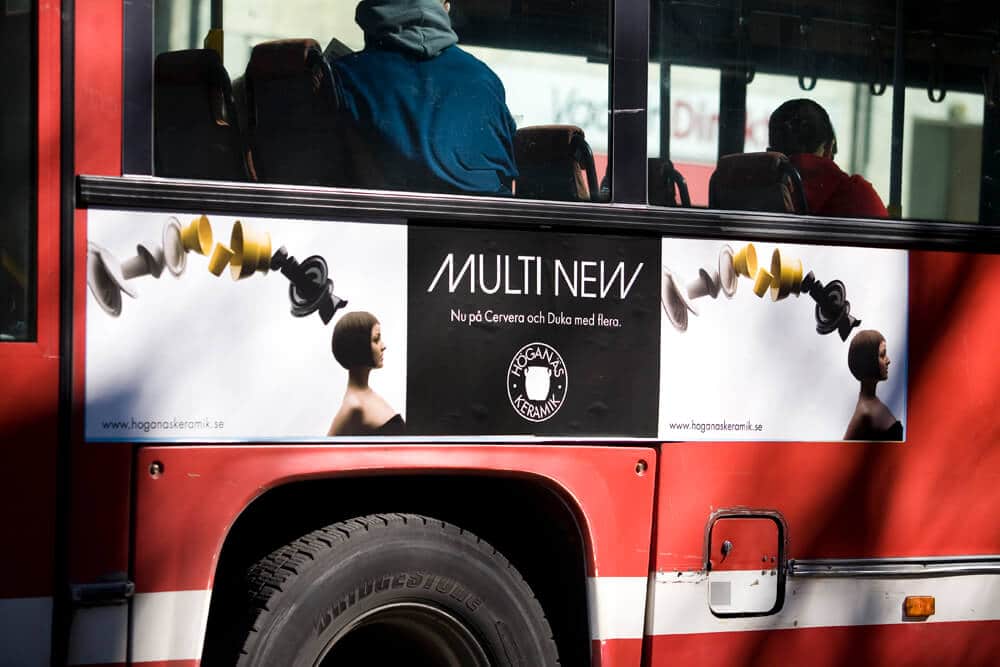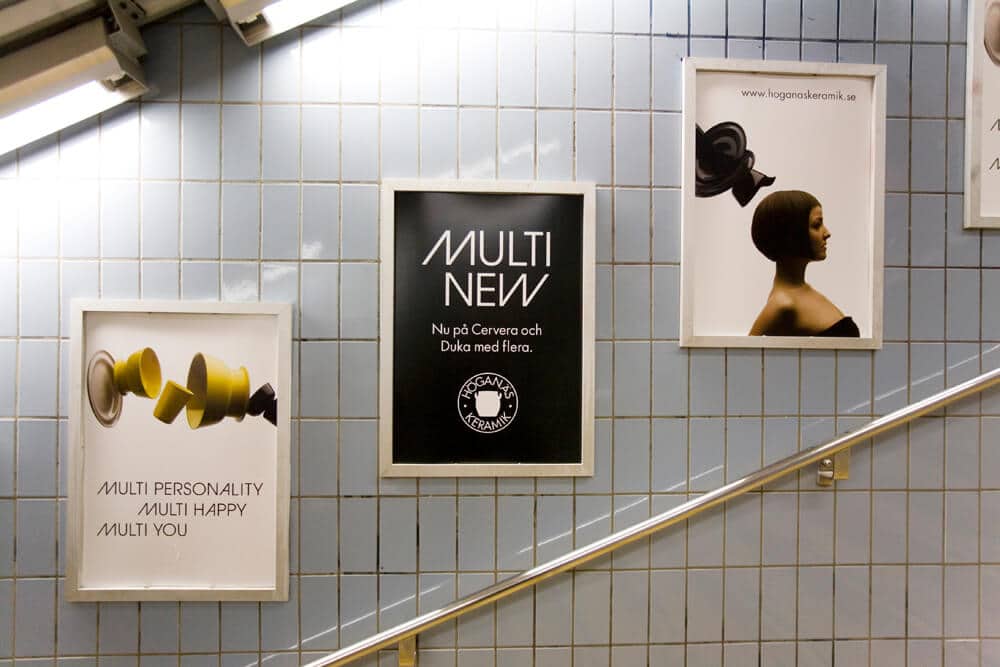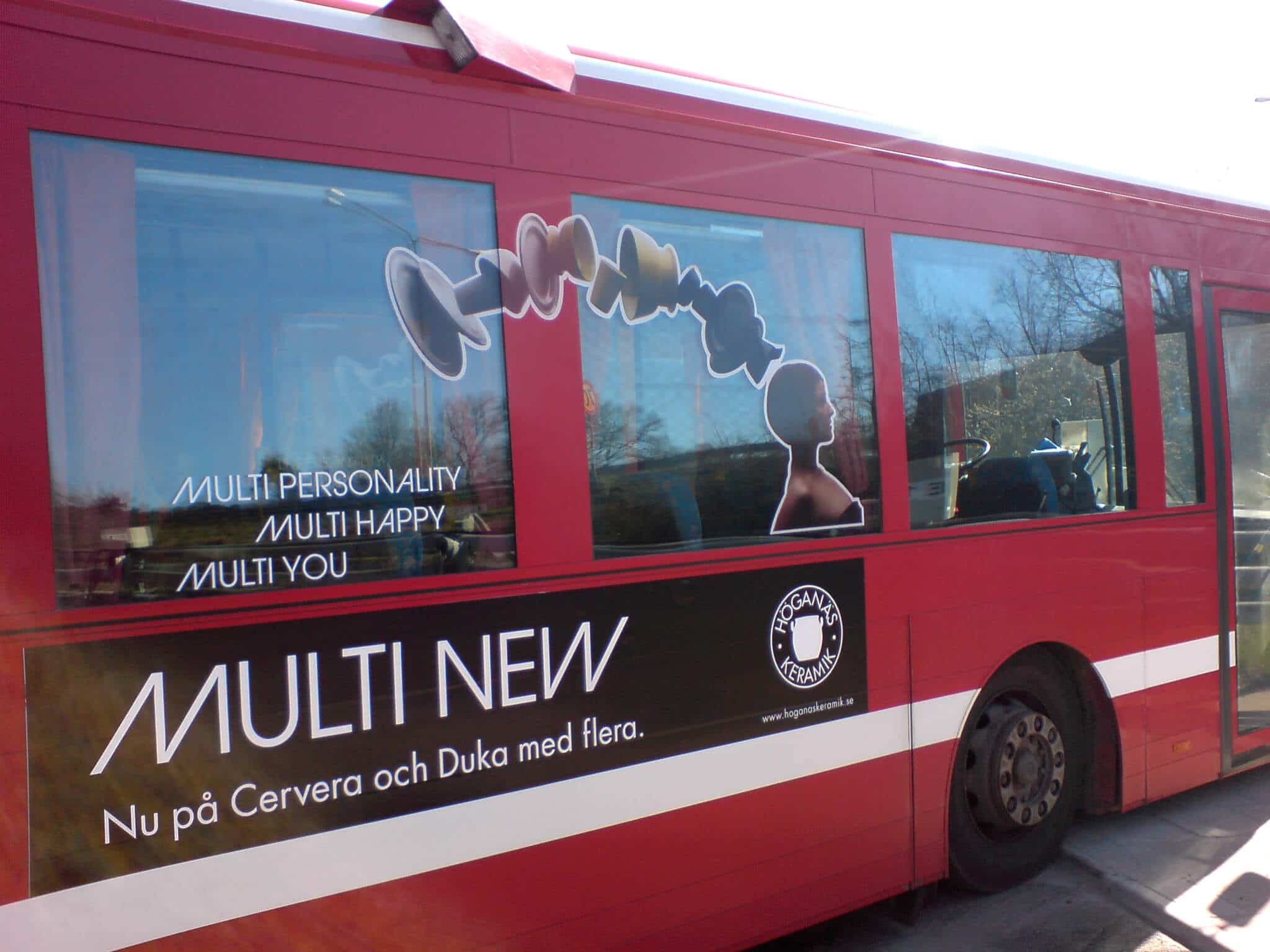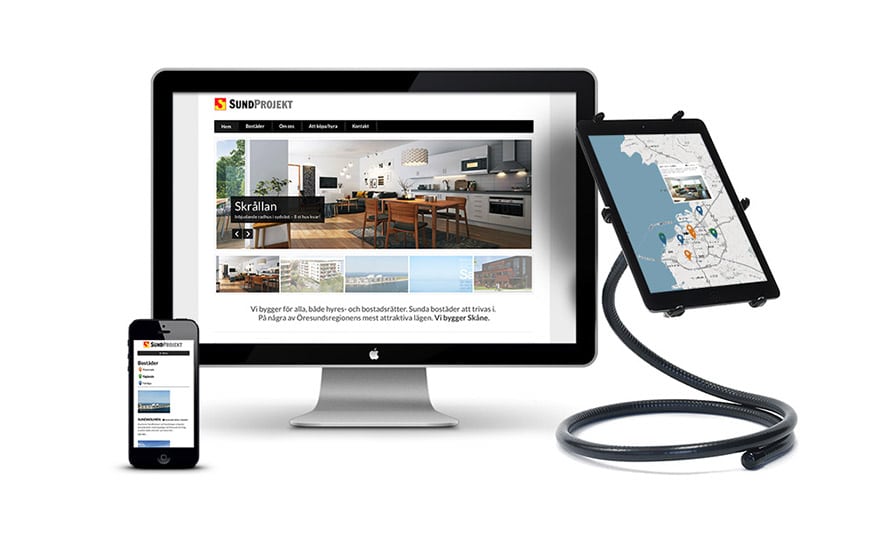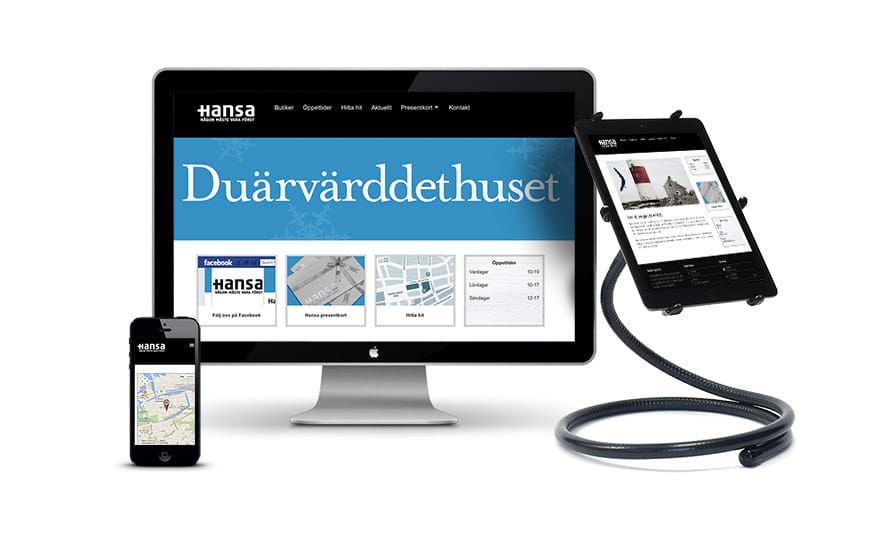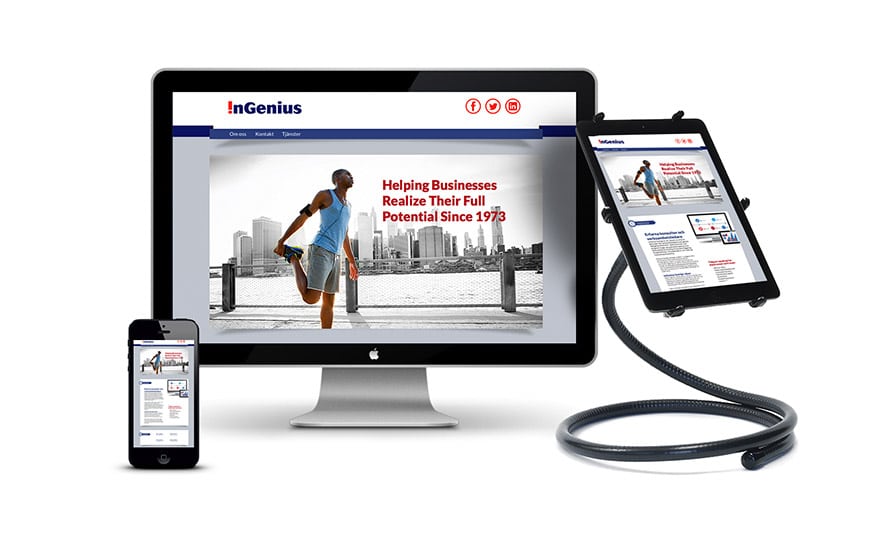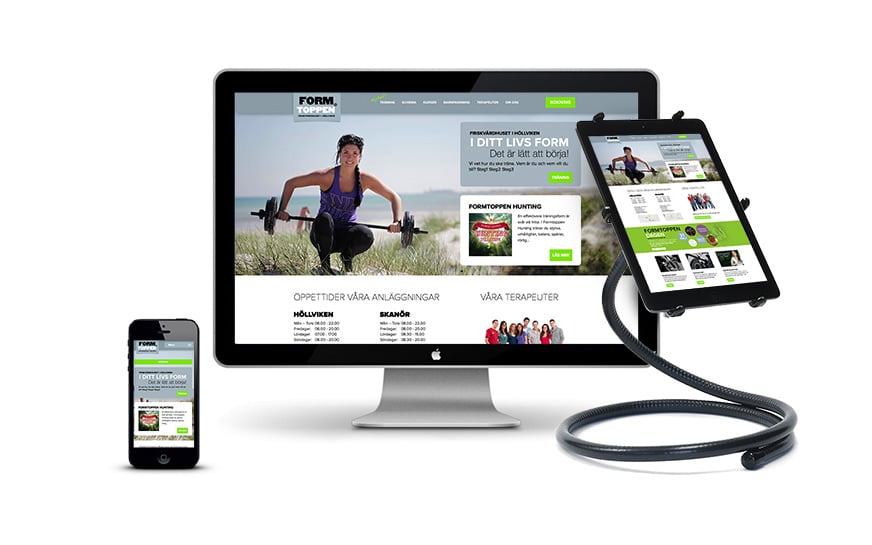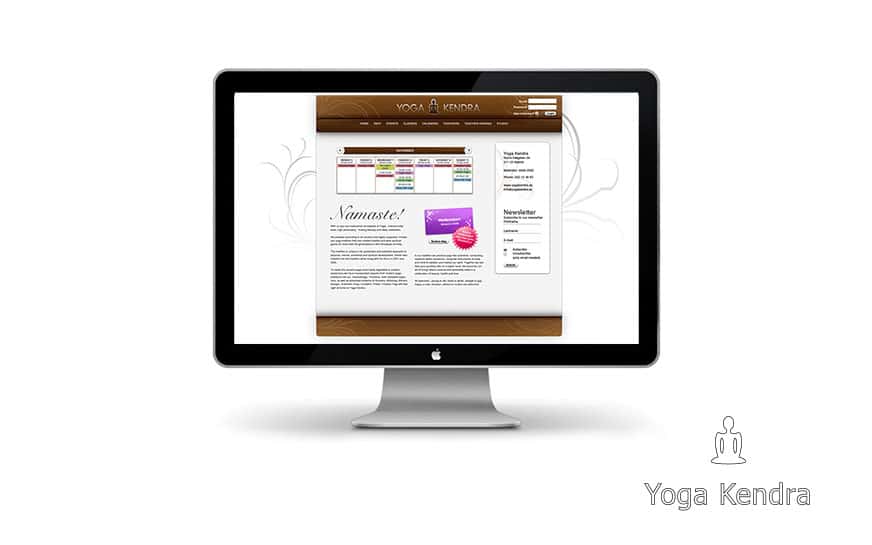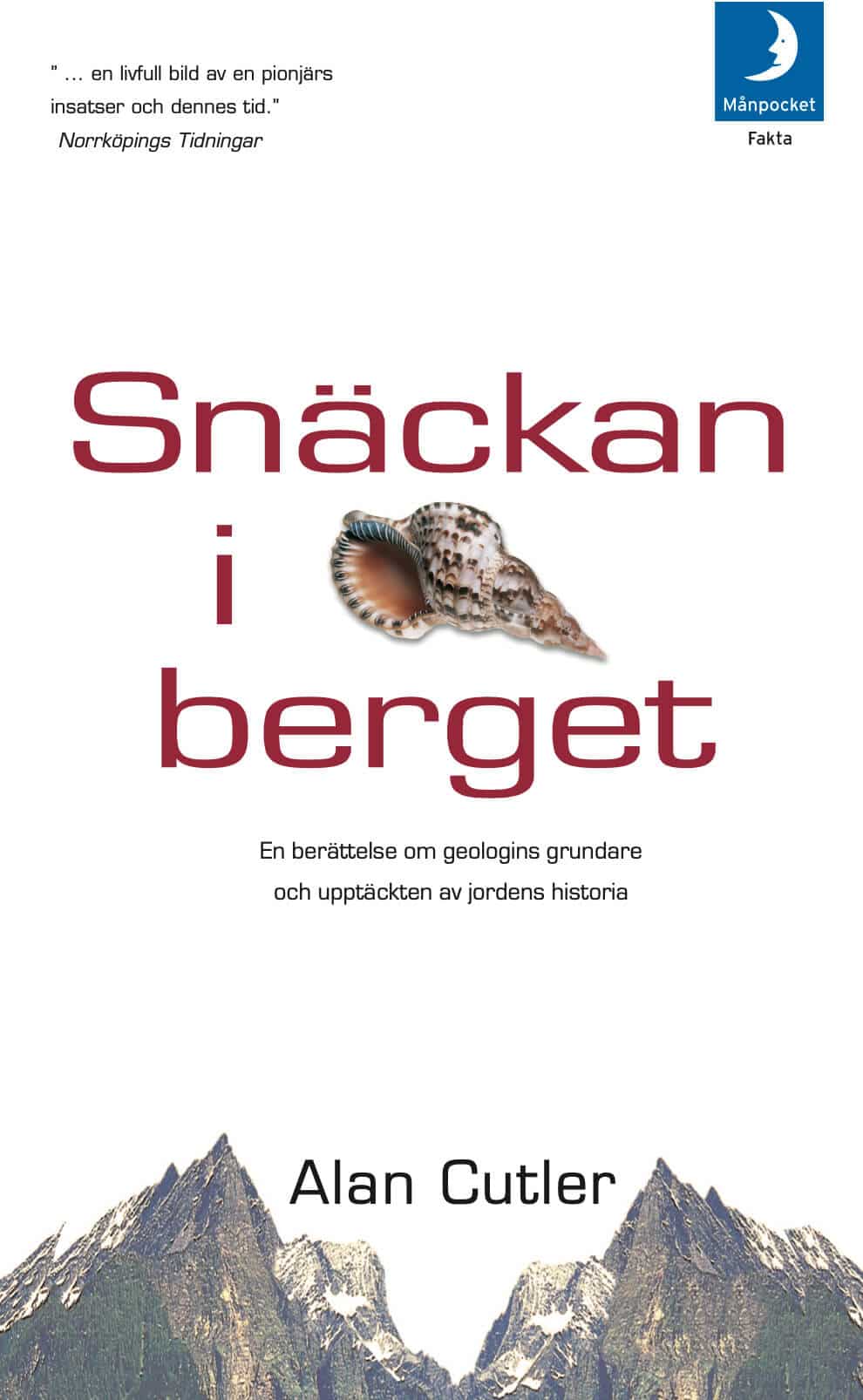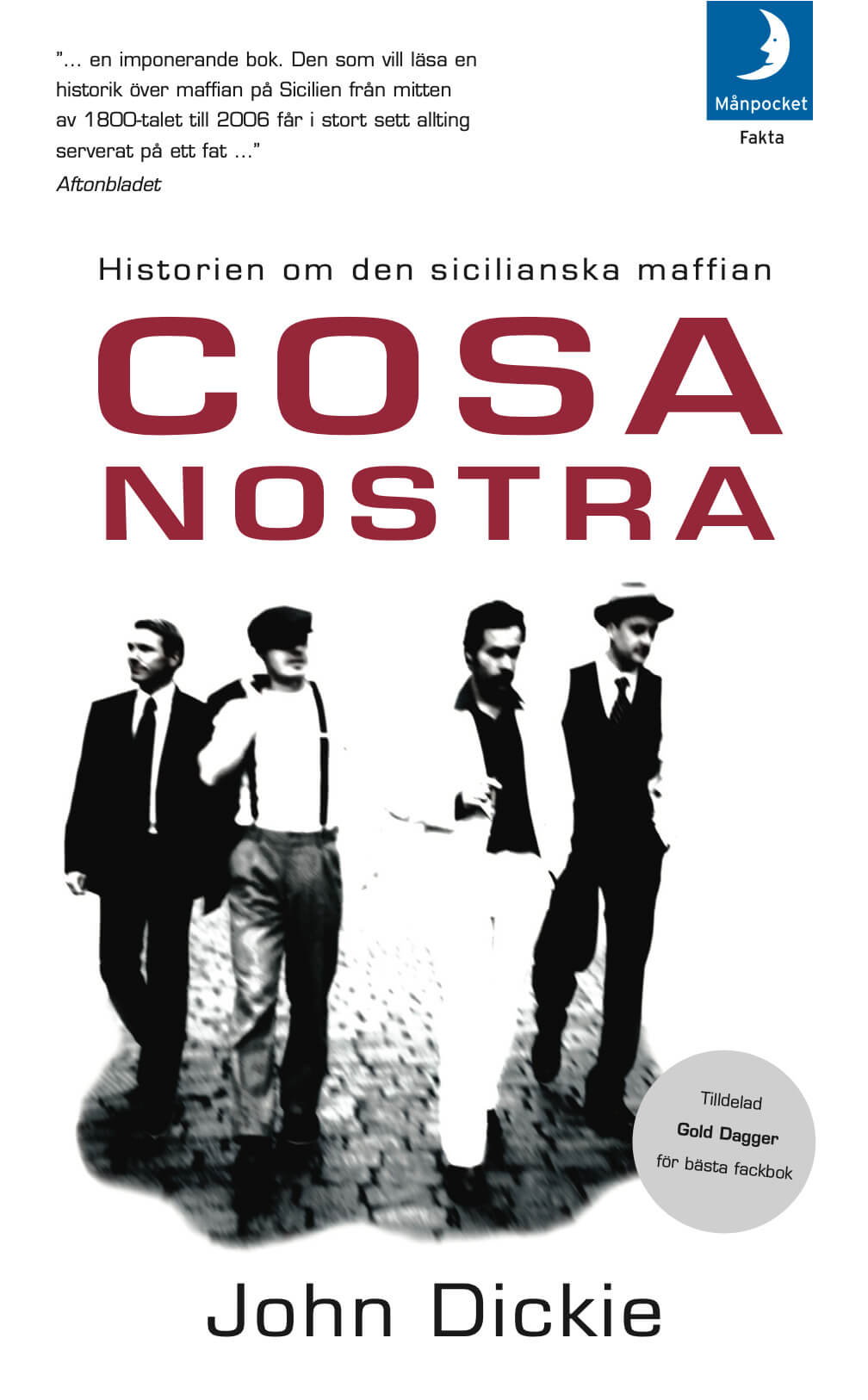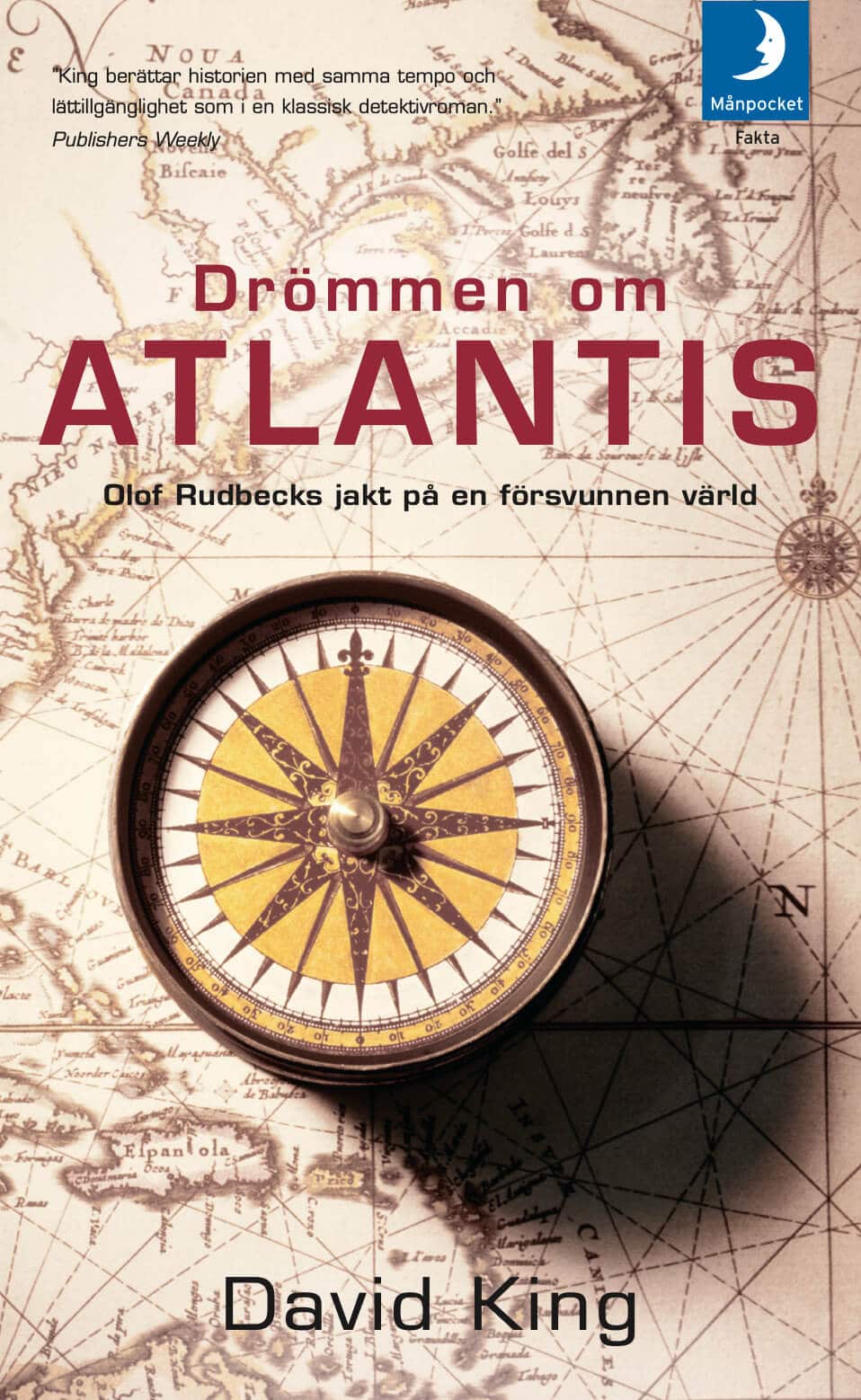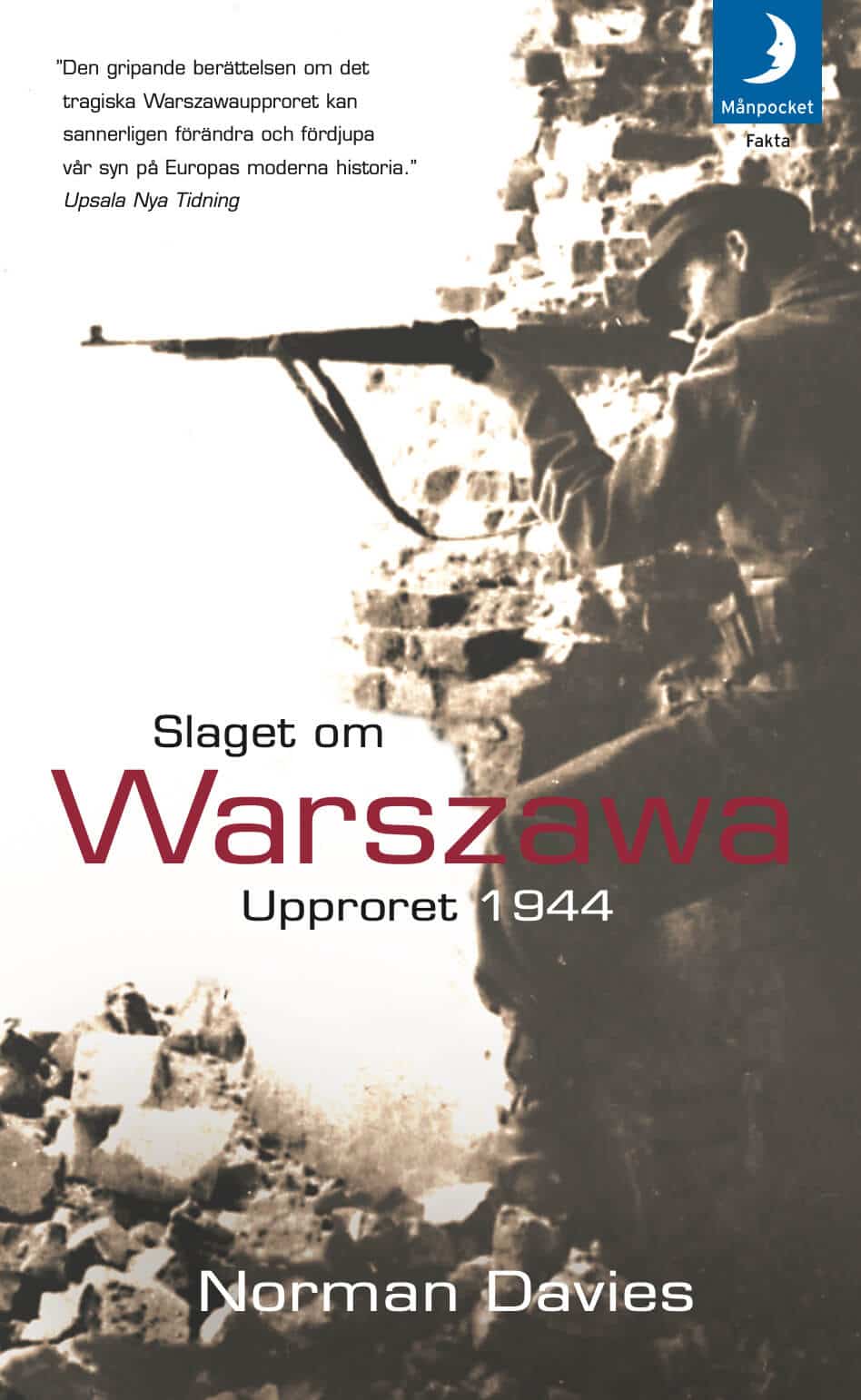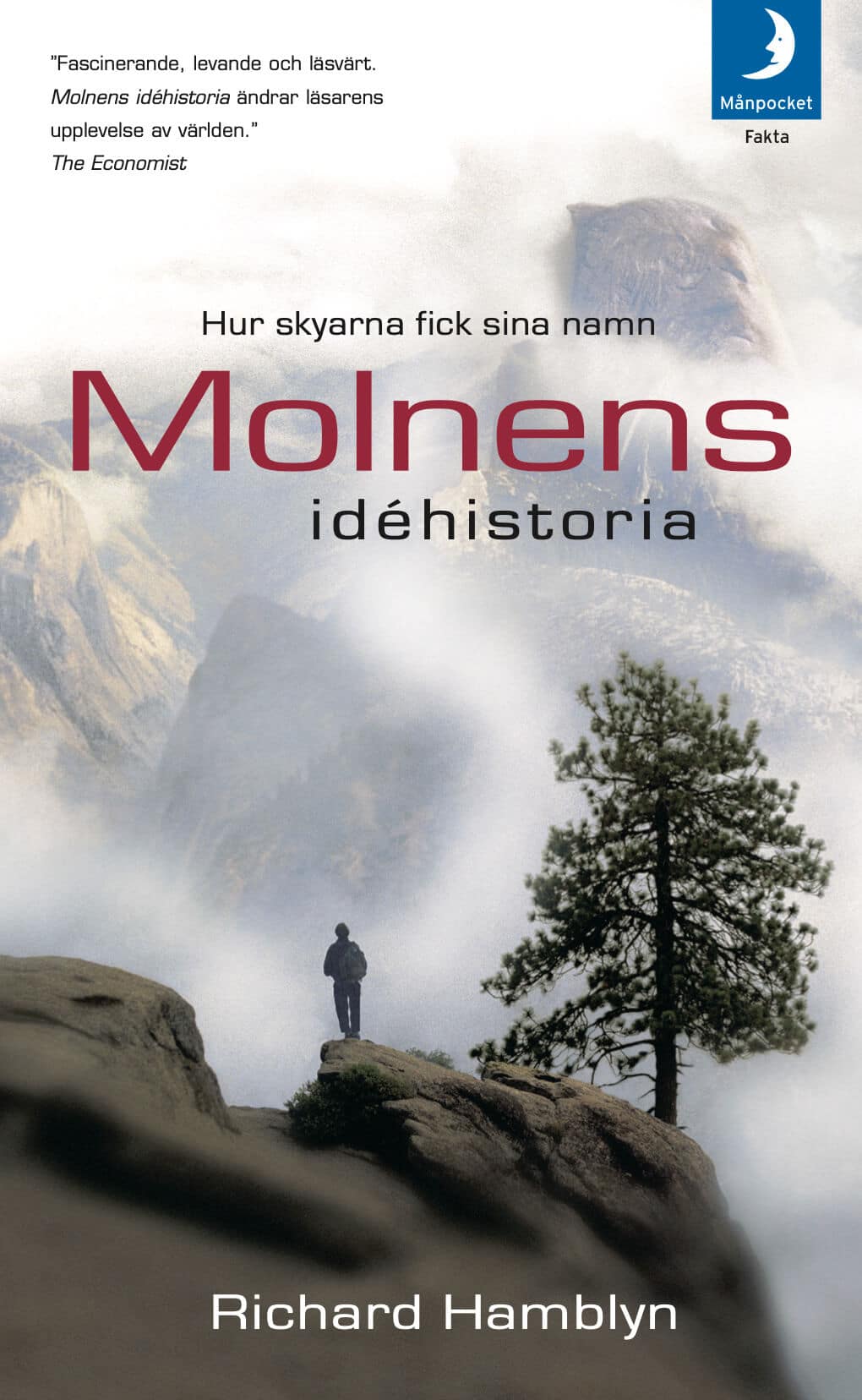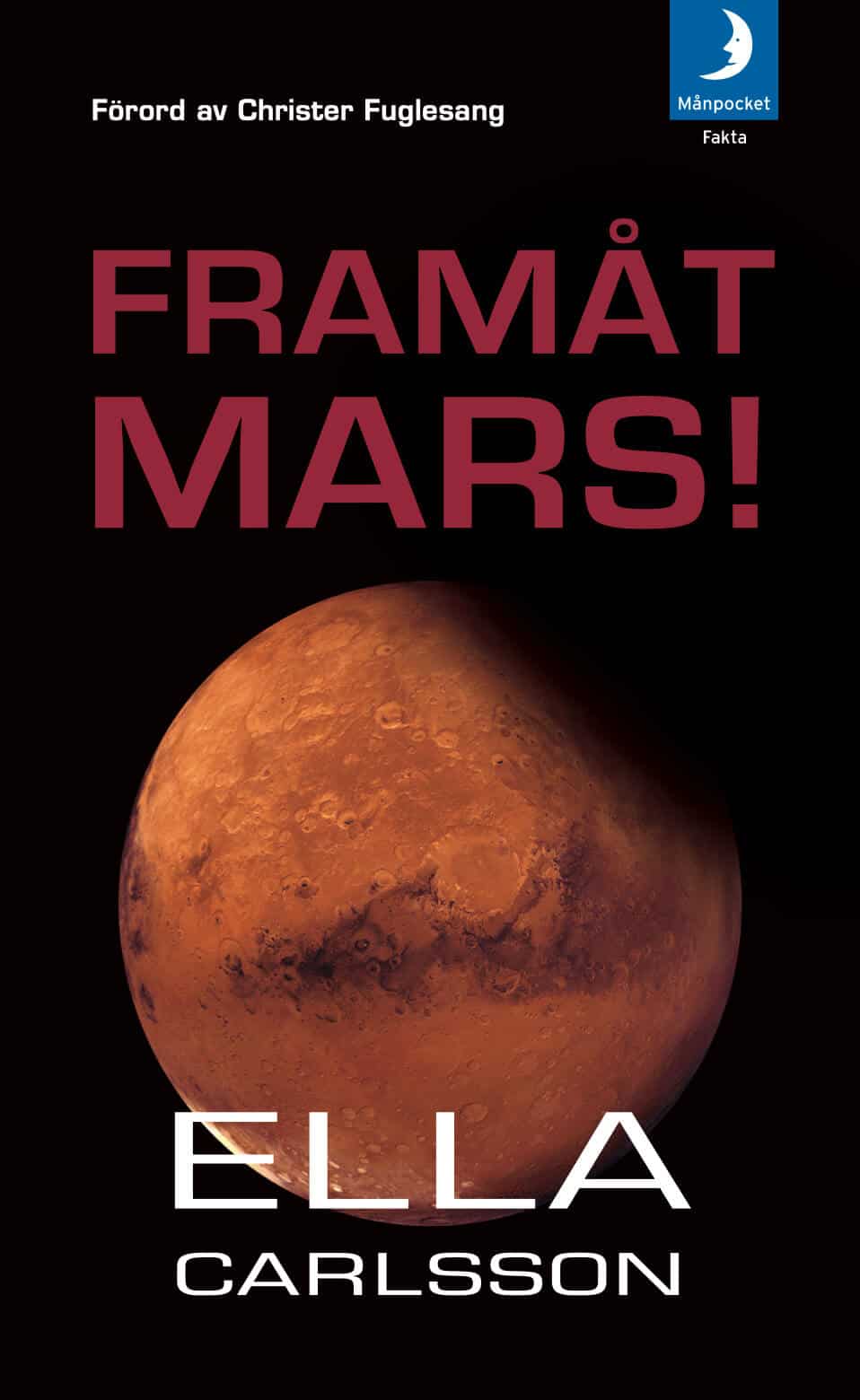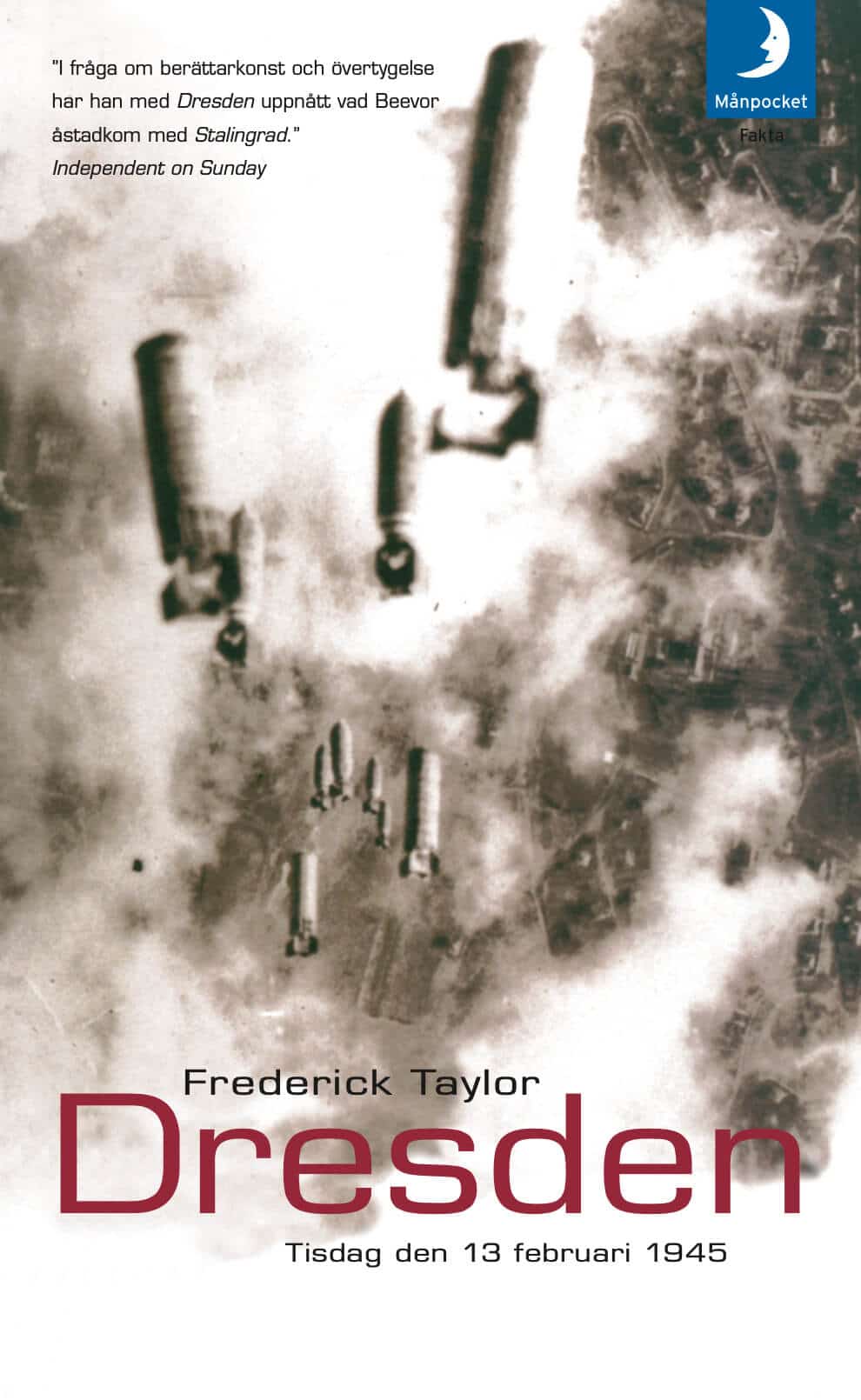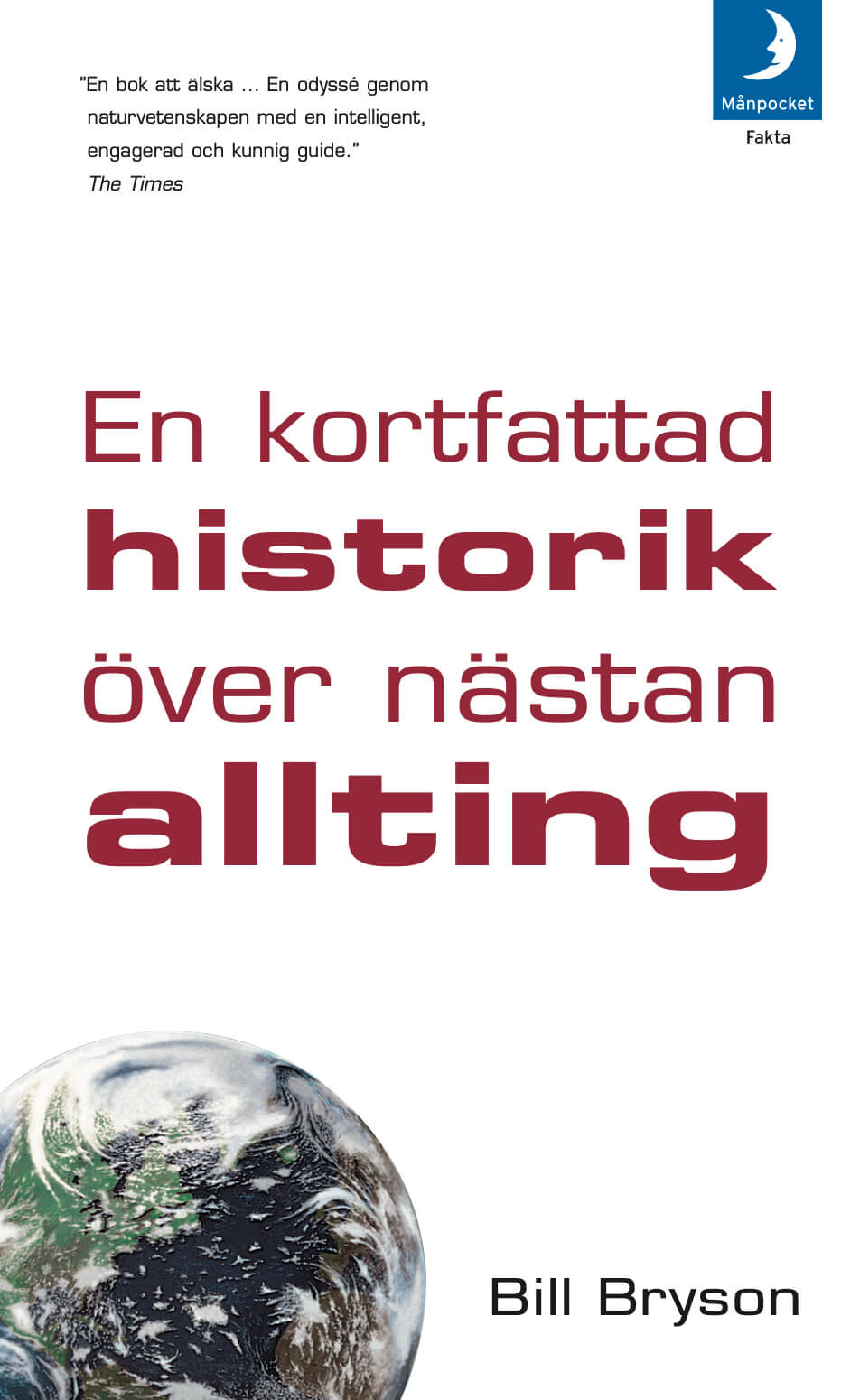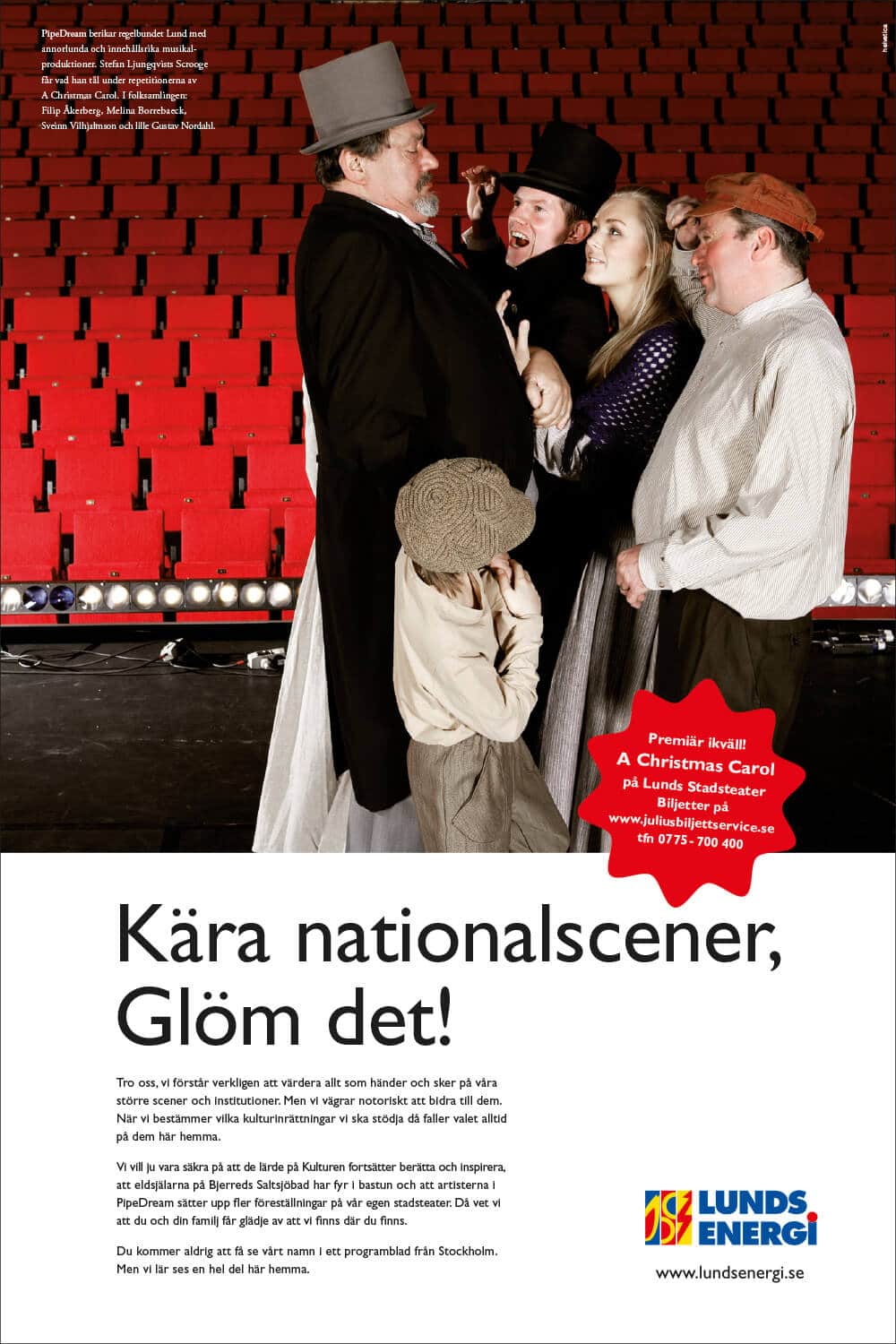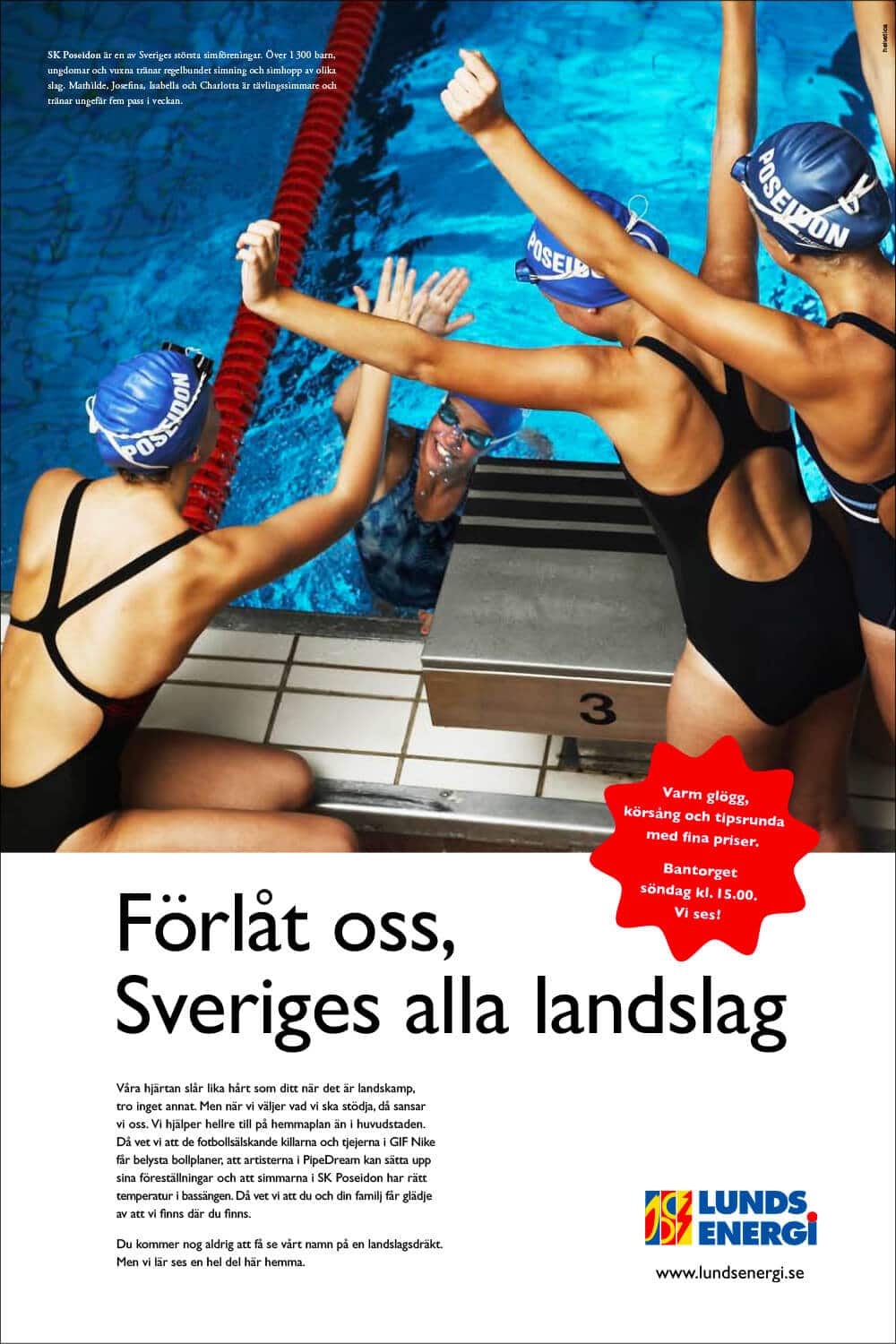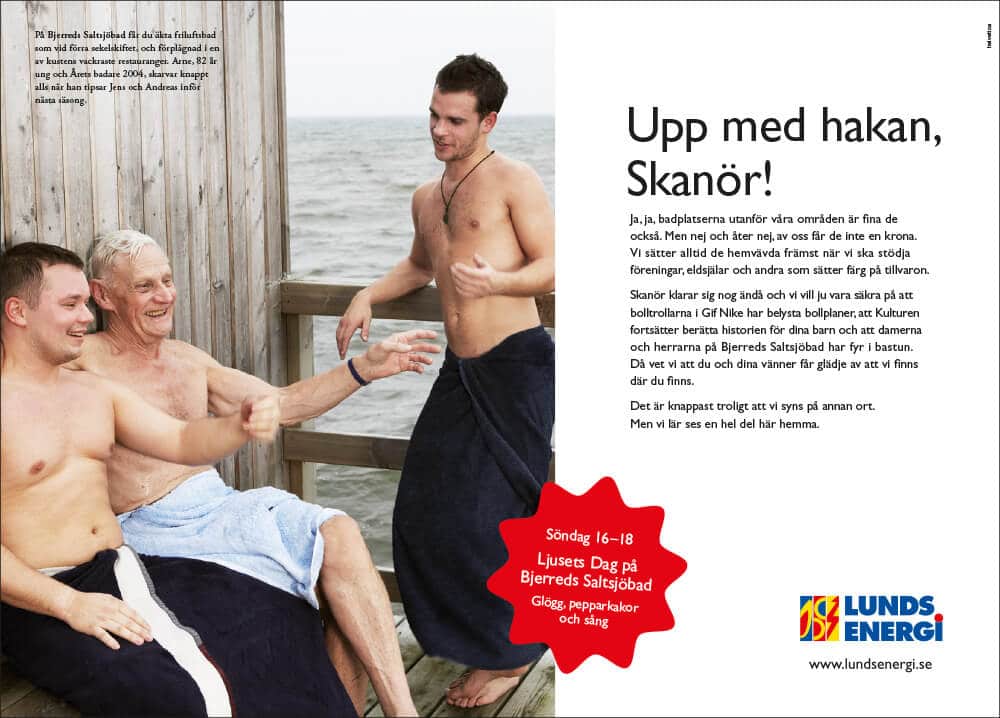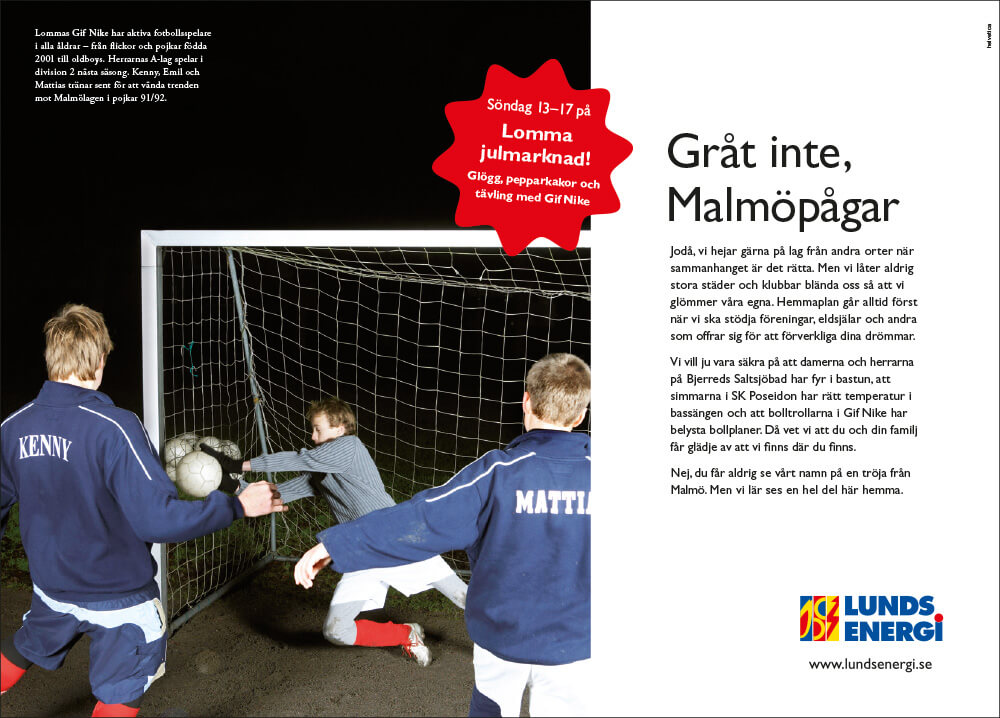 FULL PRODUCT LINES FOR KUNG MARKATTA, EVERFRESH, ICA, LIME AND GRÖNSAKSMÄSTARNA. HERE'S A SMALL SELECTION OF IT ALL.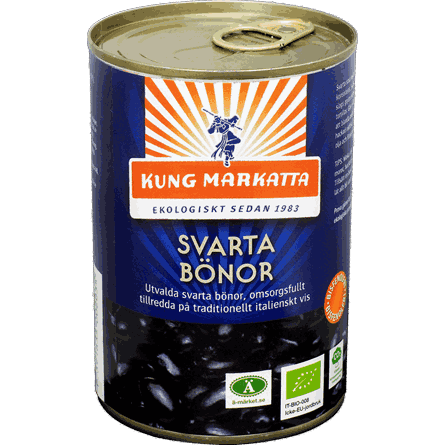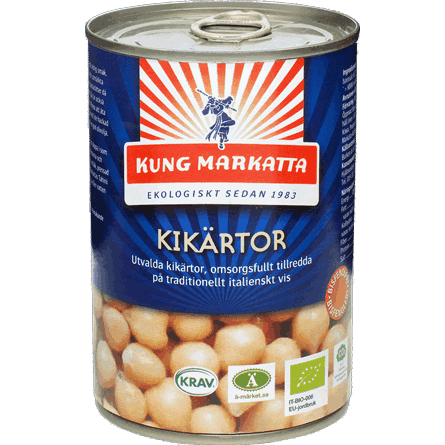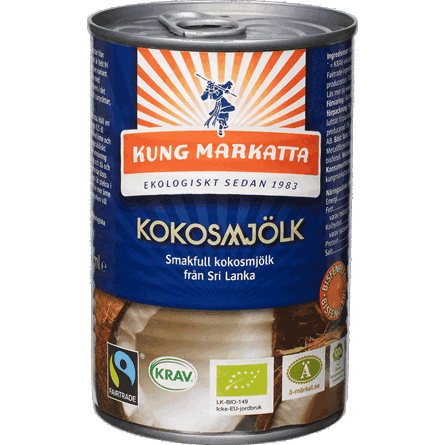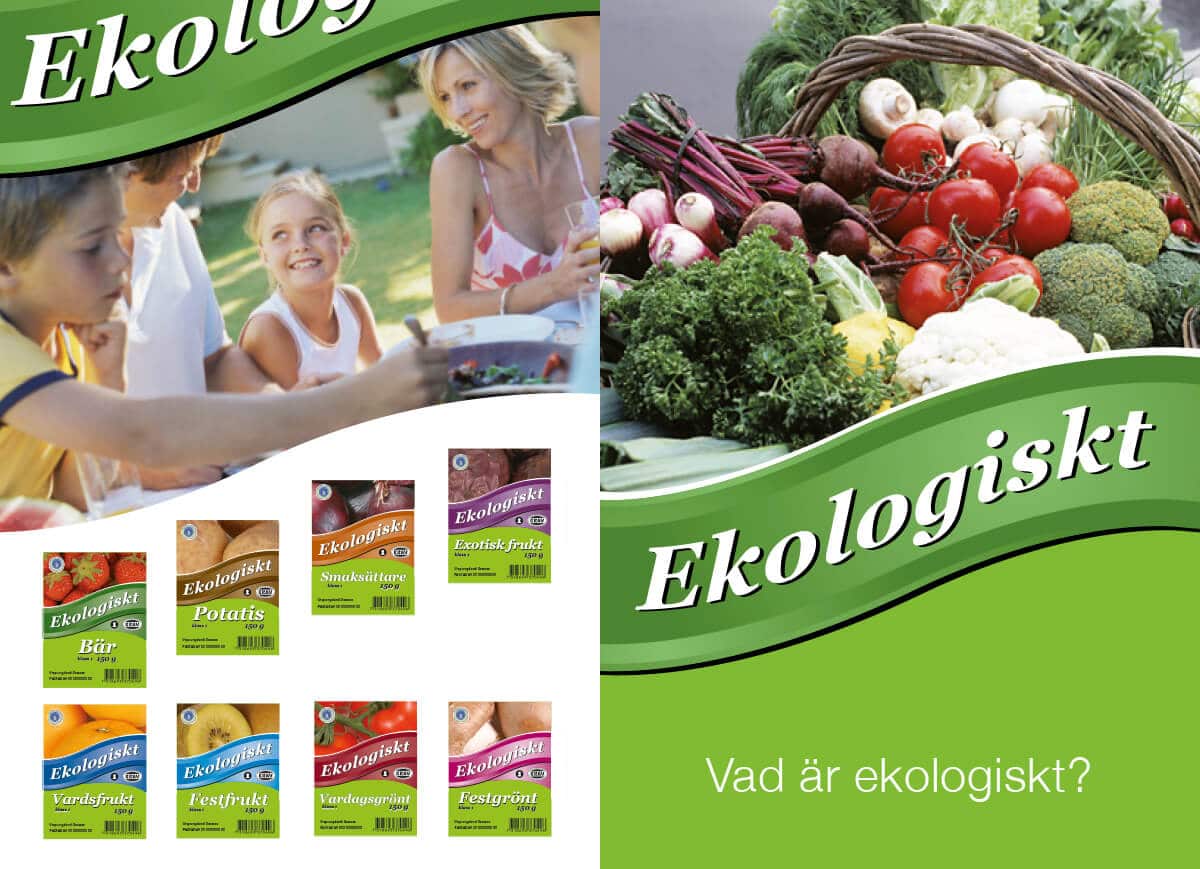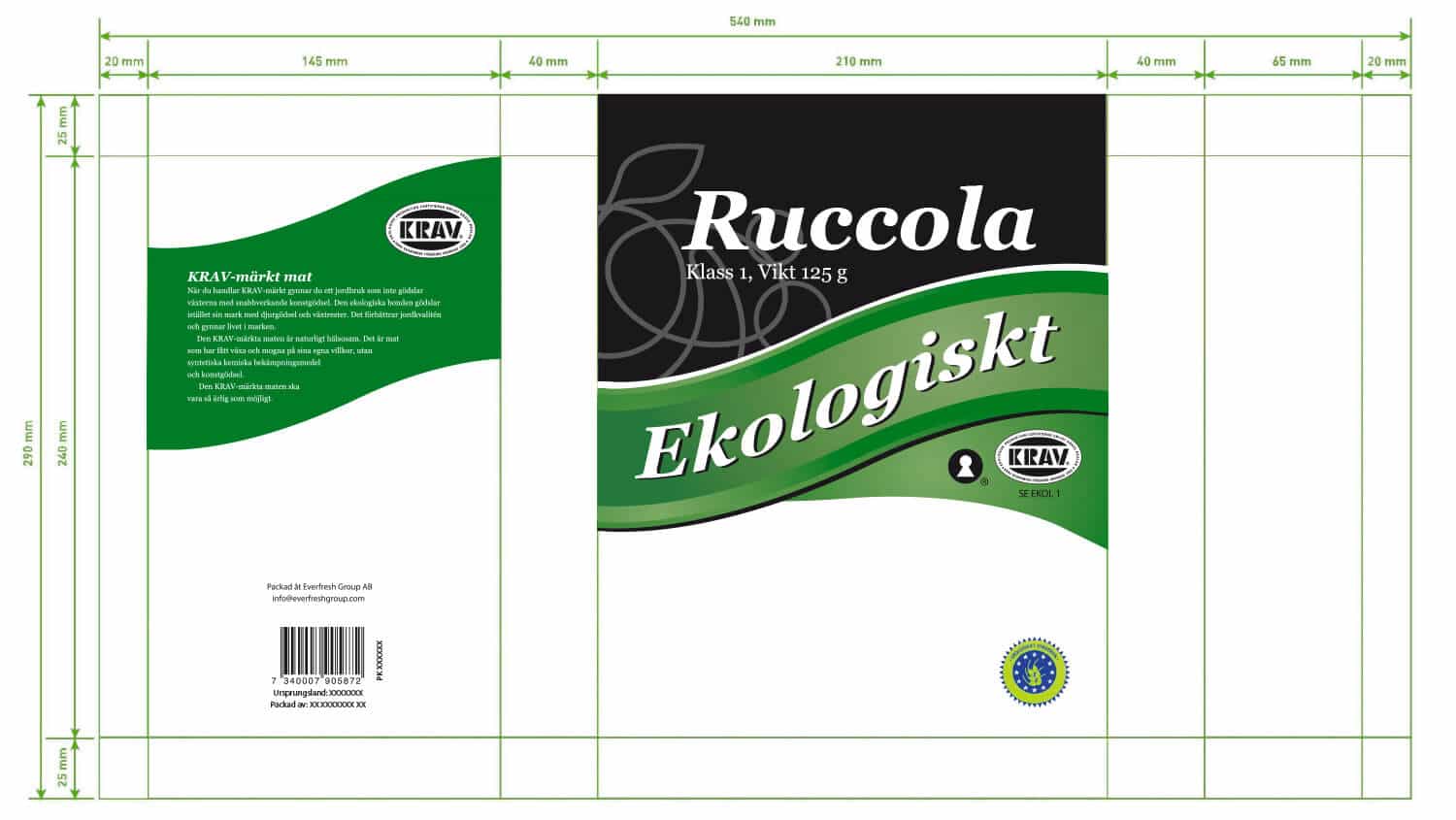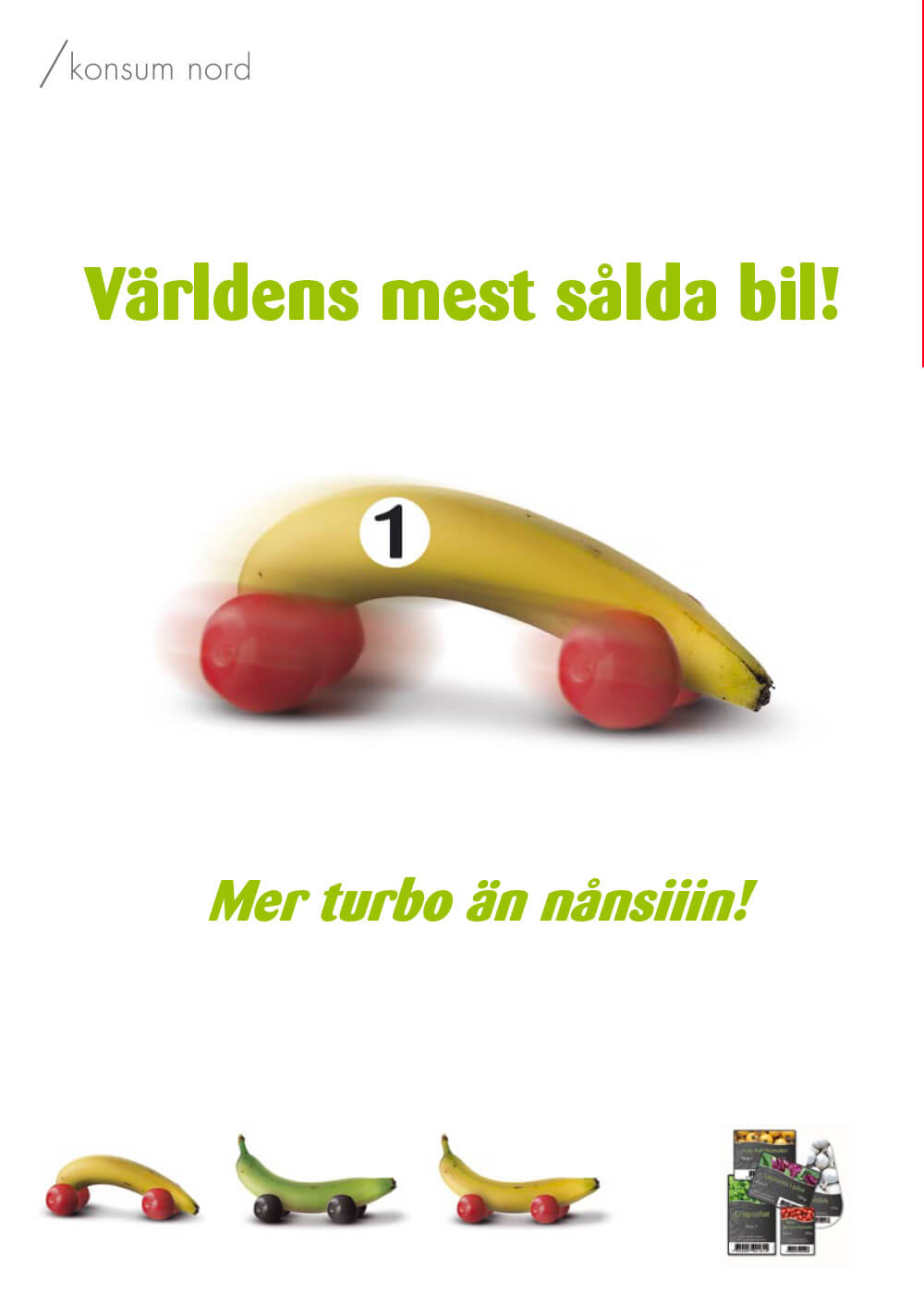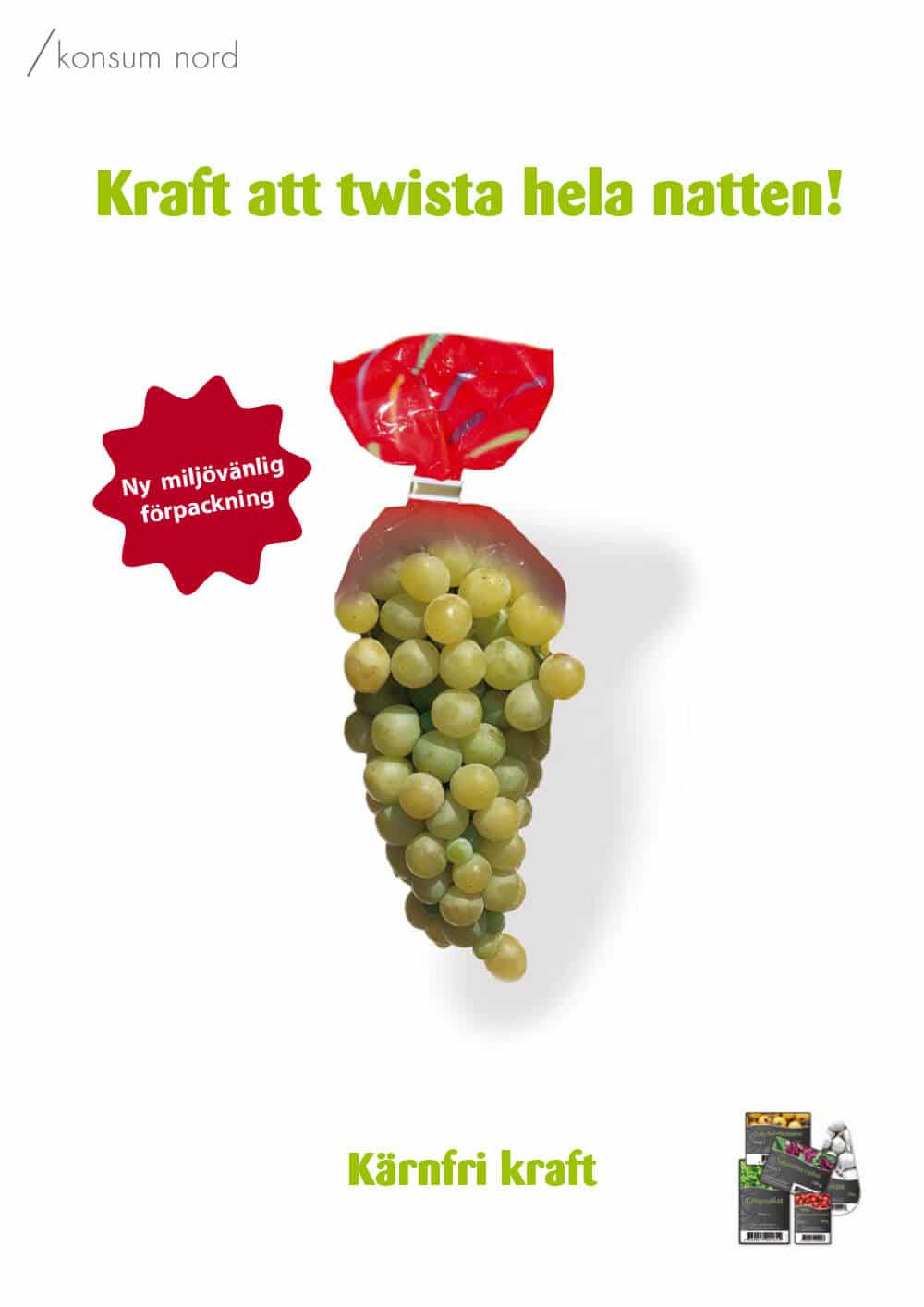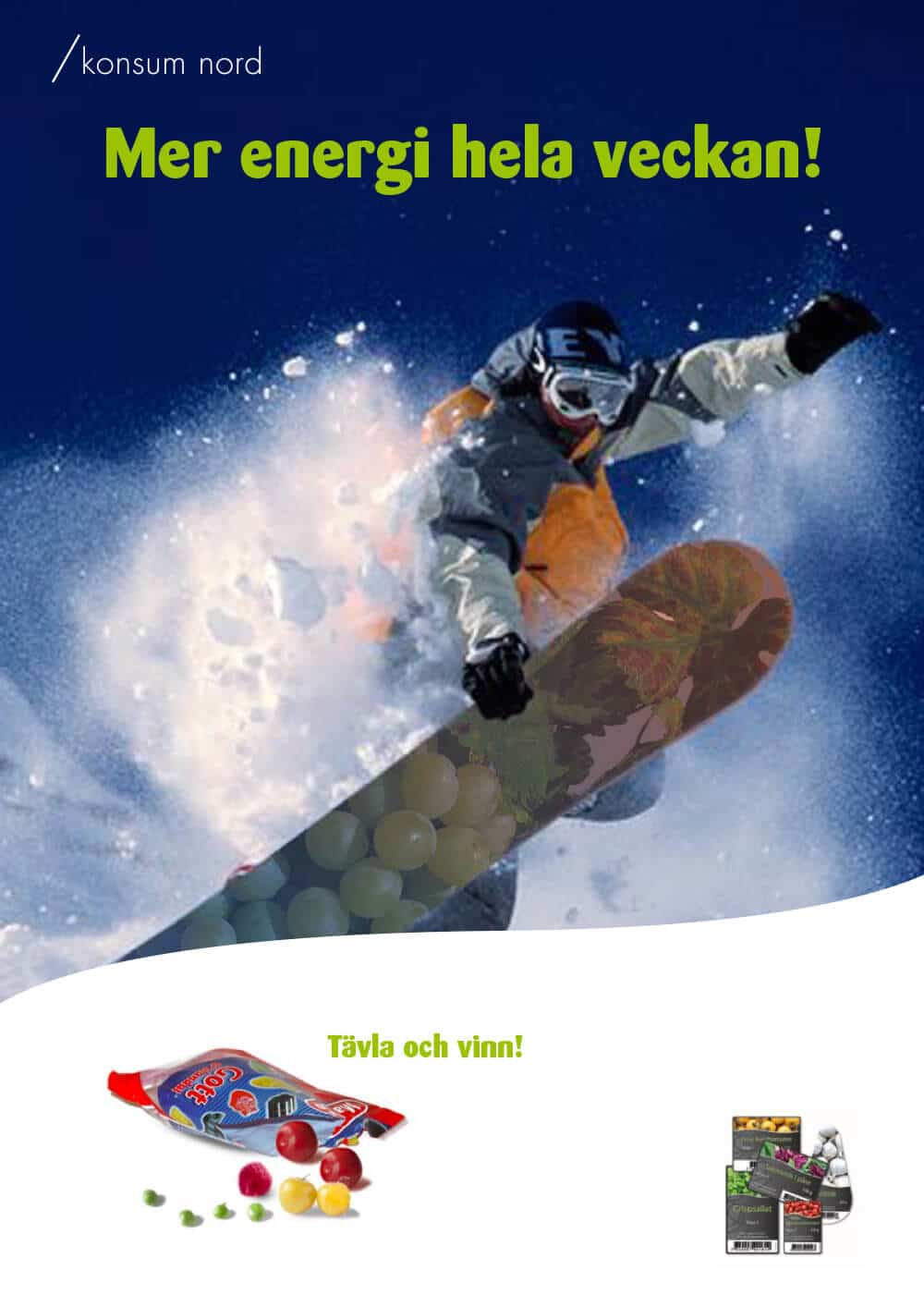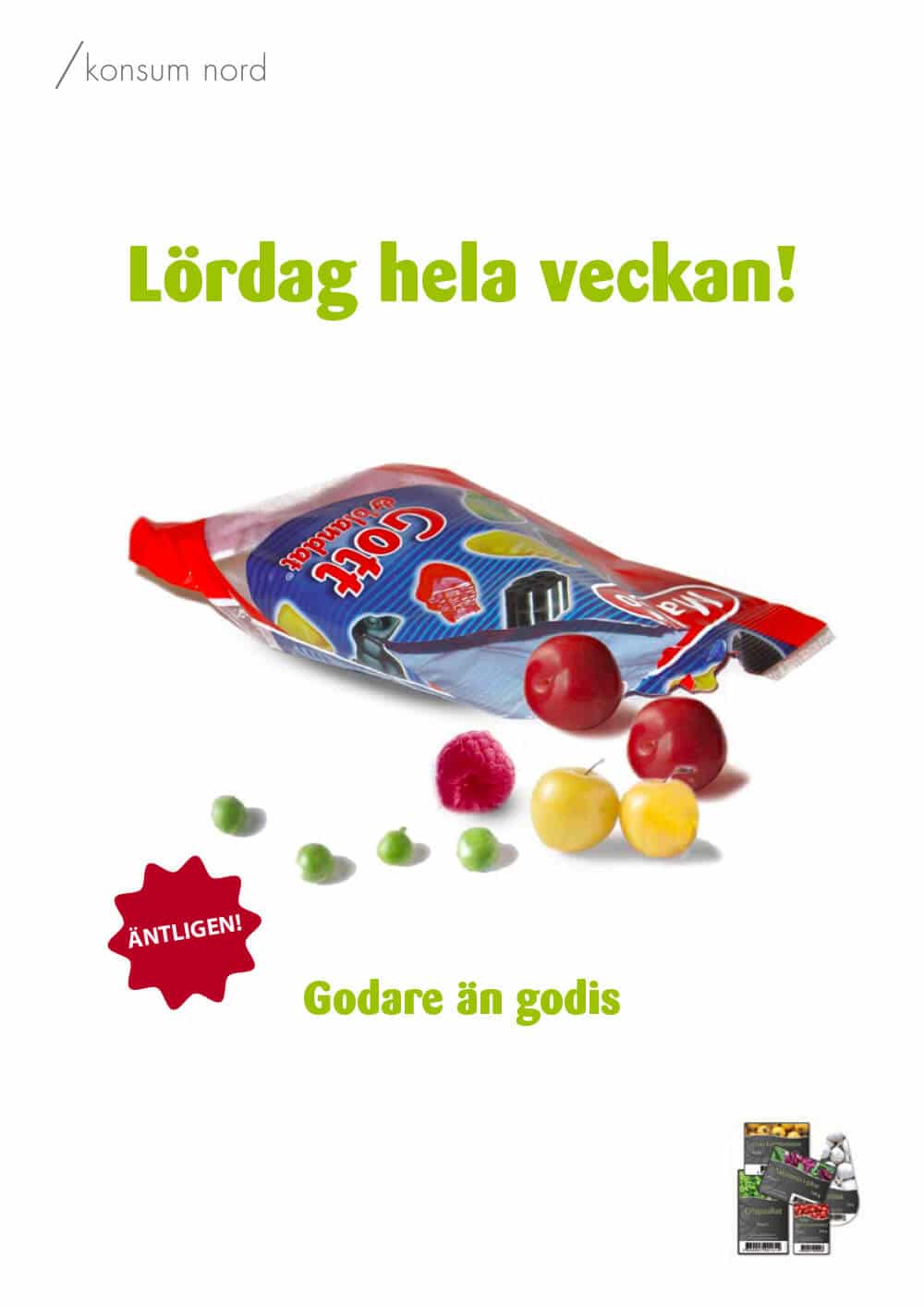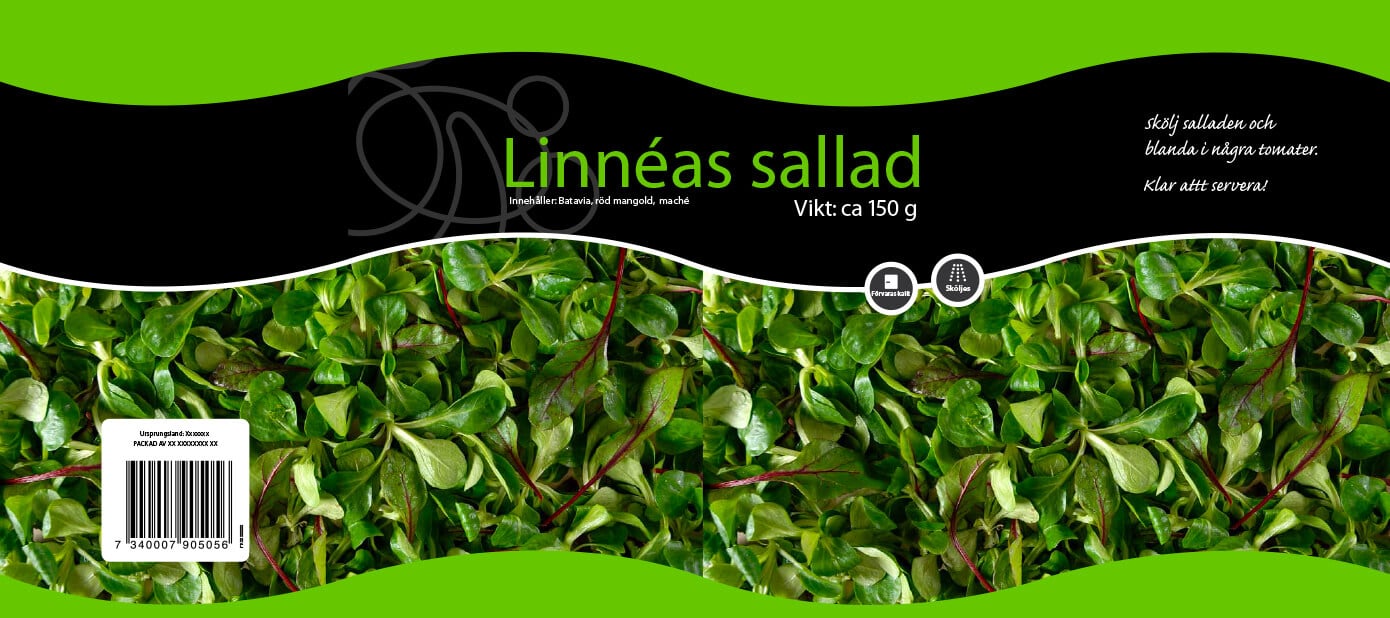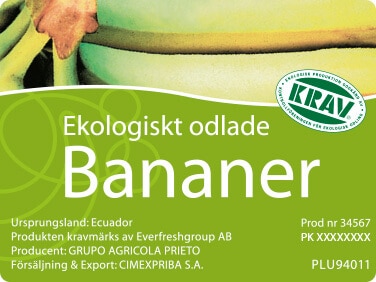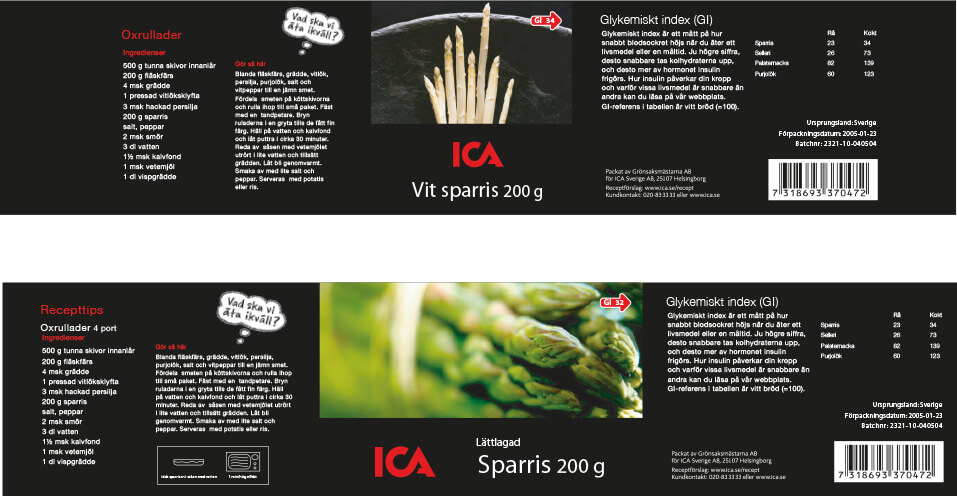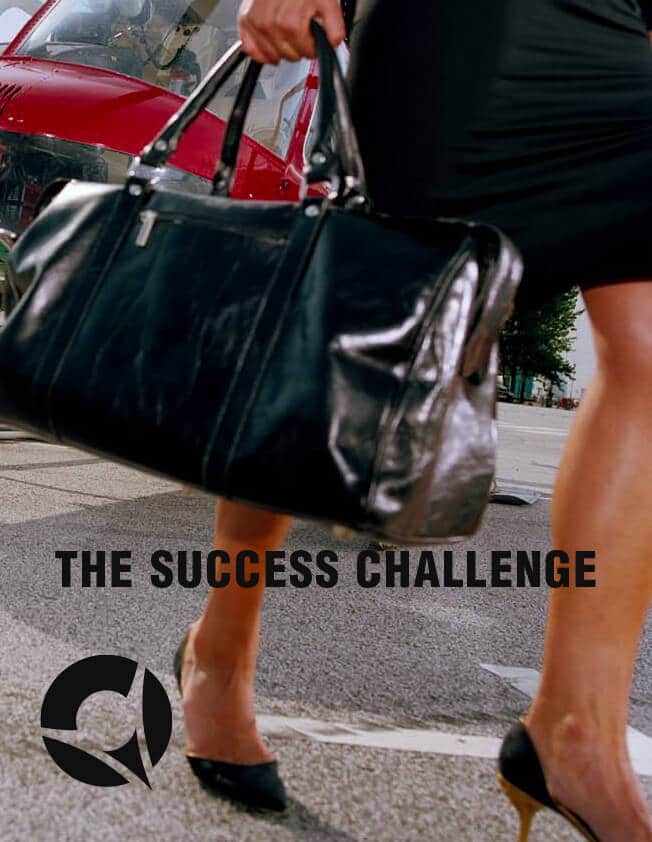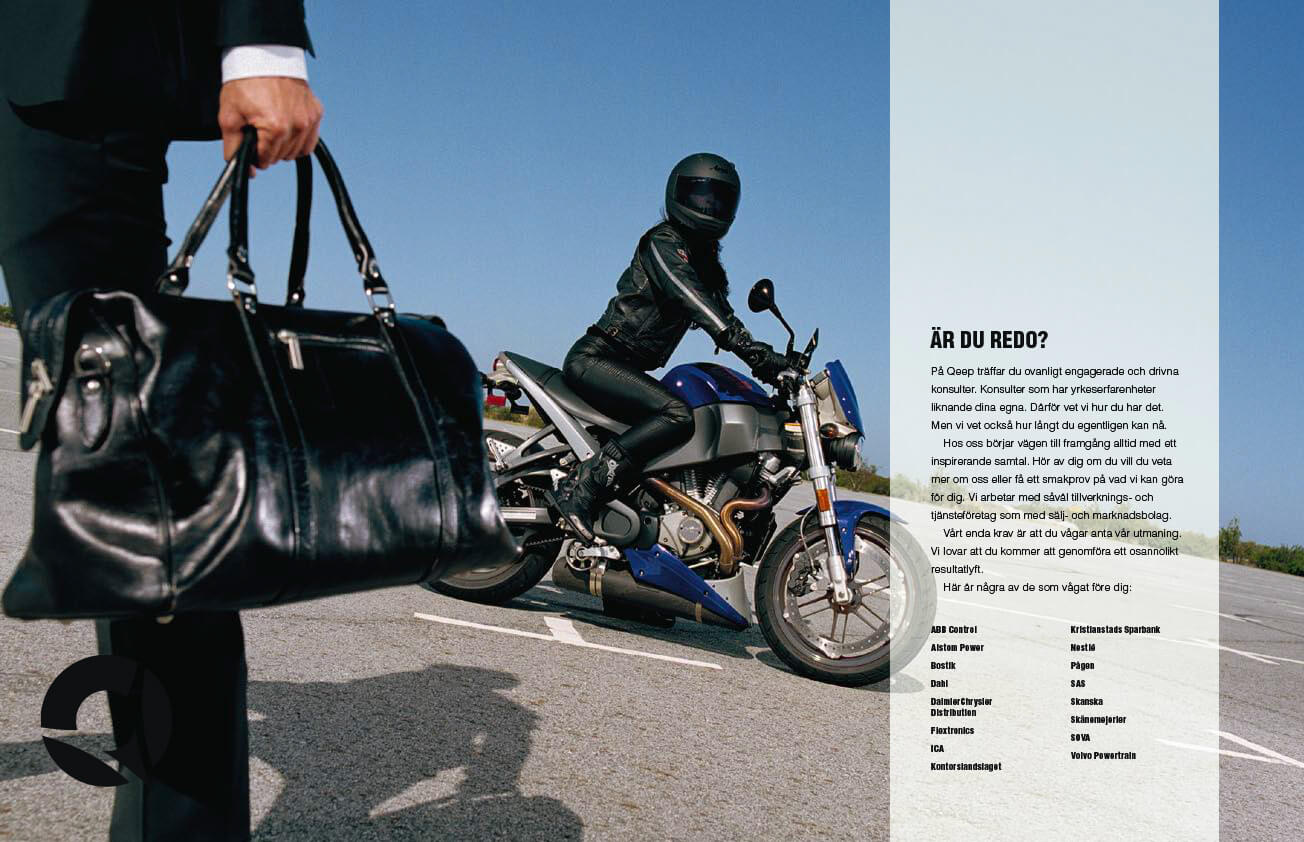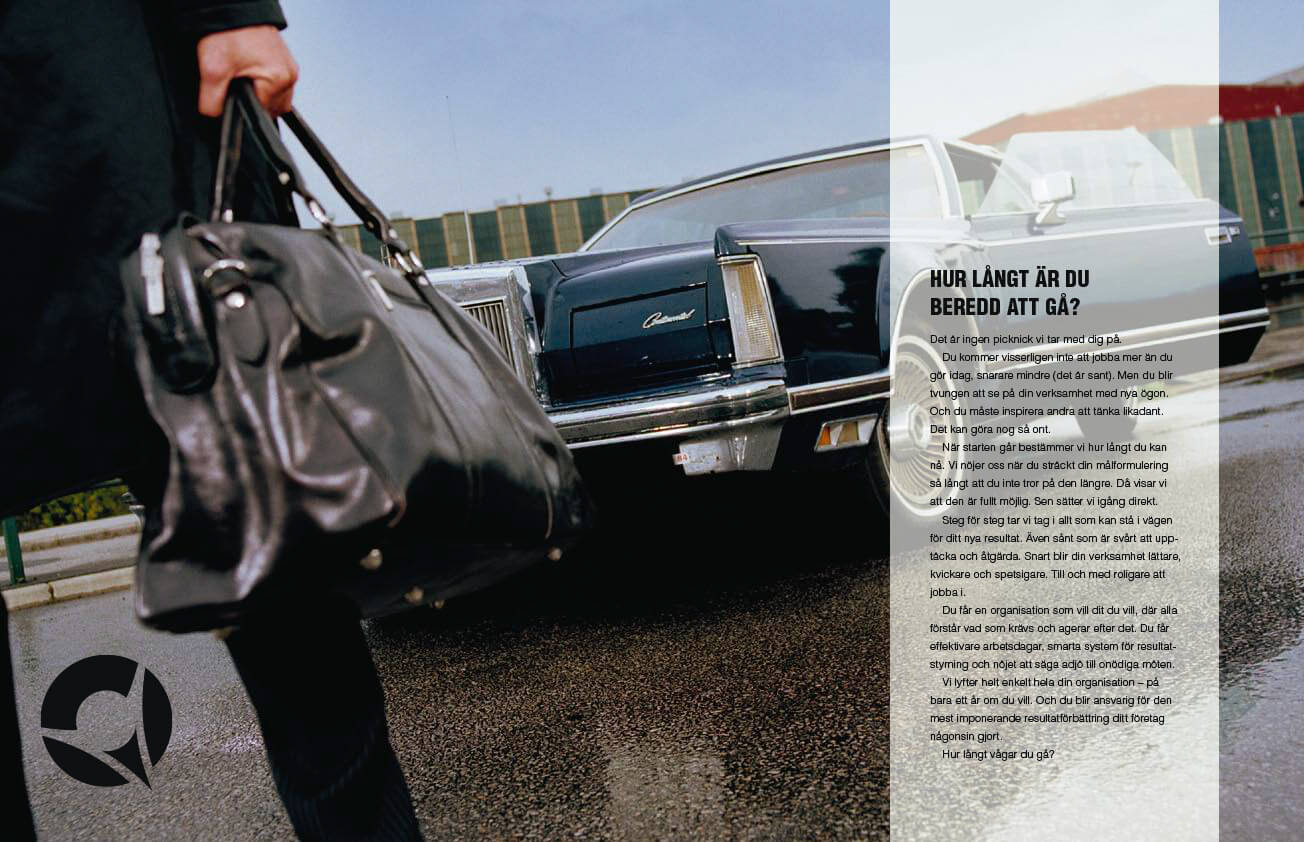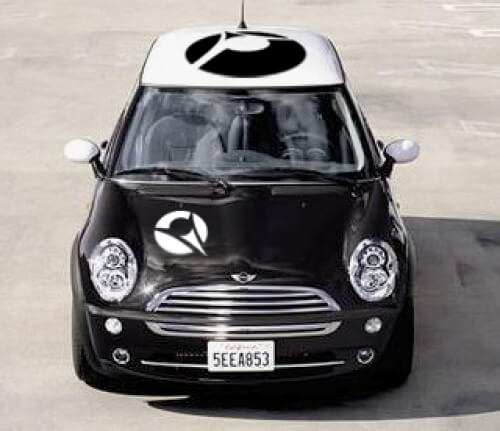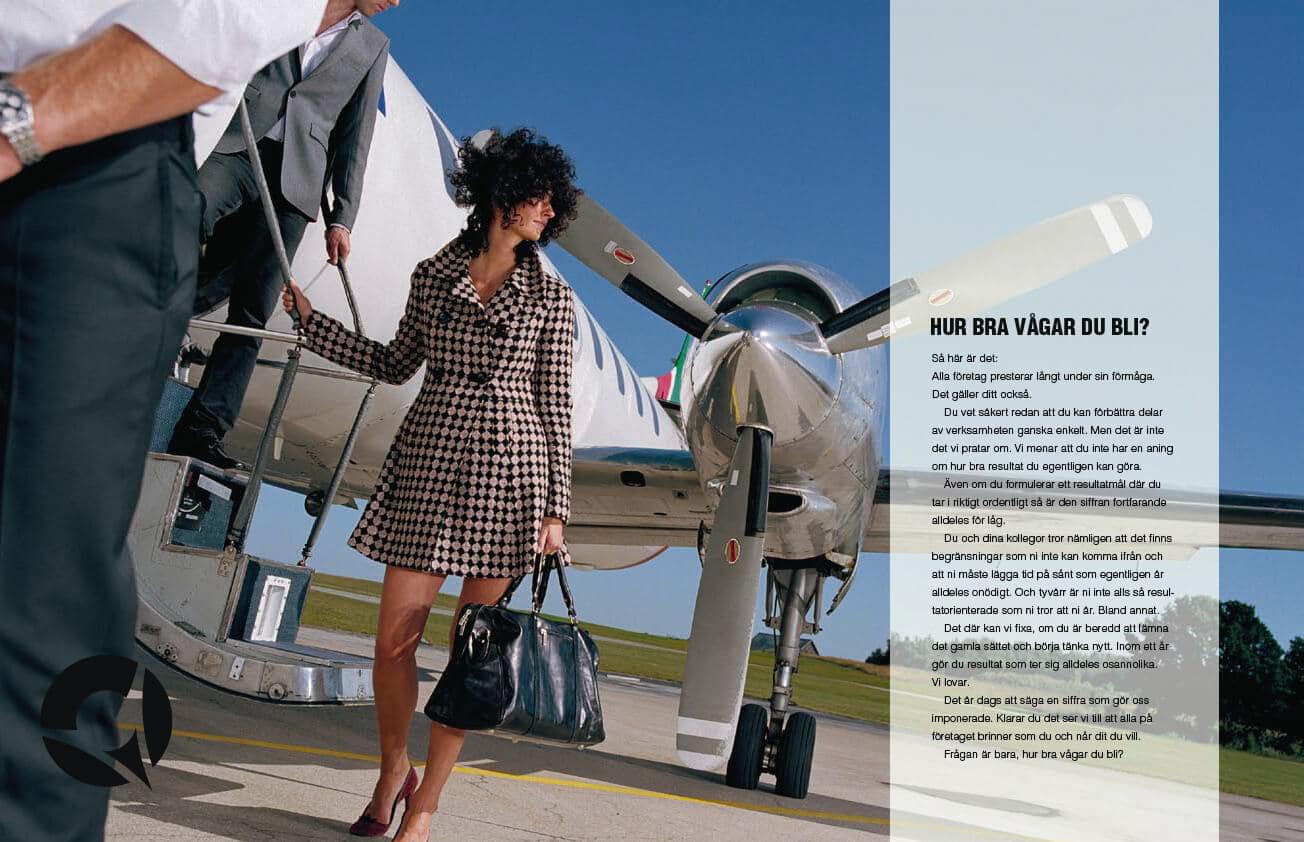 Sites, campaigns, advertising, doctor & patient information, tv & radio commercials. astma.com pollenrapport.com levamedkol.se cancer.nu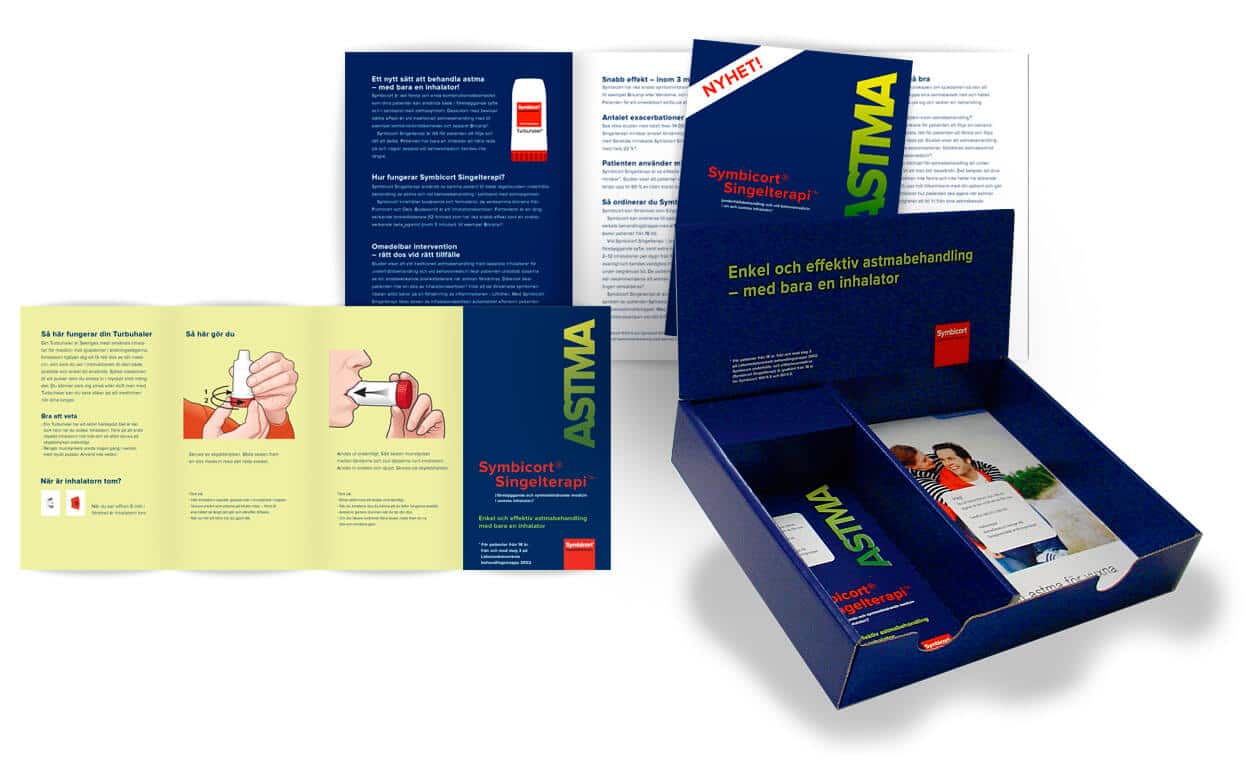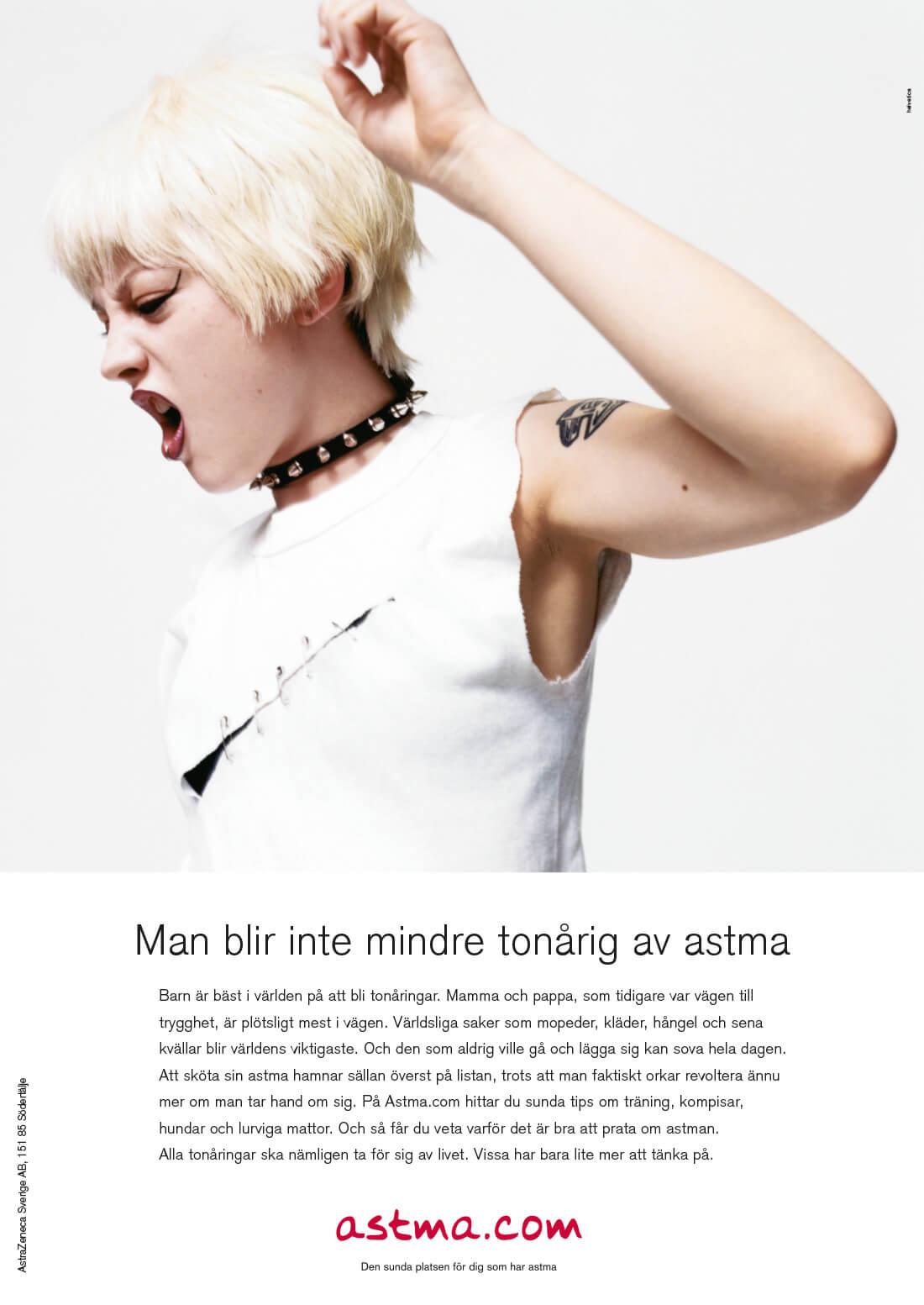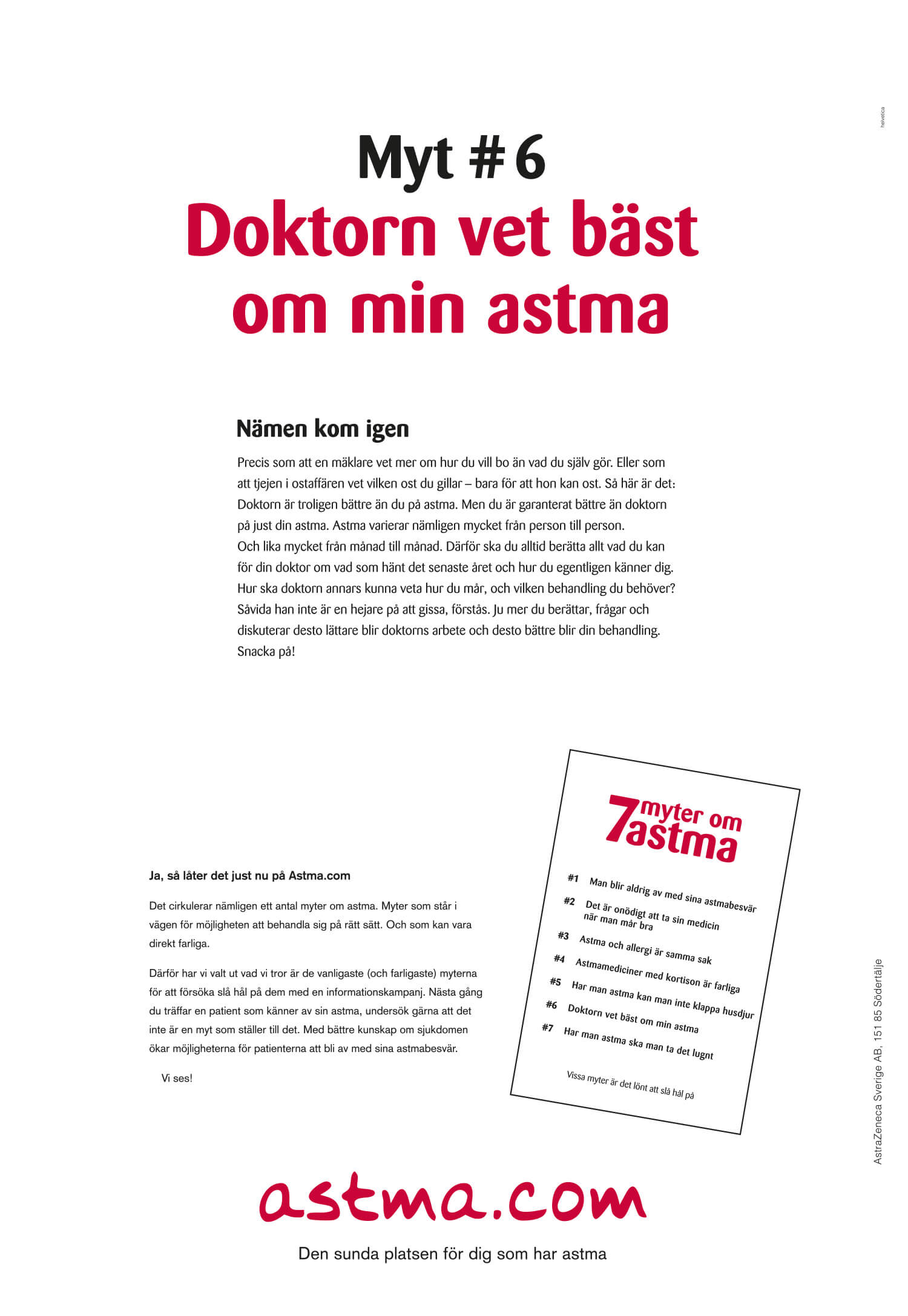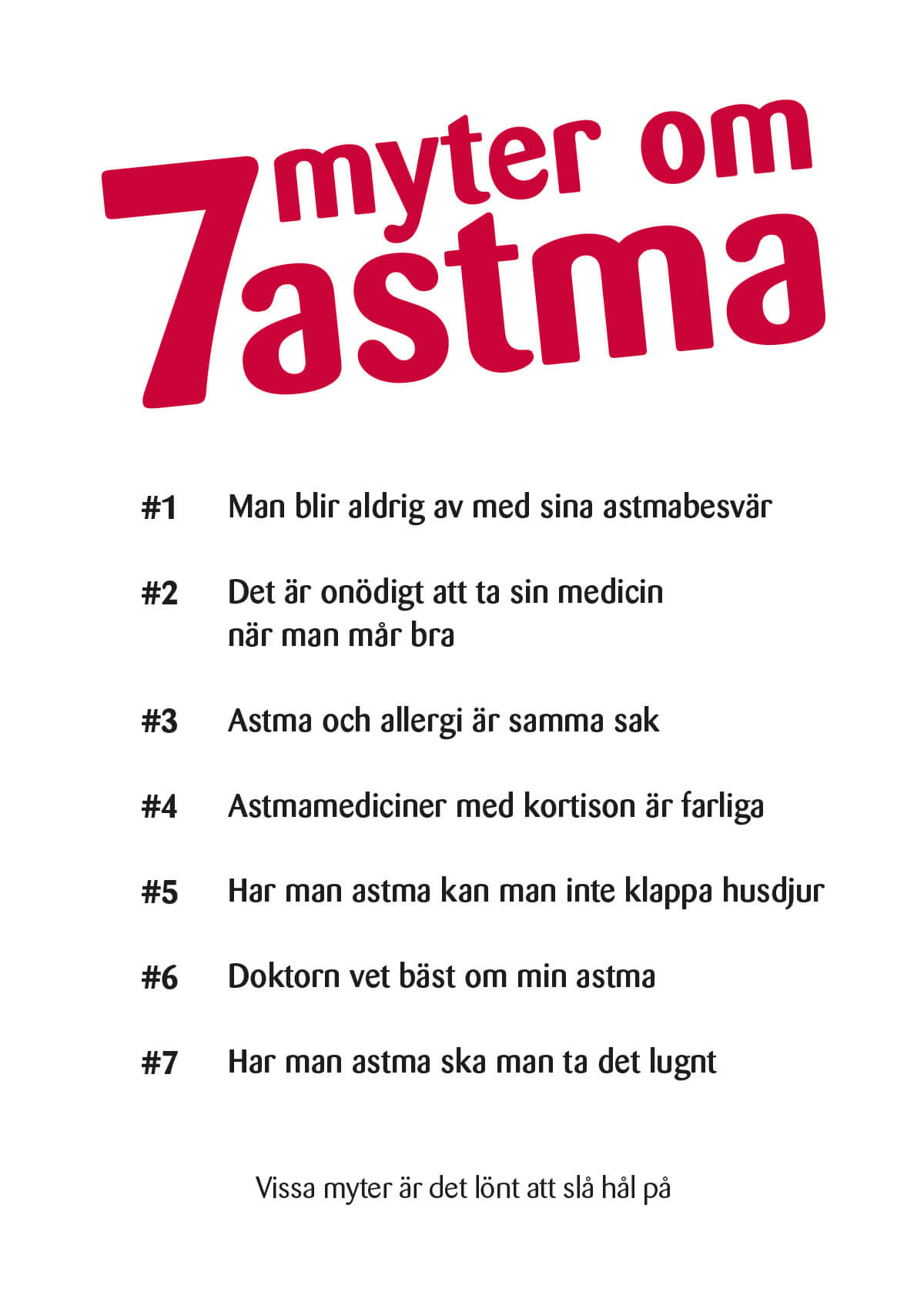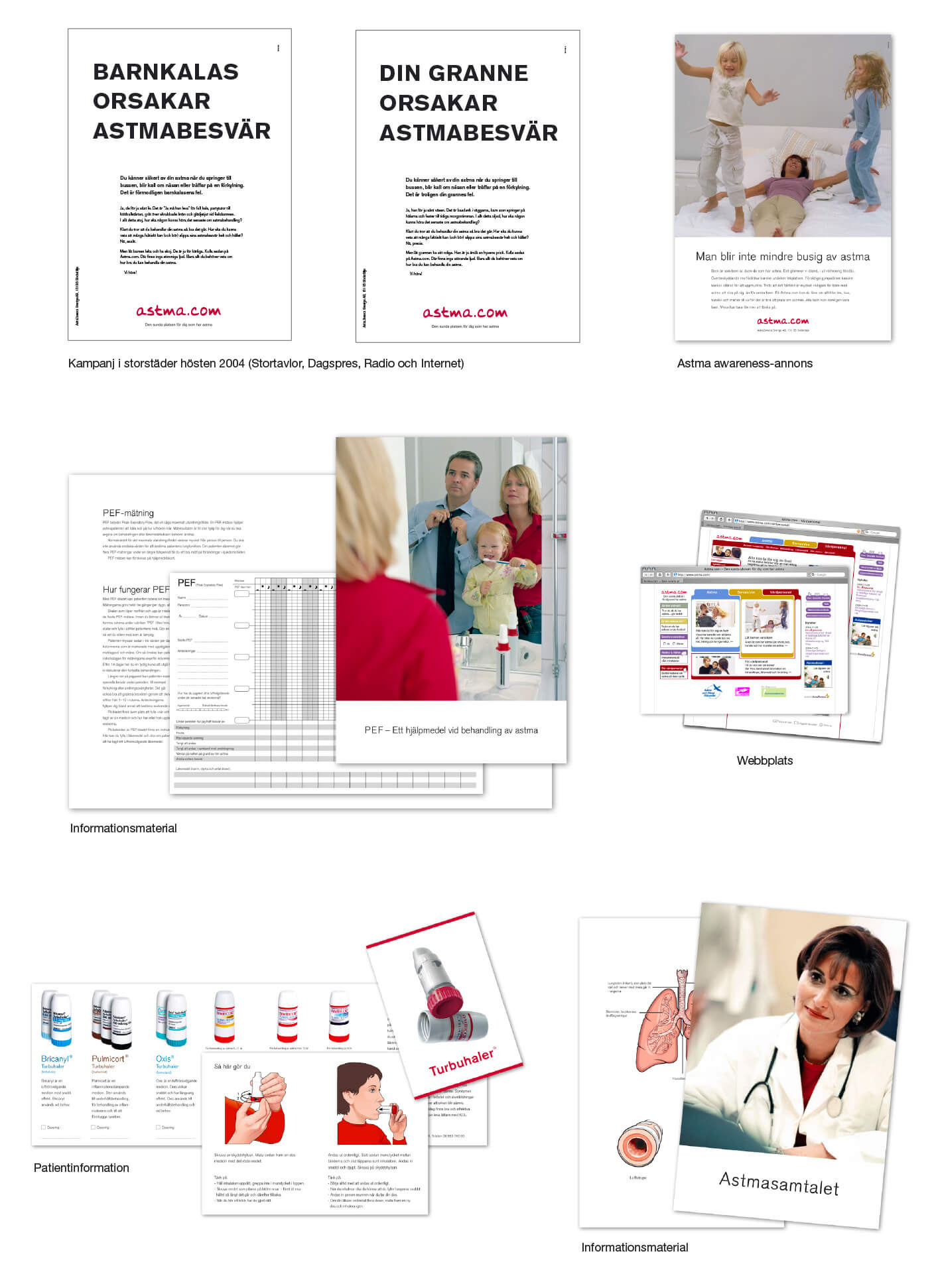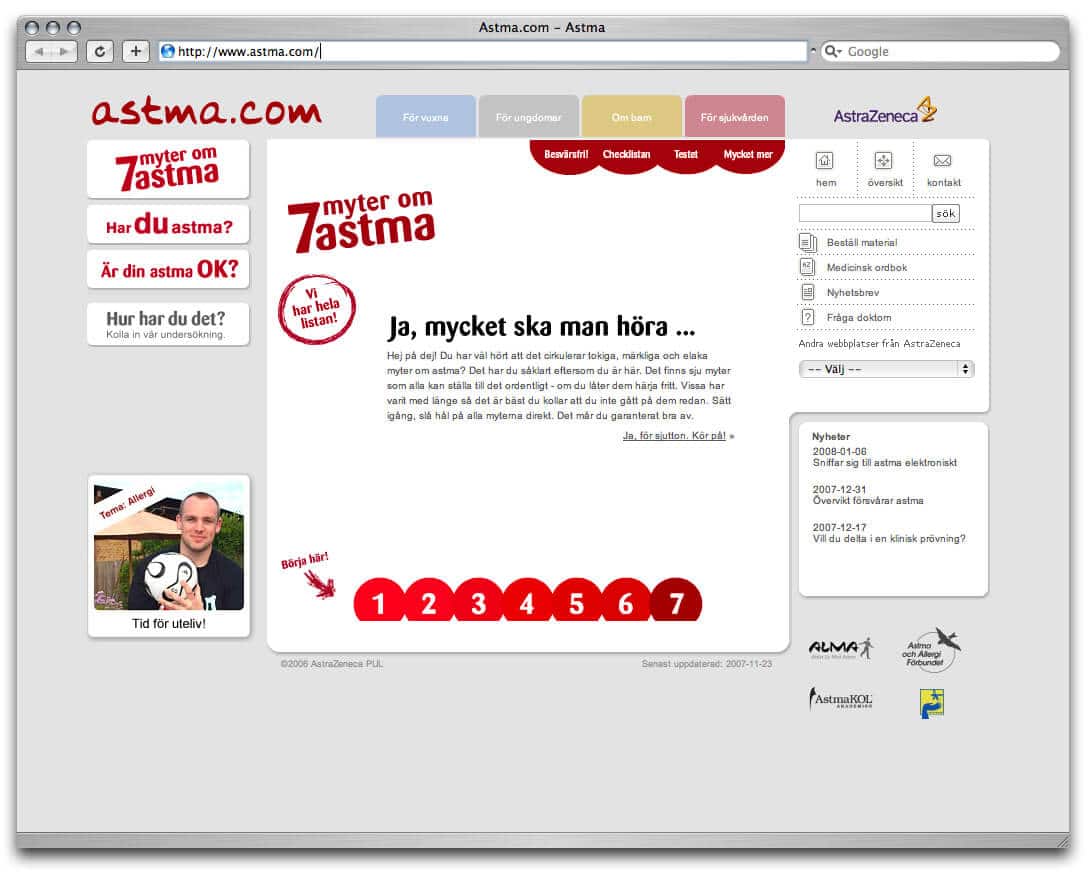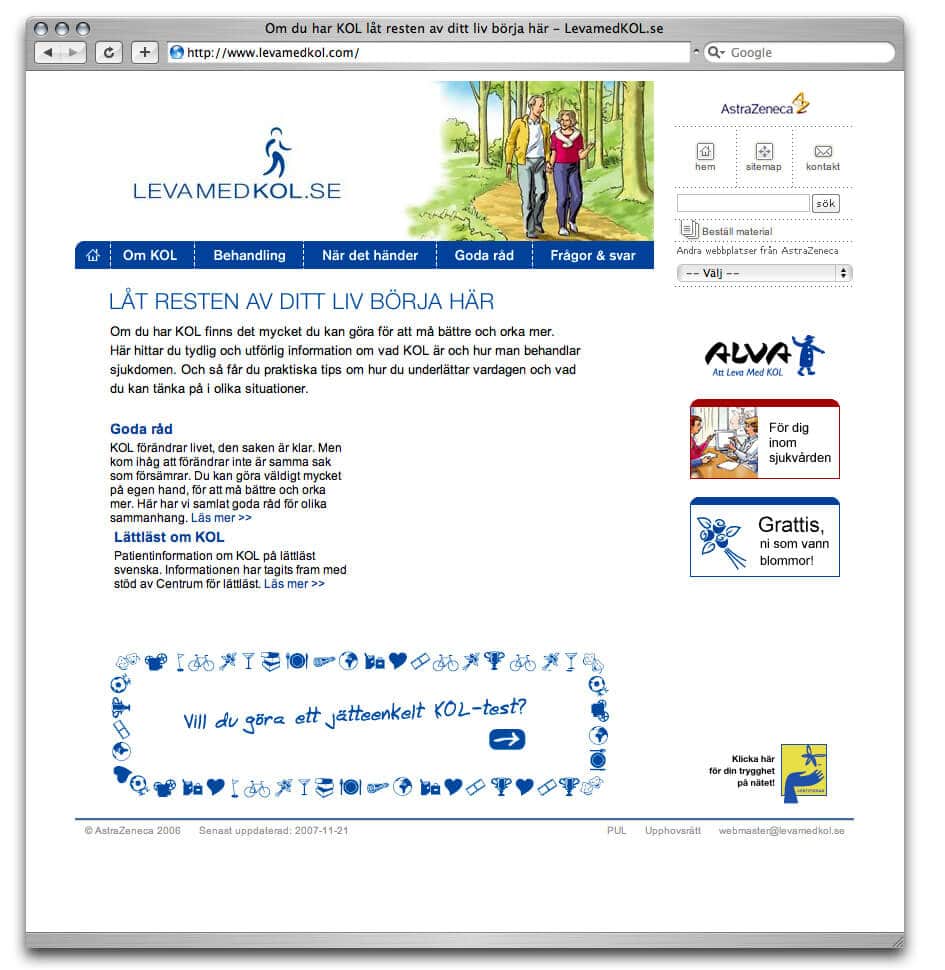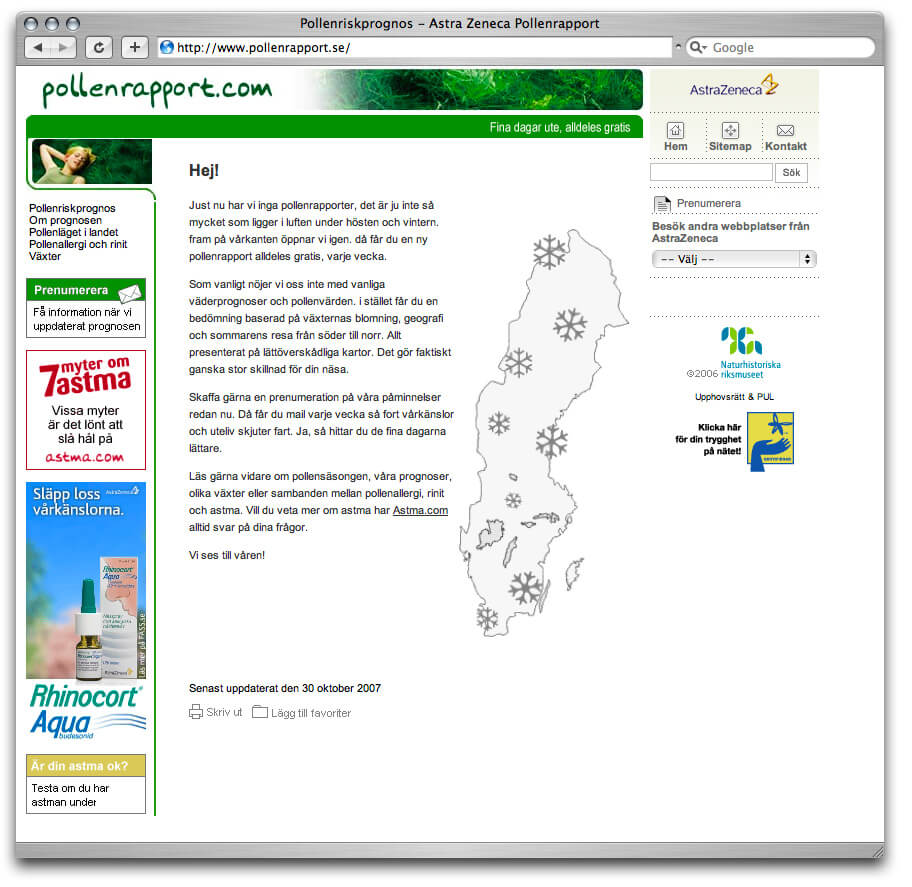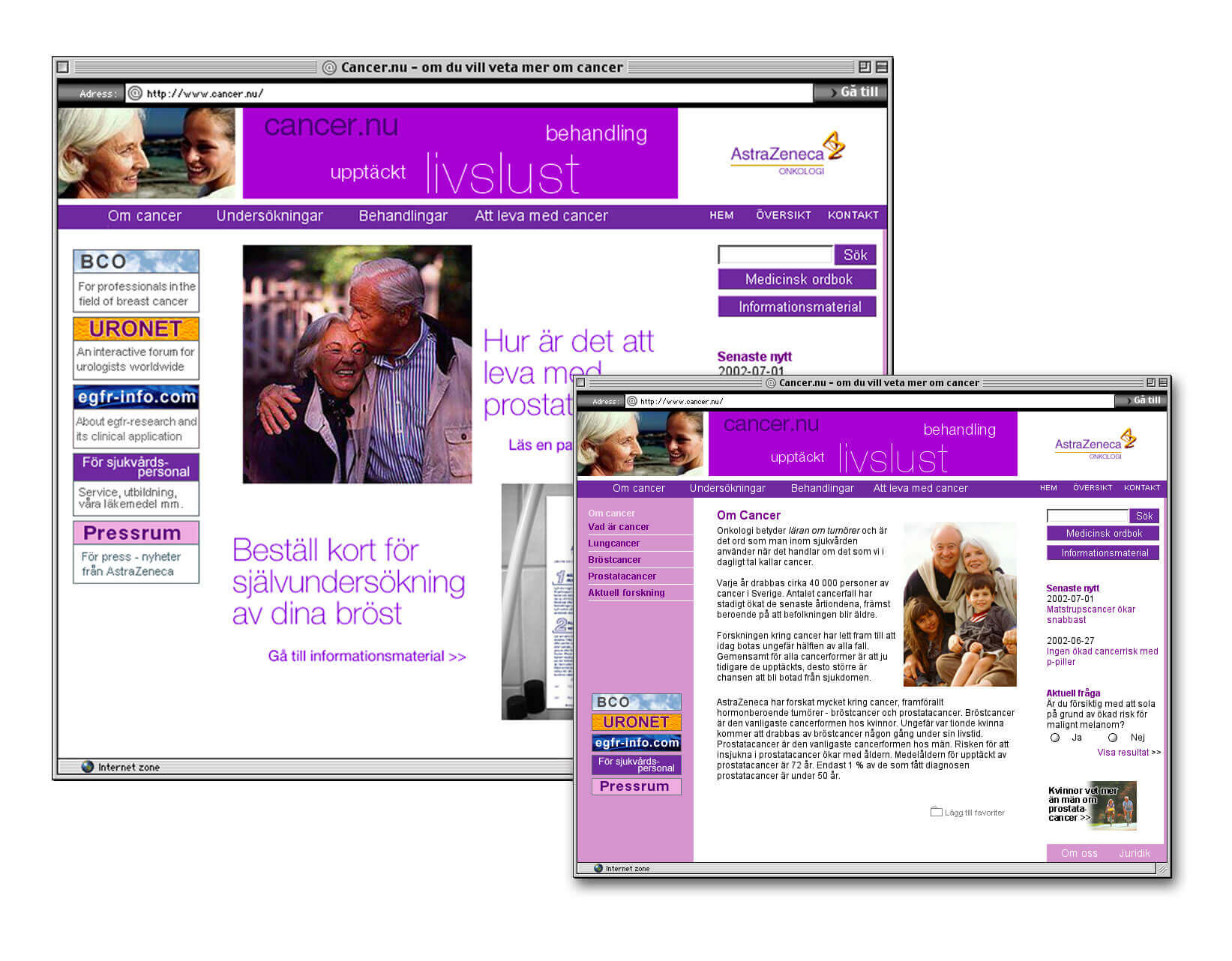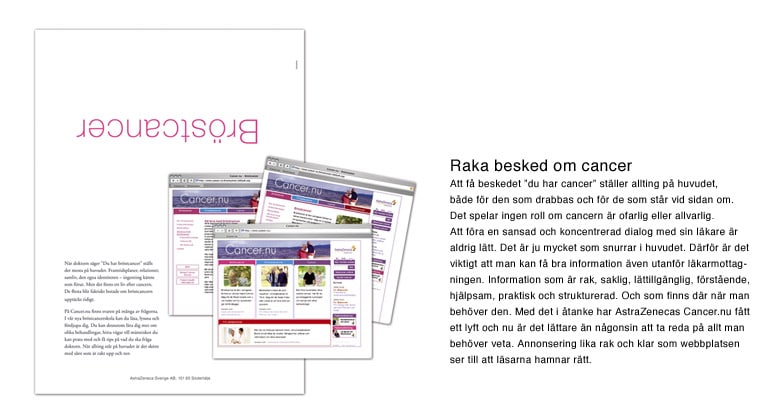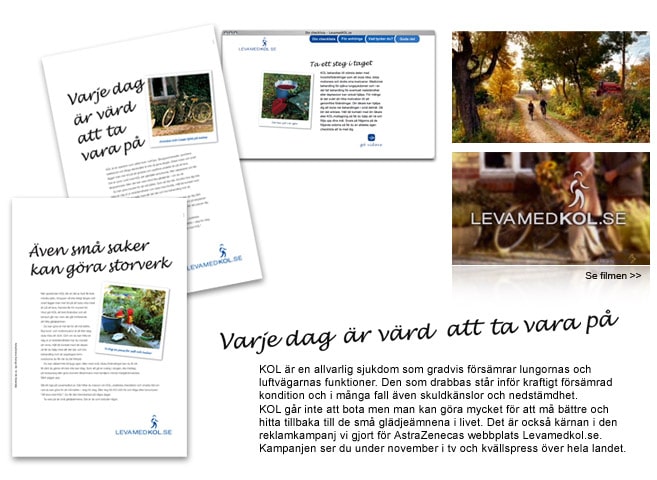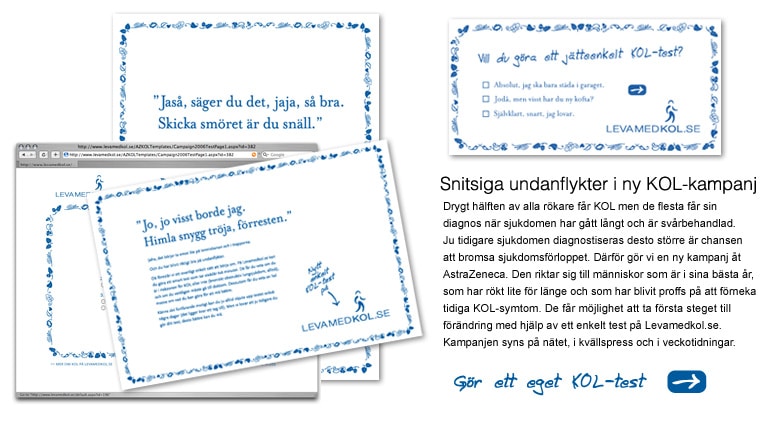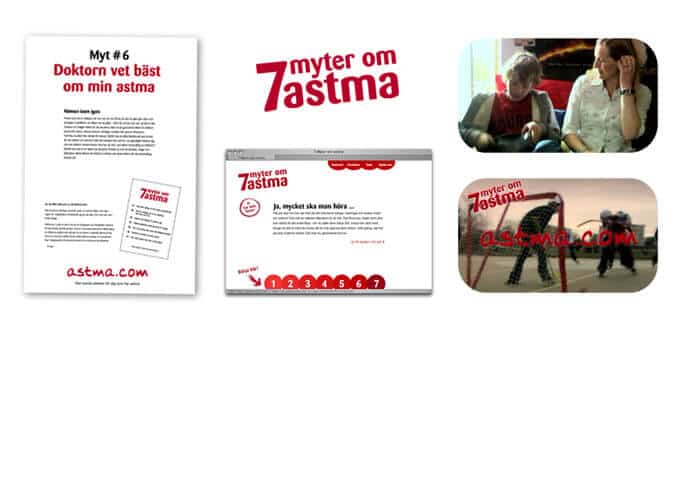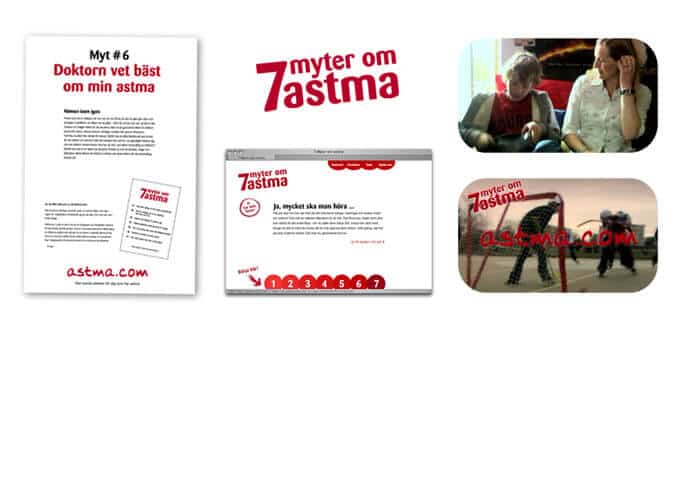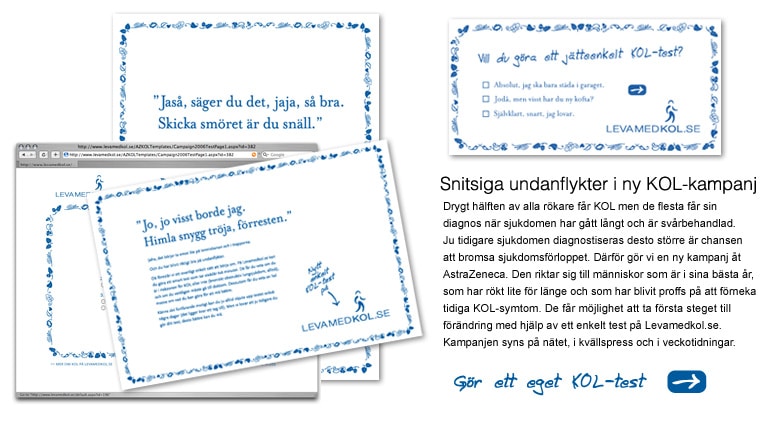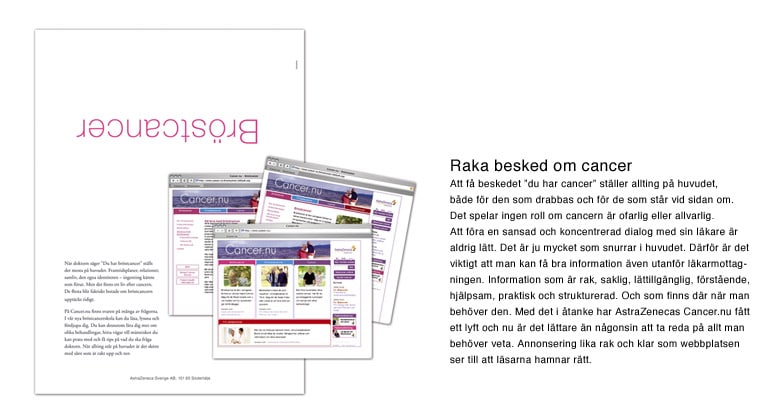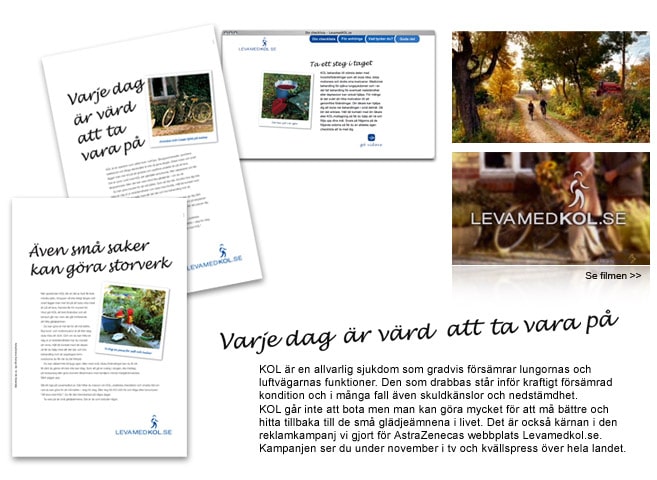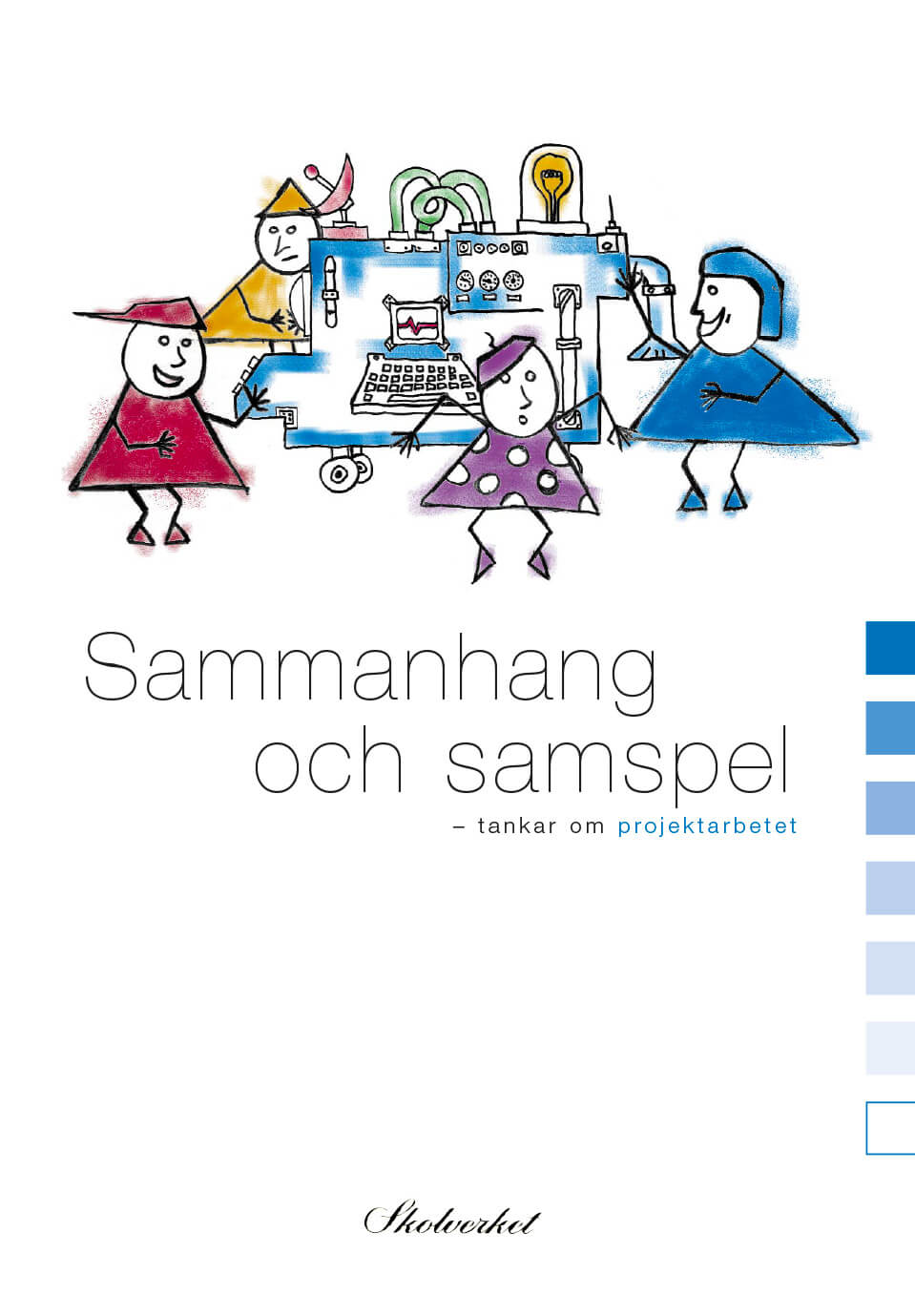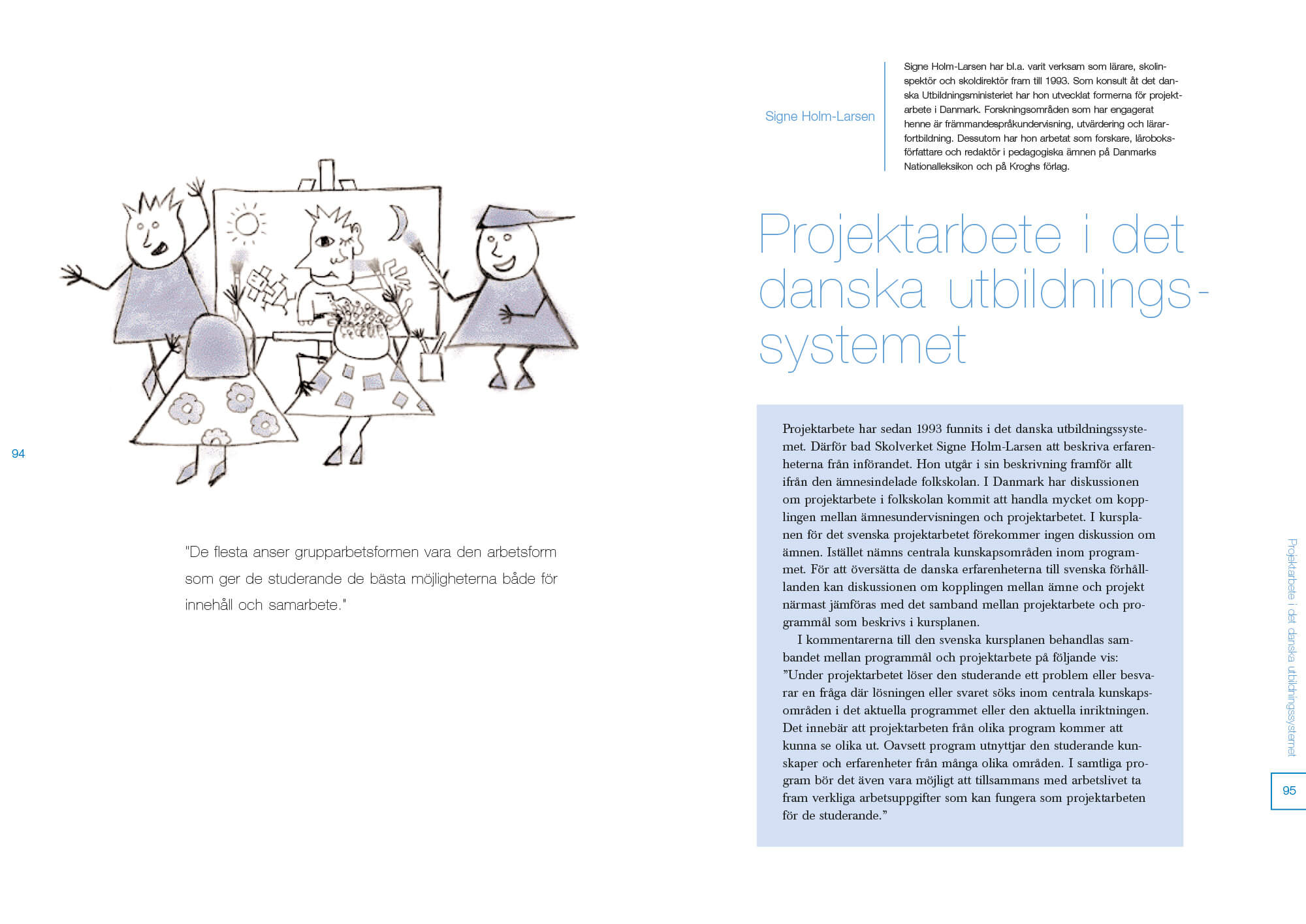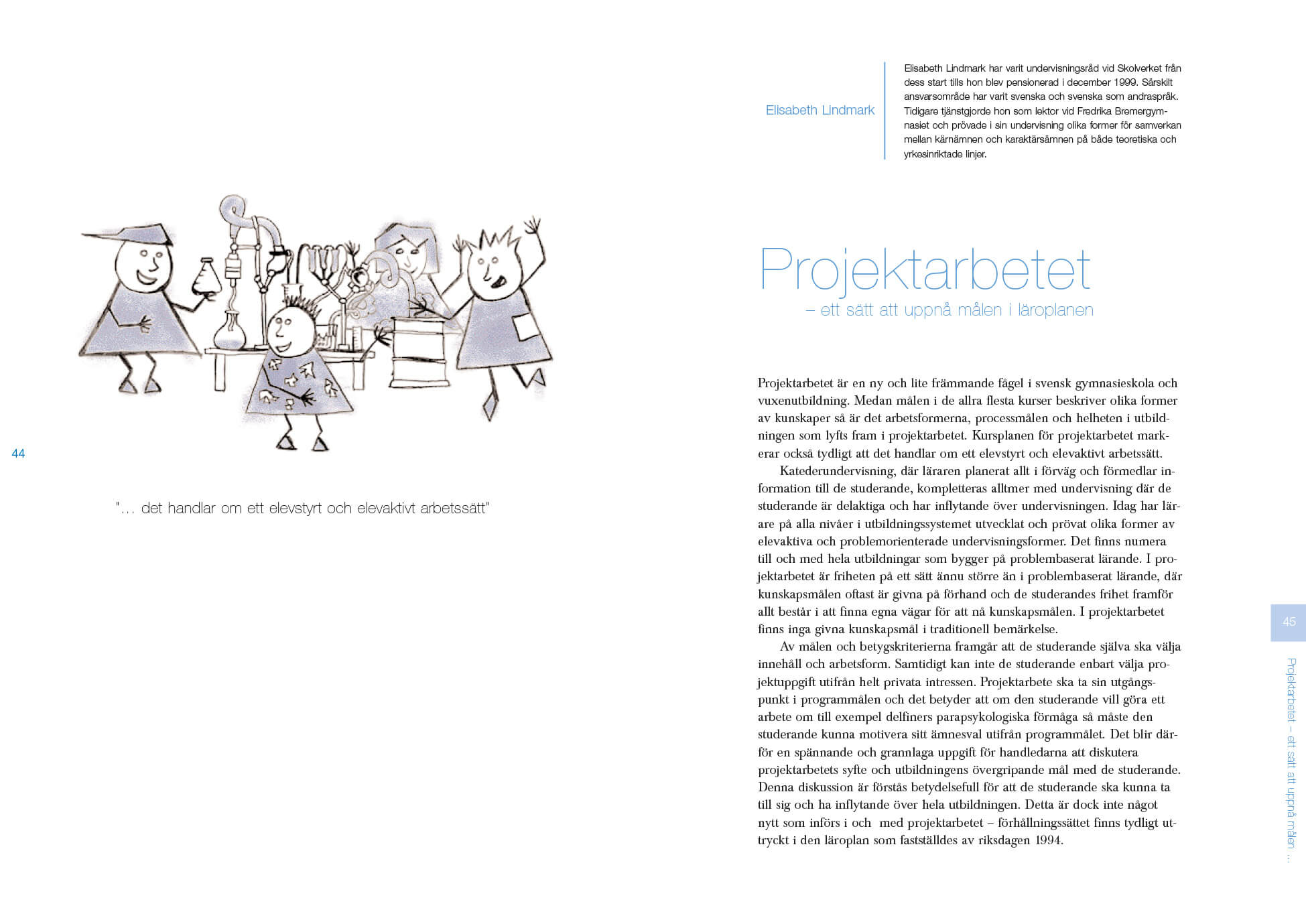 Precise Biometrics was our (Helvetica) first full scale client  as an agency back in the nineties. Creating content, design, installation software, product shots, state of the art web for that time, basically everything. Now you have finger print recognition everywhere and Precise Biometrics was one of the first.