The assignment was to create a visual concept, logo and web site including online membership system, digital access control system, systems integration, member signup, store with fast and easy check out and ways to communicate the concept and brand to attract members and create a buzz. To accomplice that we needed to include the overall look and feel by images/photos, tone of voice and graphic design. We also needed to customize how to communicate on social media and newsletters, design campaigns and use visual art.
Skanör Falsterbo with the history as one of the finest health resorts and beaches in the world Skanör Falsterbo Kallbadhus wanted to extend that legacy to further generations. With an open-air swimming-bath bledning in with nature, Scandinavian design and colors. Not to cold but with a royal sober touch for generations to come.
This is parts of the result. For the full experience visit kallbadet.com and head down to Skanör harbor.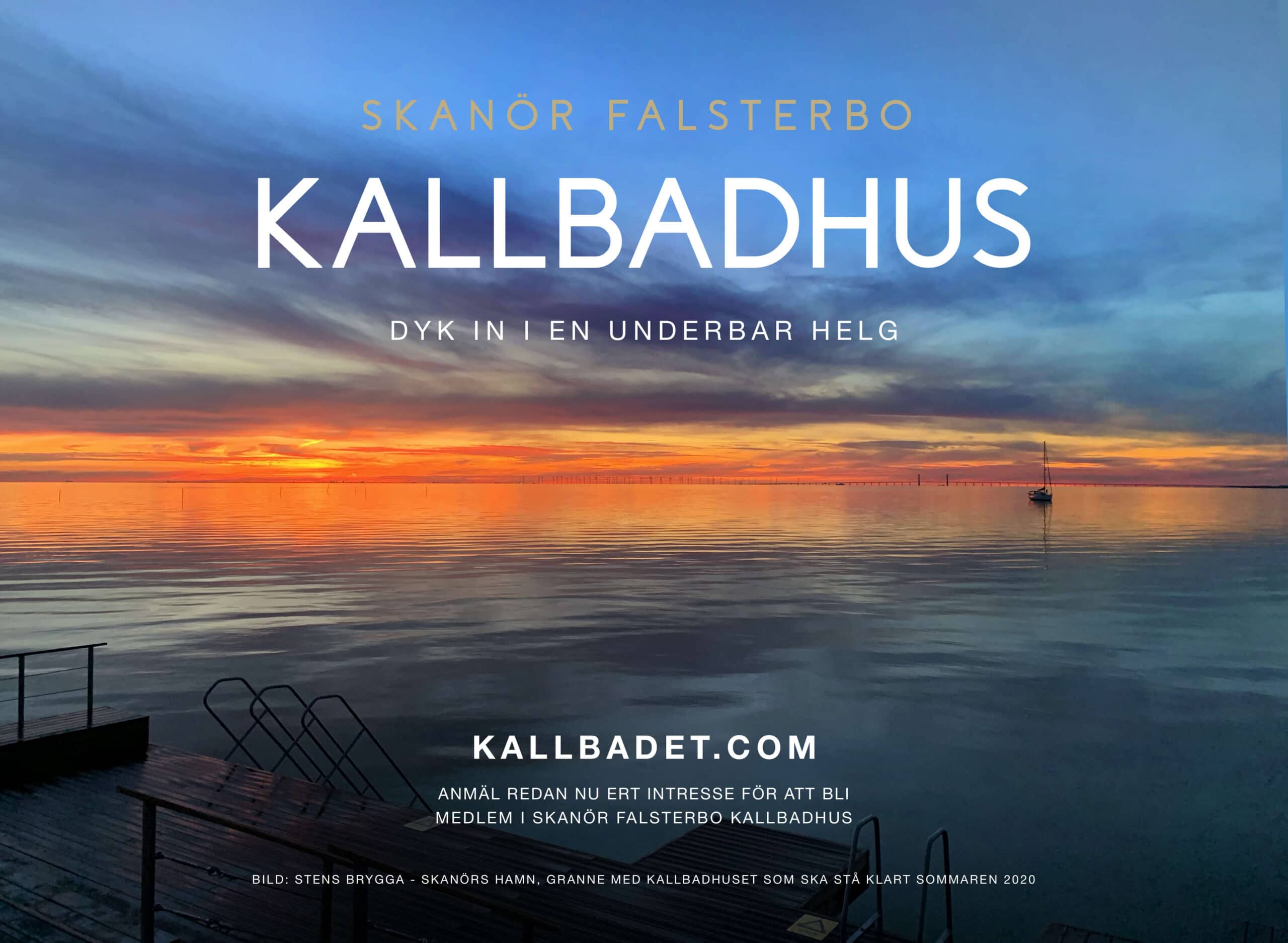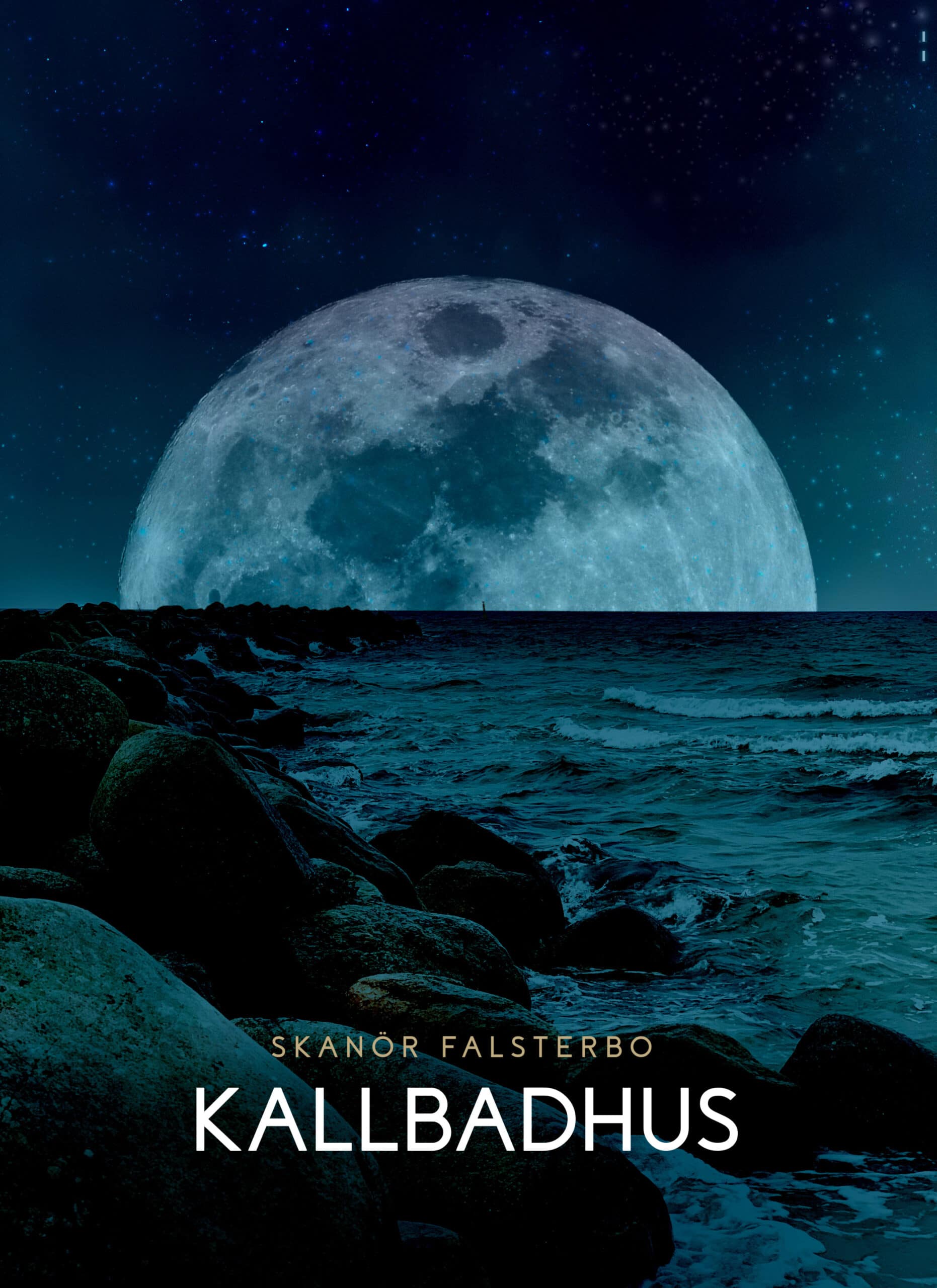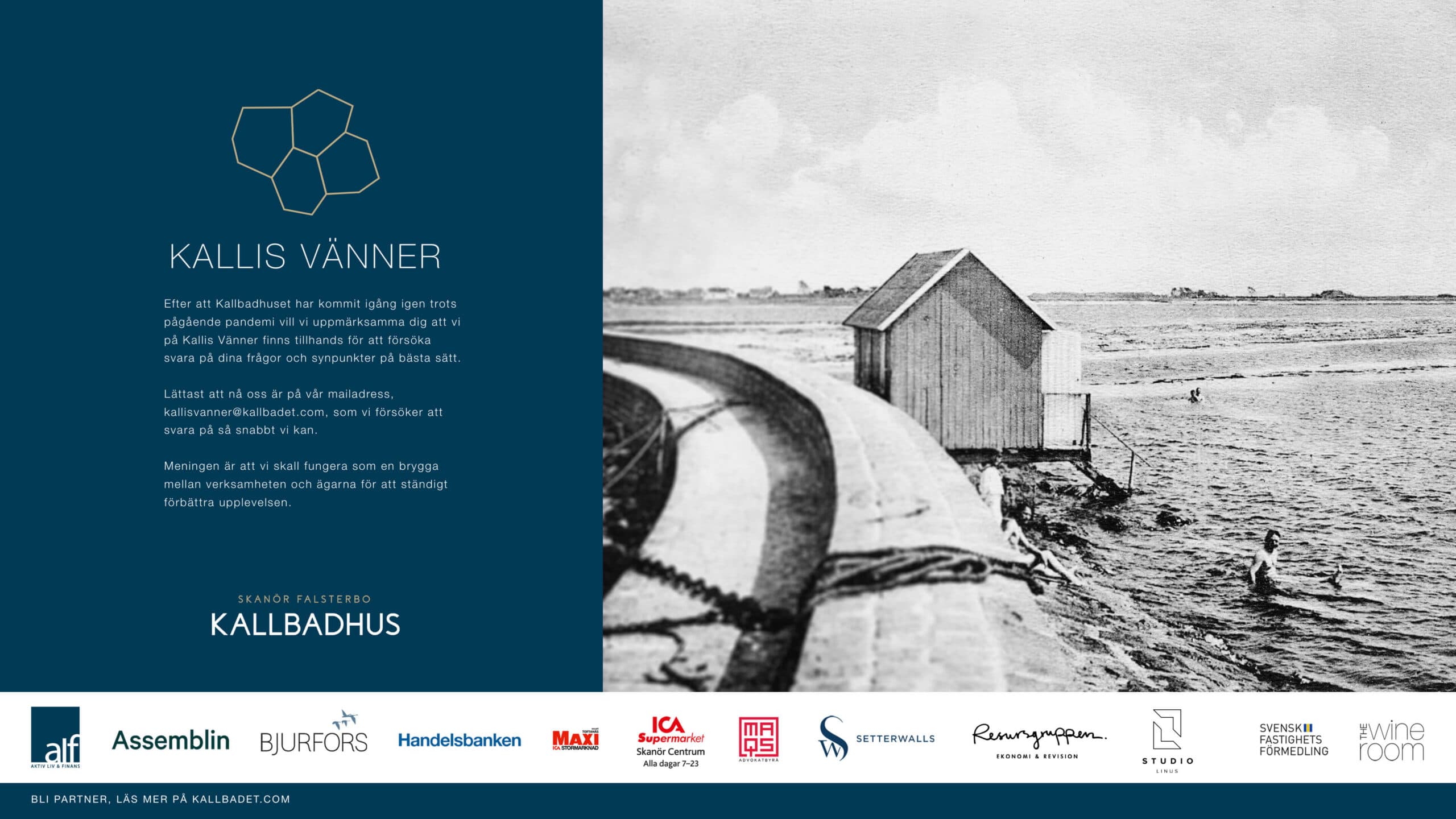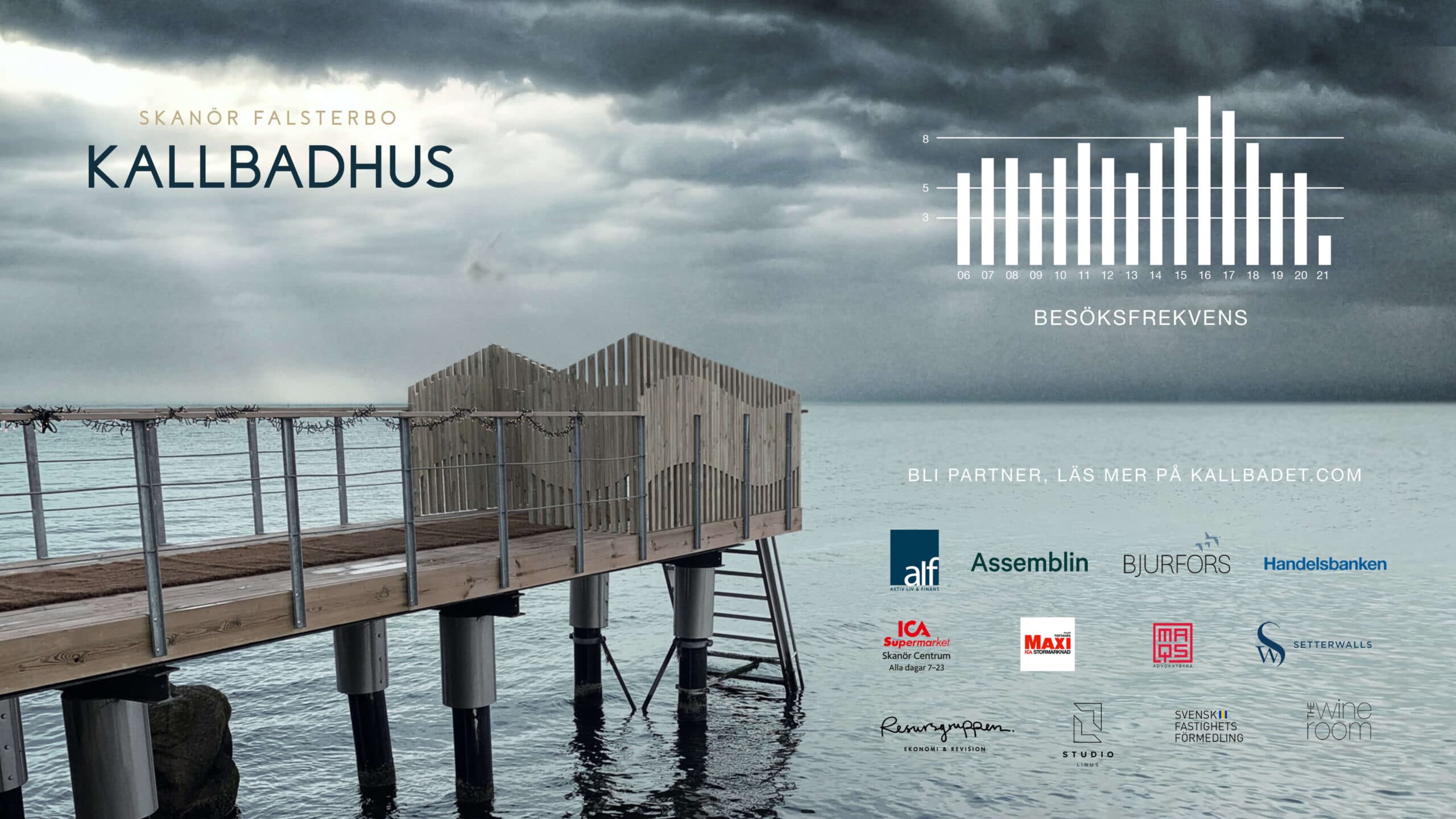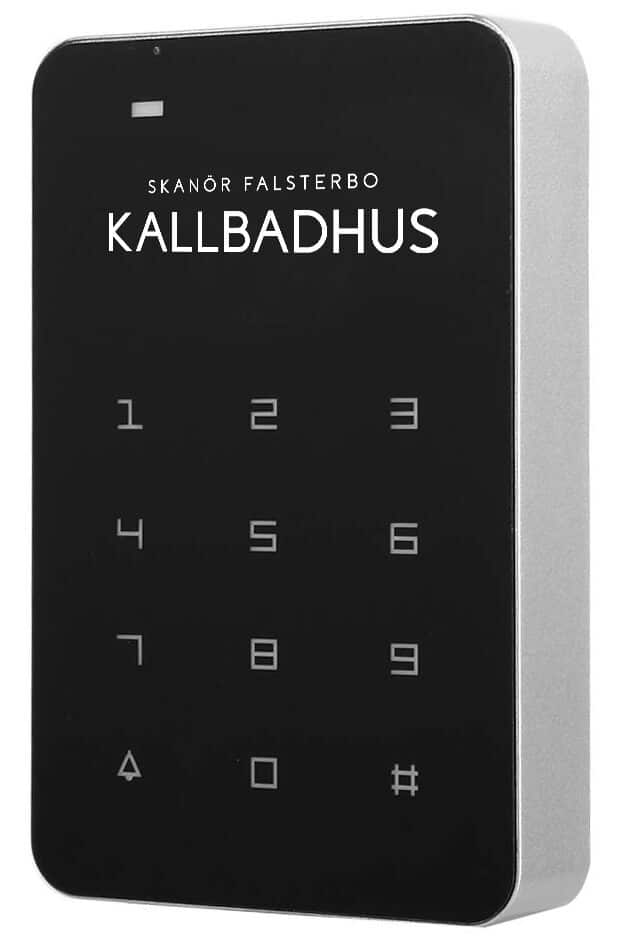 SITE & ONLINE STORE WITH ACCESS CONTROLLED INTEGRATION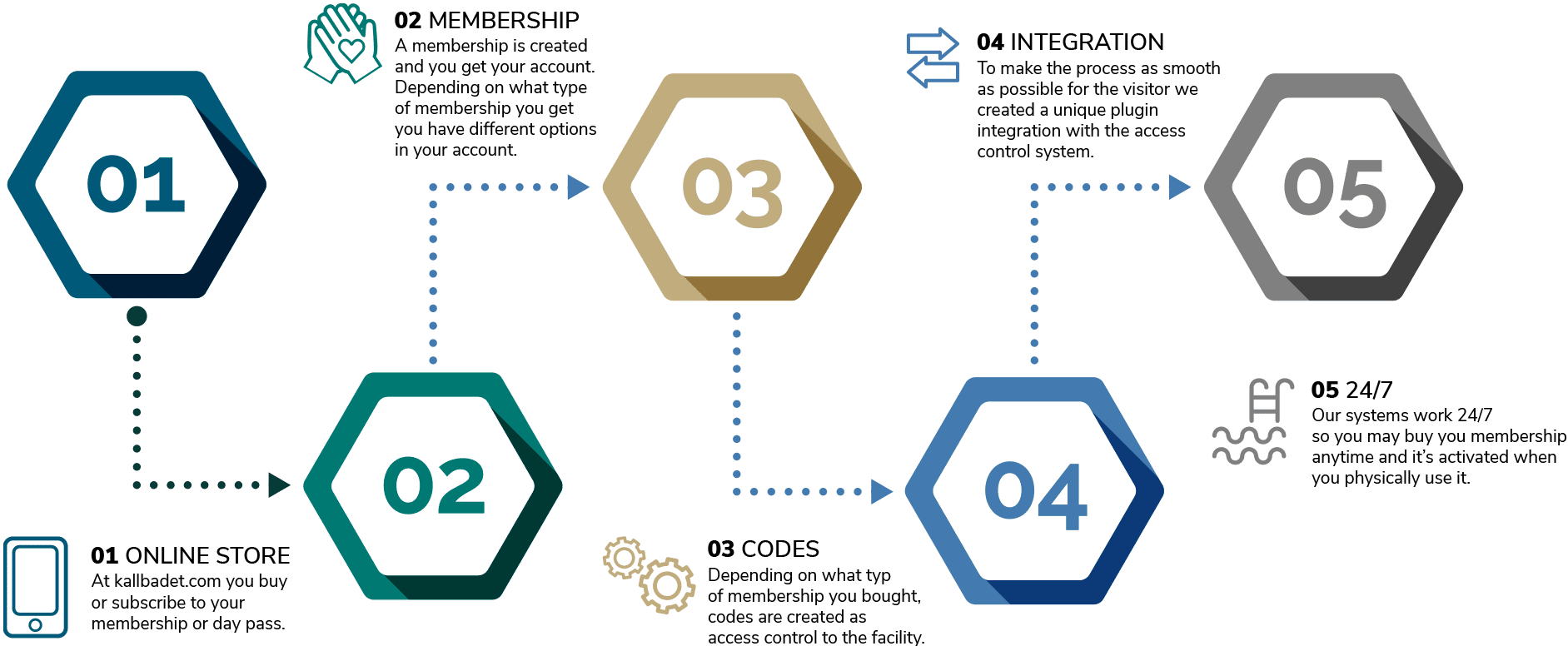 Follow Kallbadhuset on Instagram for unforgettable moments in picture and words, photos from the past (thank you Calluna) and more.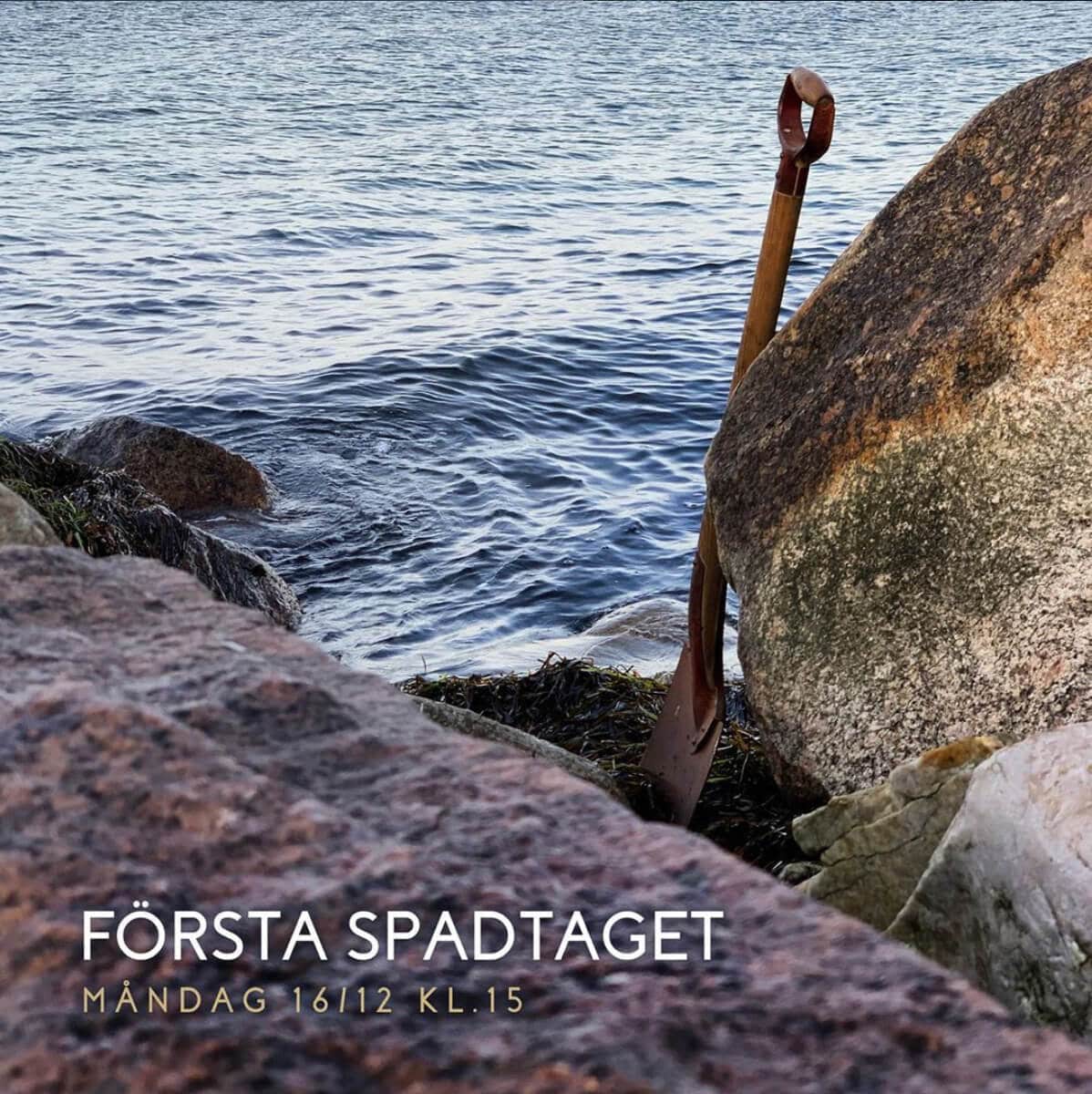 Att tillåta havet omfamna ens kropp
Hålla andan, låta tankarna vandra fritt
Allt detta är både ditt och mitt
Det är här jag vill bo
Det är här du finner kraft och ro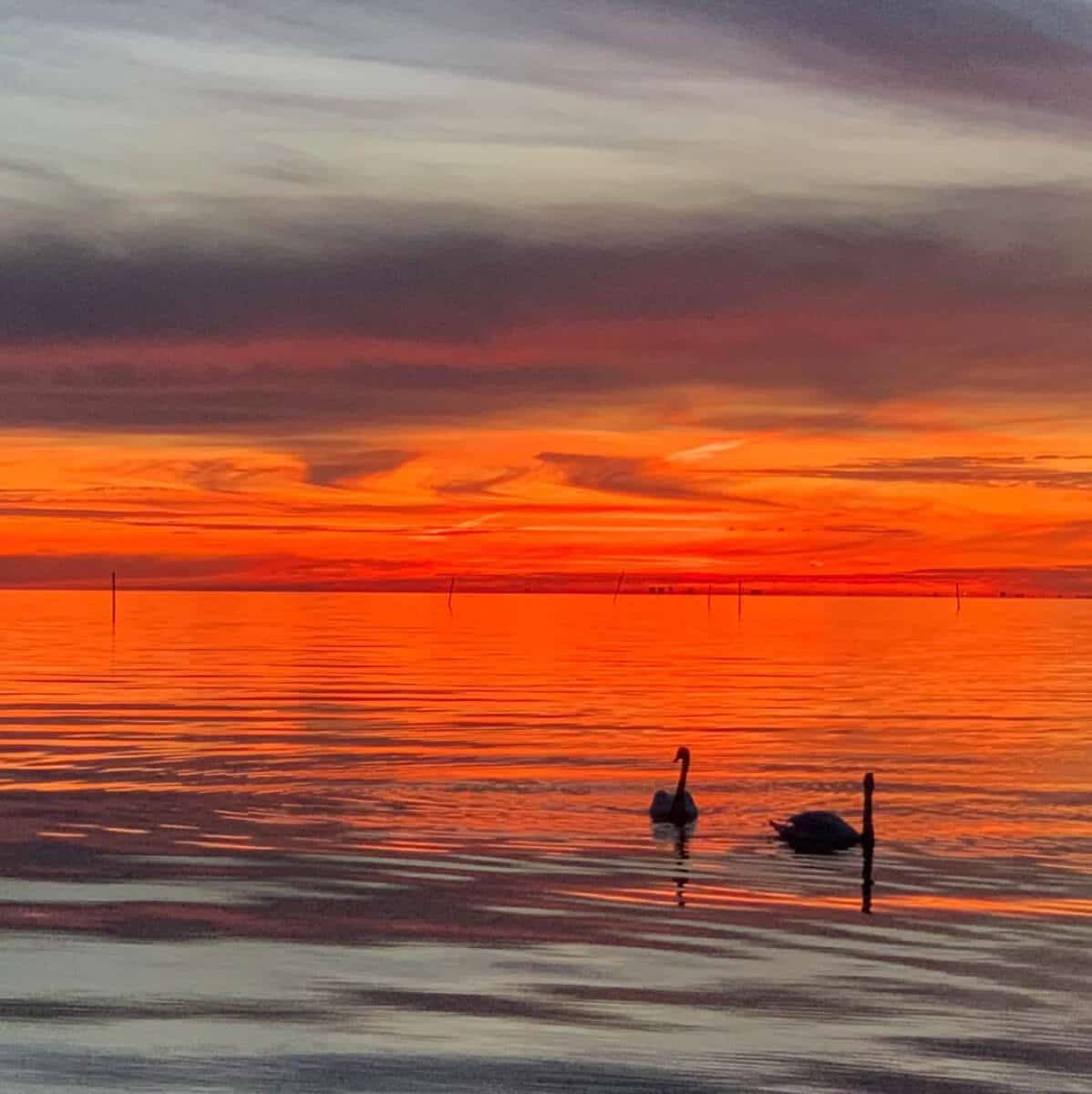 Mellan himmel och hav
En plats där horisonter suddas ut
Hennes sista flammor, eldigt dansandes i all sin prakt
Sida vid sida, två skrudar hart när svävar förbi
Mot oändligheten, in i nattens varma famn
Underbara saker i livet nästan gratis är, behandla det varsamt, kupa din hand, likt vatten det kan glida mellan fingrar små, höst, sommar, vinter, vår, samma vatten år efter år.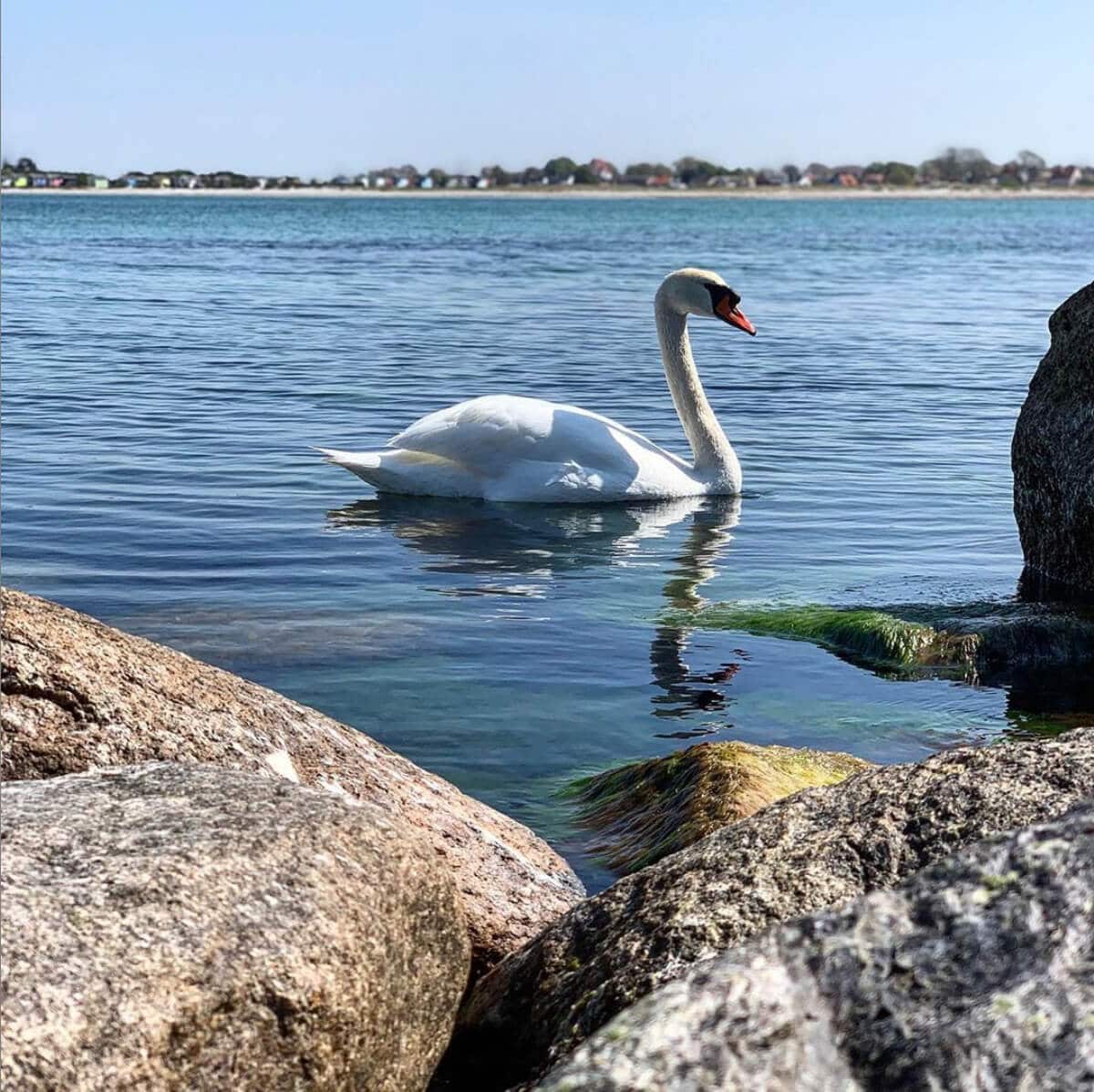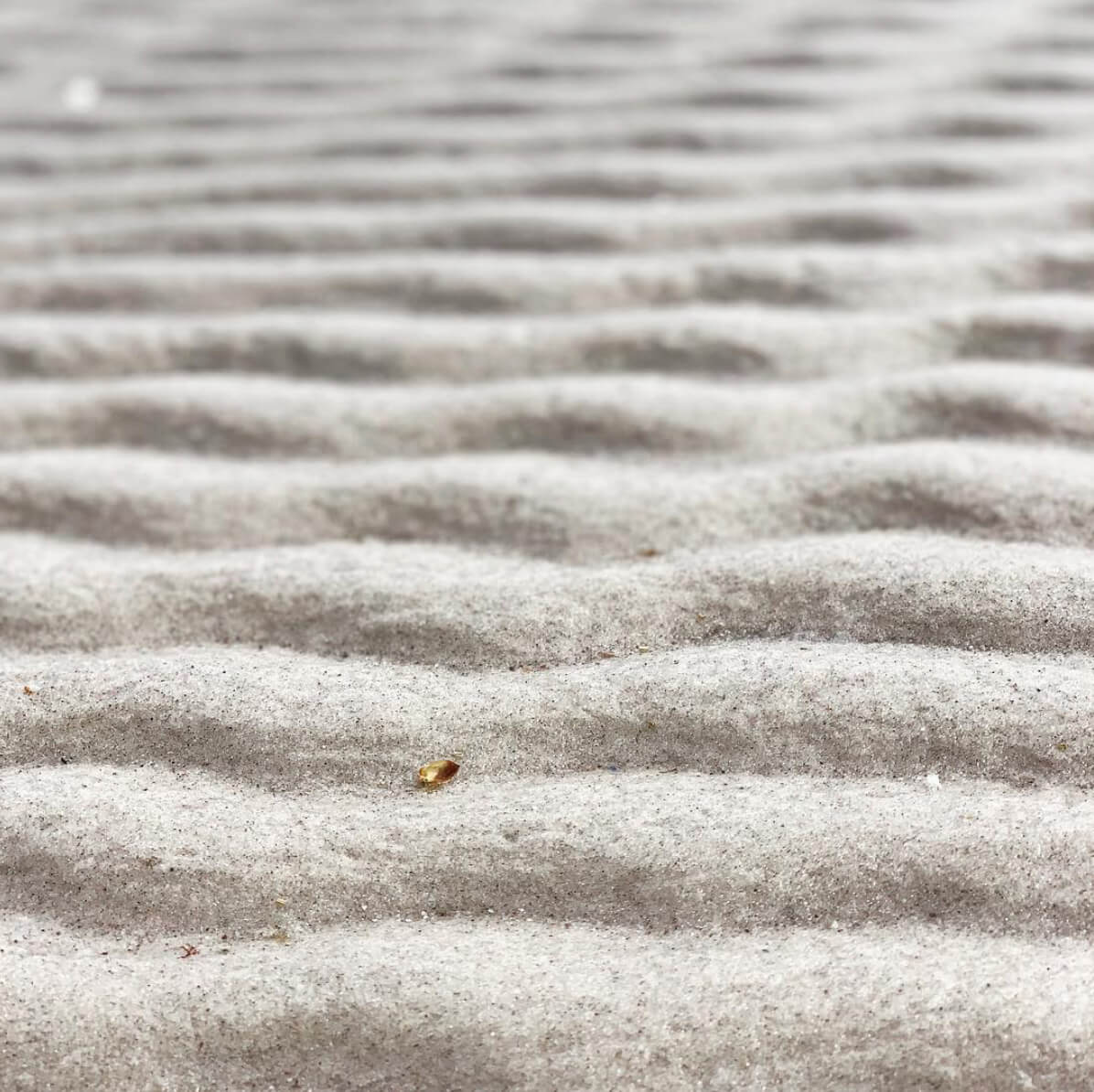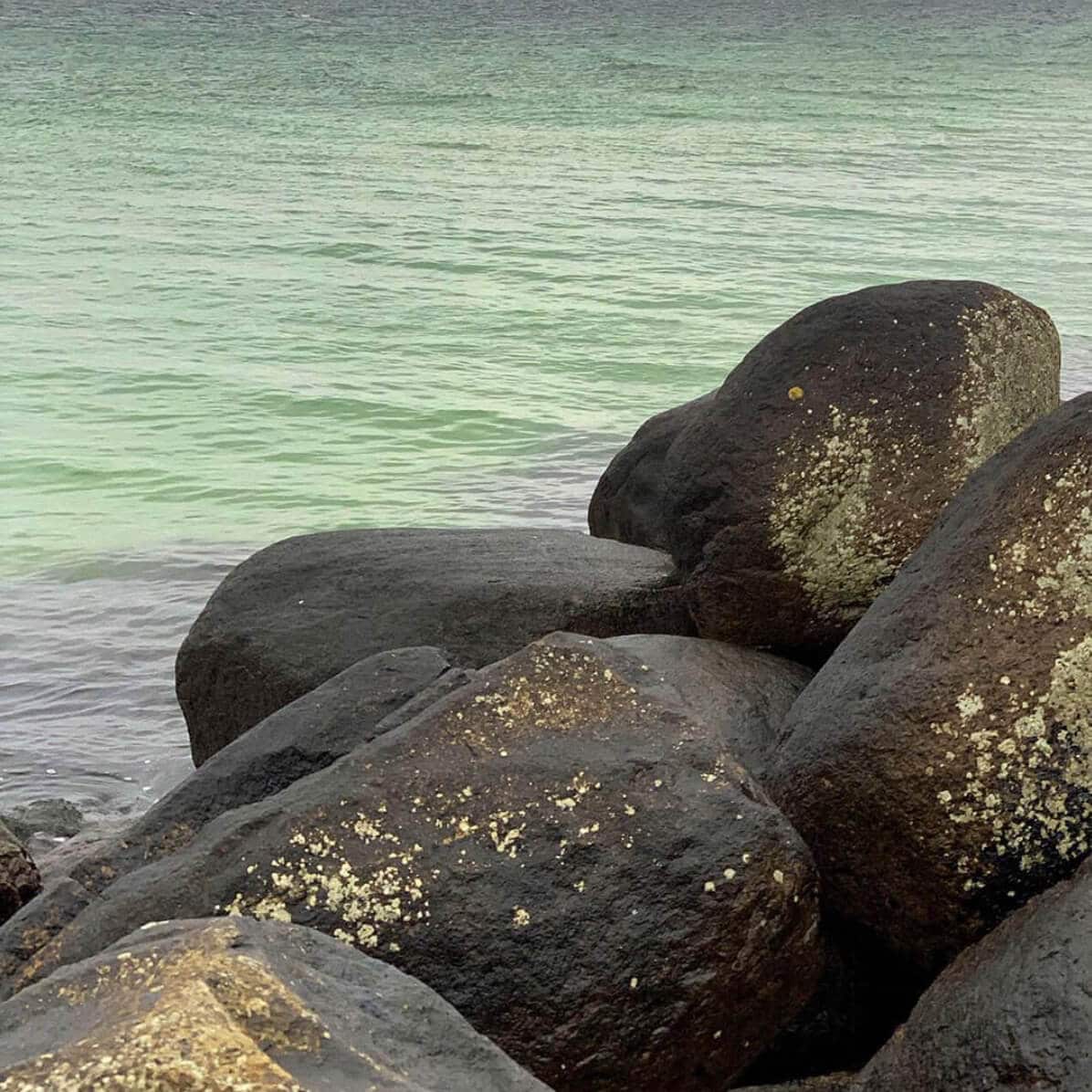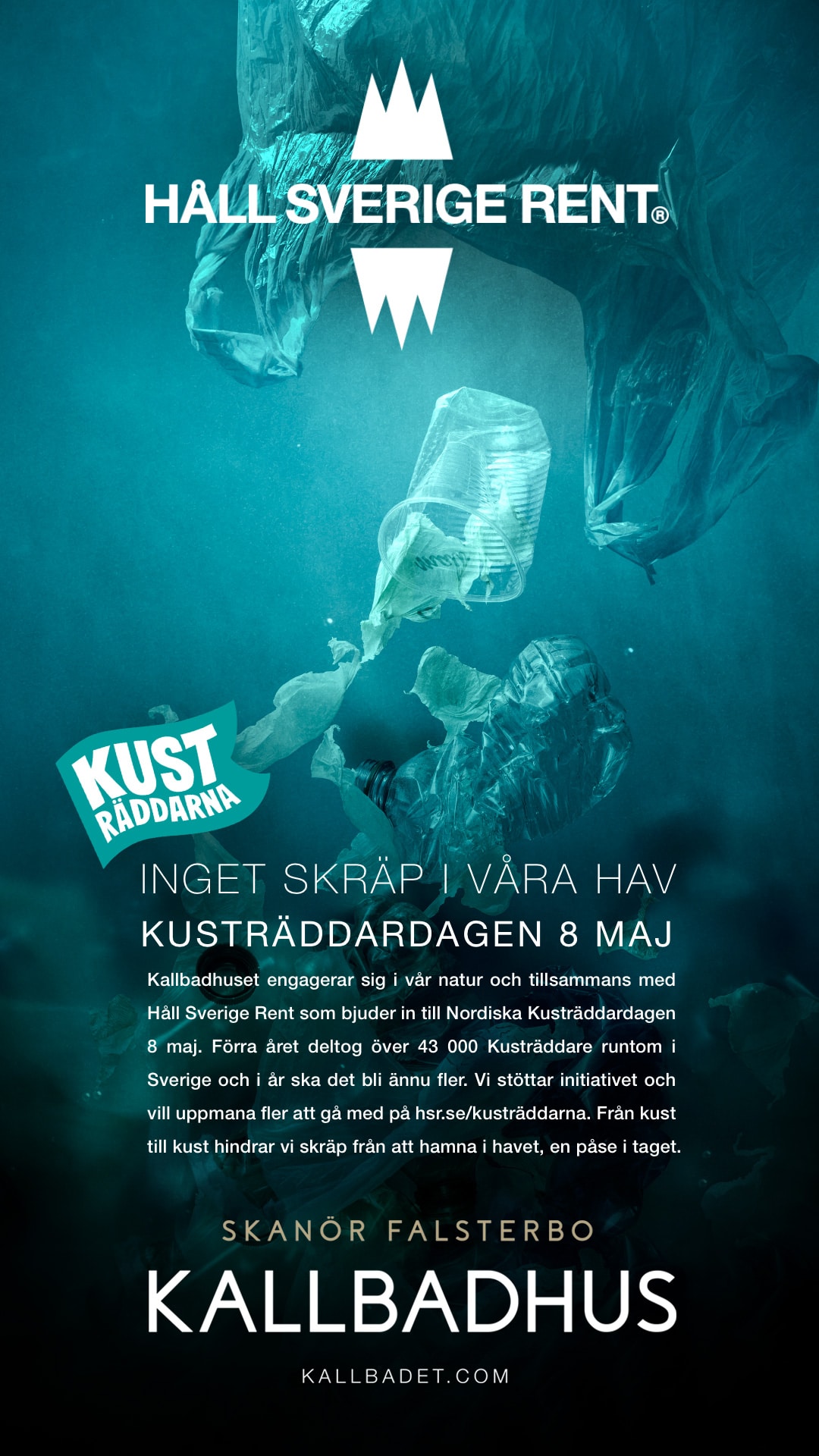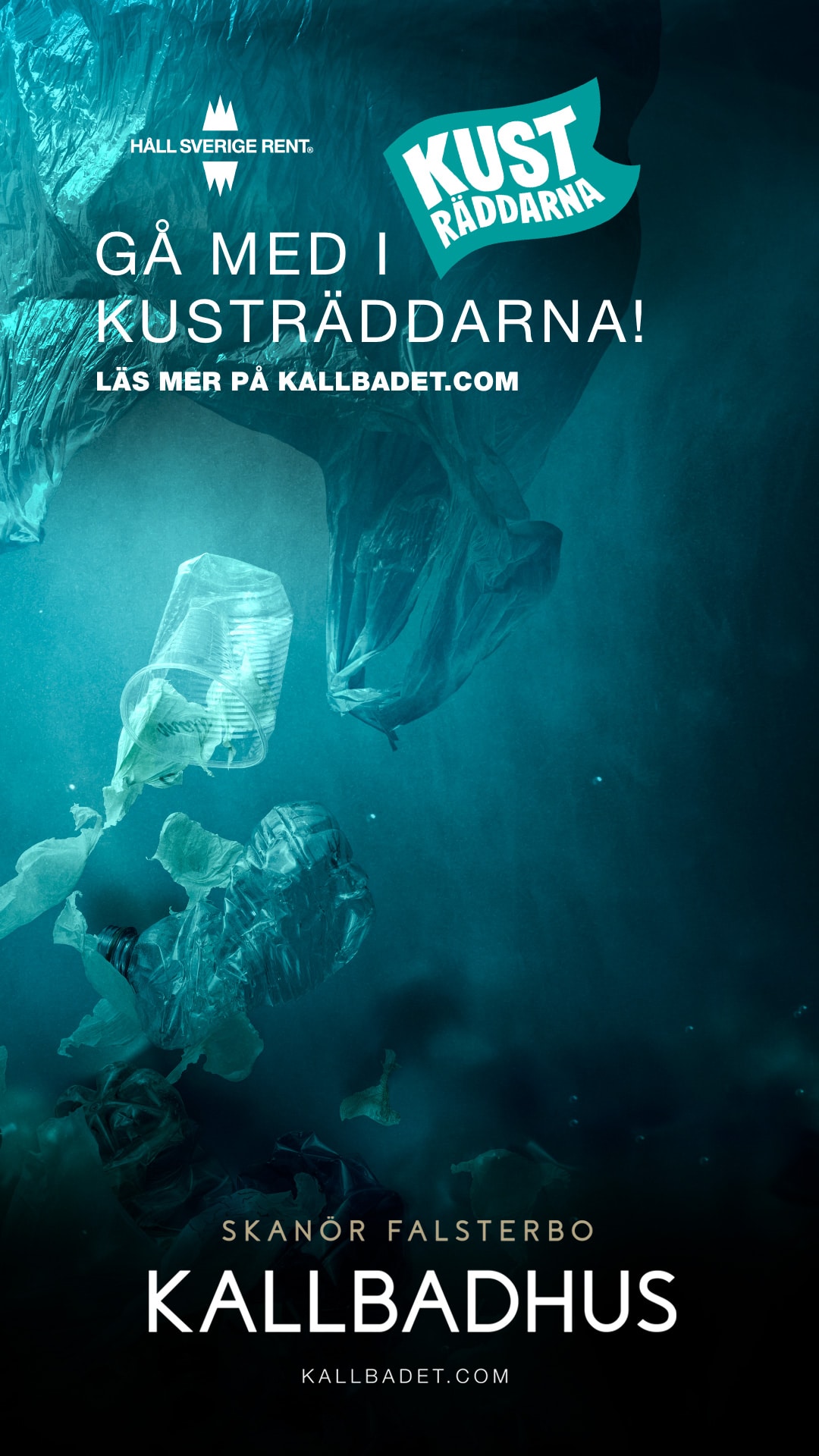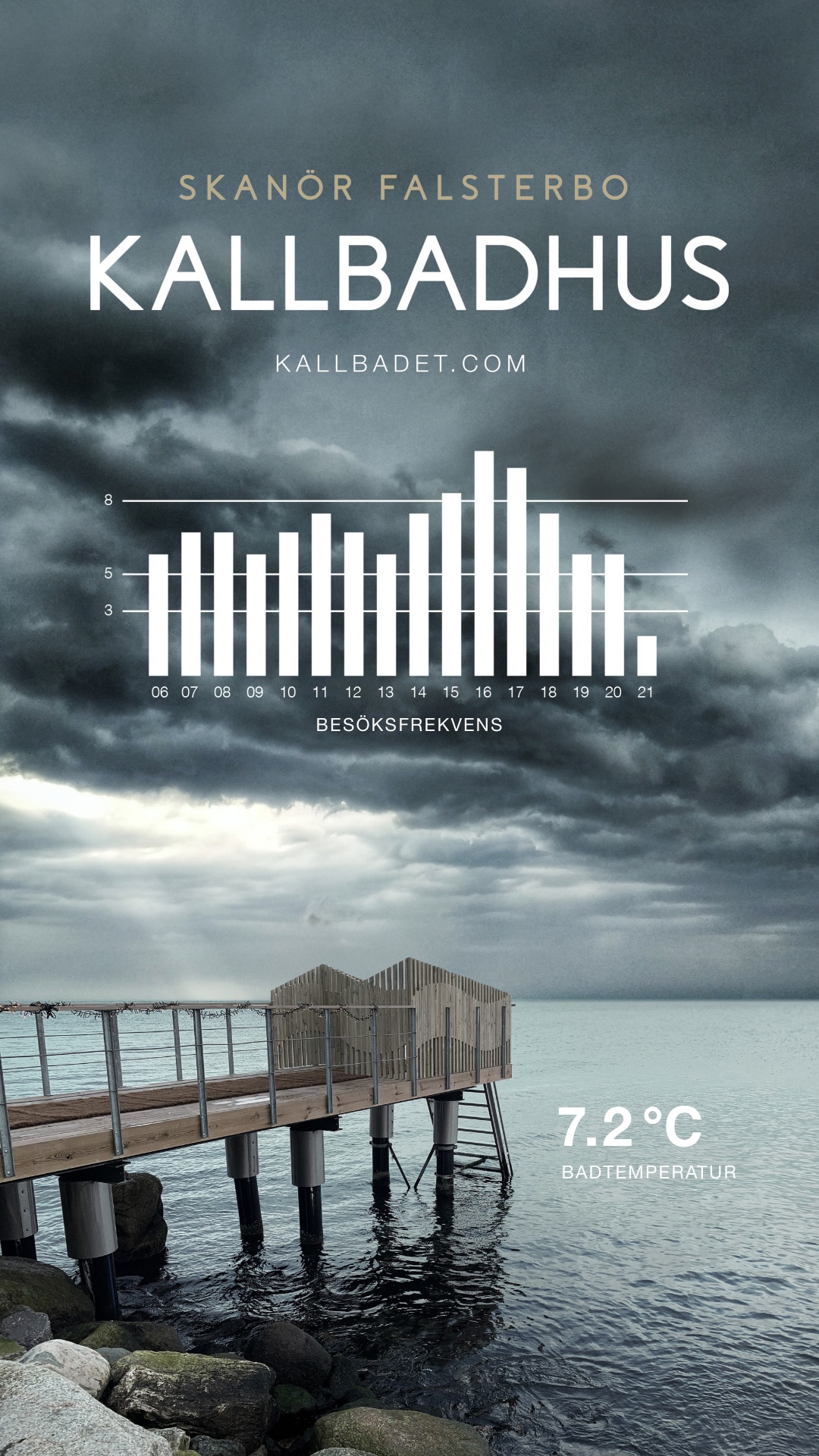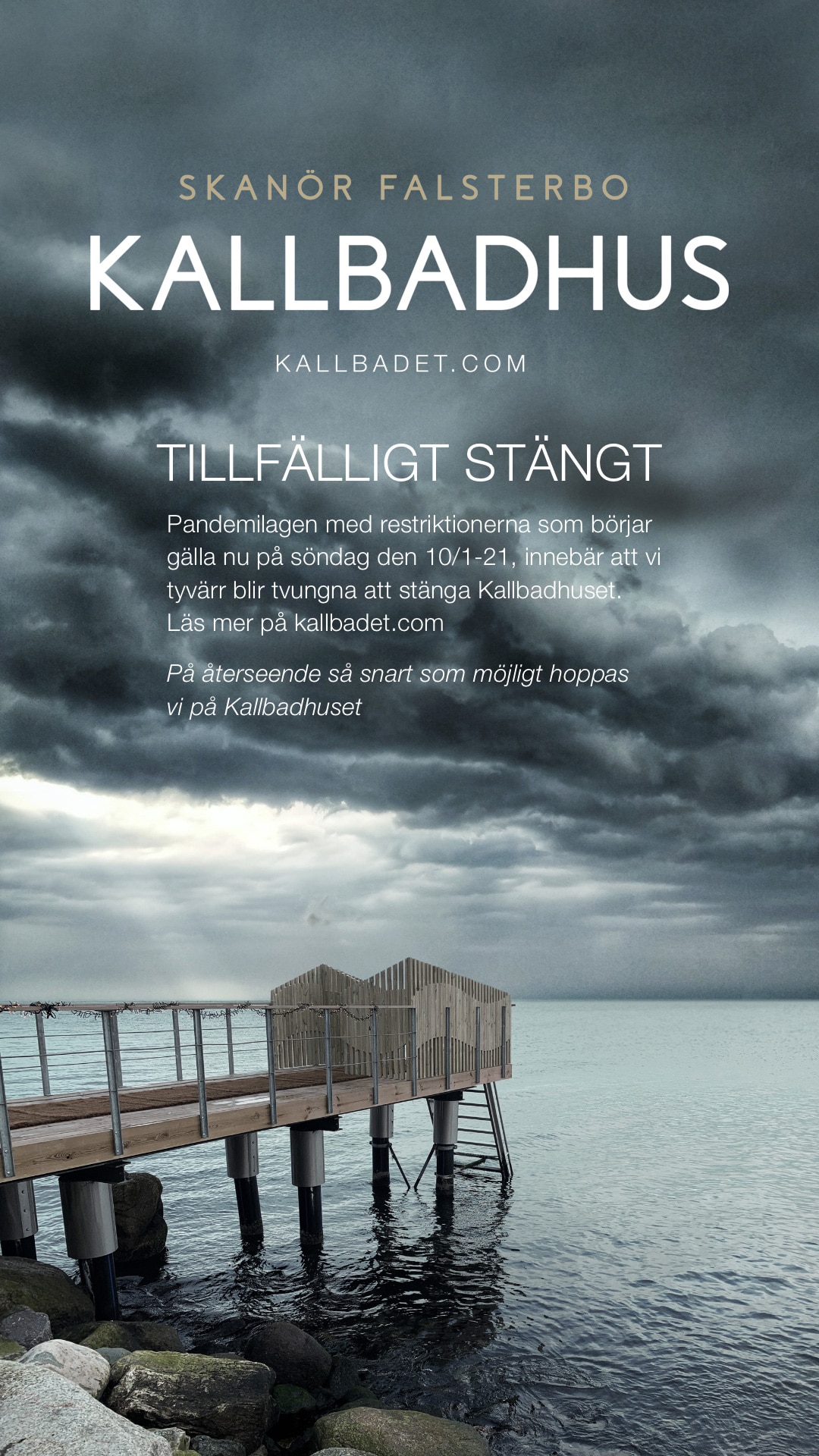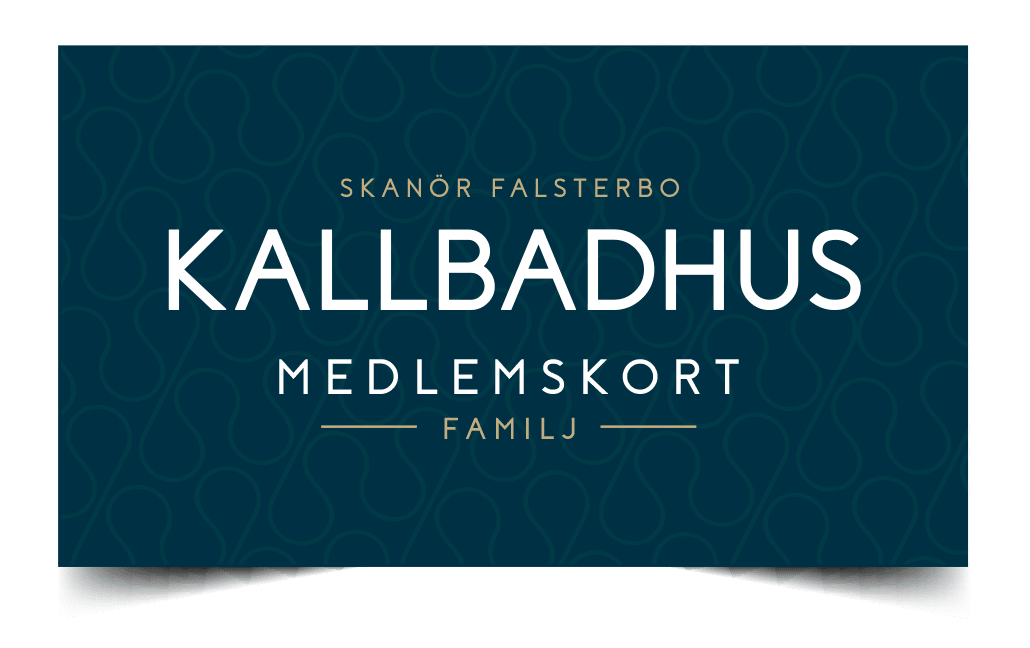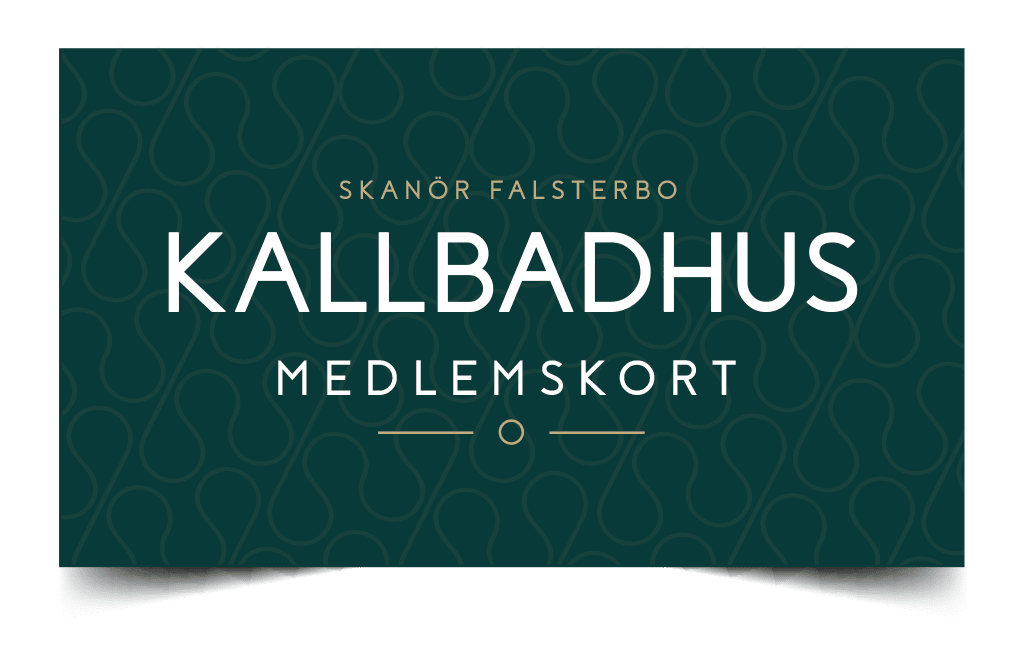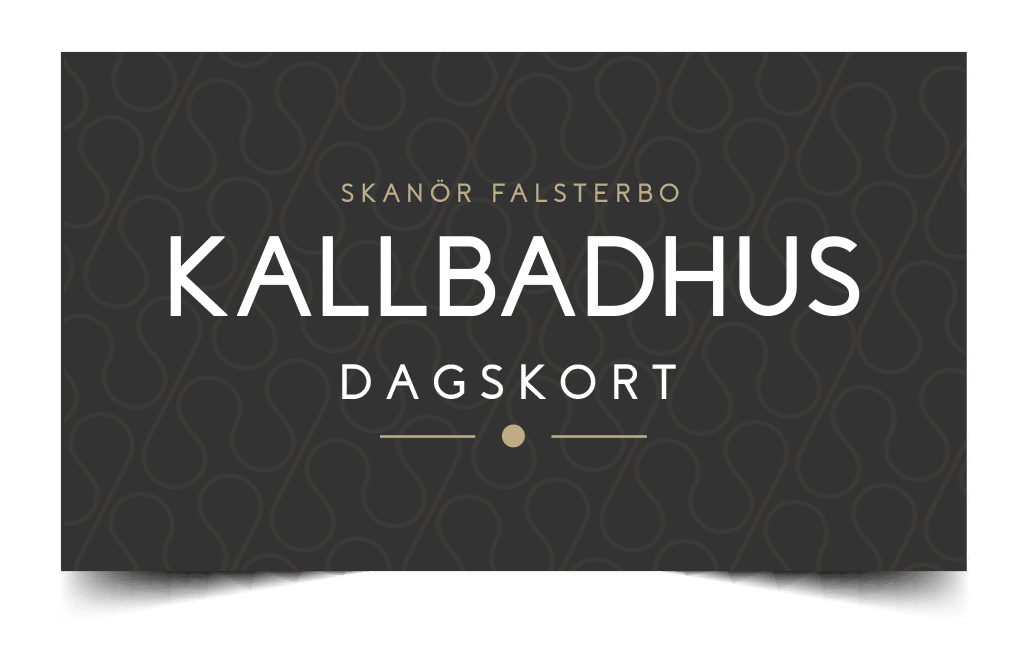 WITH more to come.
Meanwhile,
visit Kallbadhuset in Skanör habor